For the nth time, the government has caved in to the demands of transport groups to postpone the much-anticipated phase out of traditional jeepneys under the PUV Modernization Program from June 20 until the end of December 2023.
This as local government units all over the country prepare their contingency plans just days ahead of the planned week-long transport strike on Monday, March 6.
Most of the transport organizations who attended the Senate hearing regarding the controversial phase out of traditional jeepneys said they would not participate in the transport strike.
But transport group Manibela said it will push ahead with its planned strike on Monday.
Manibela national president Mar Valbuena said, "Whatever deadline they give us, it will still be a phaseout." Even if the consolidation deadline is extended until end of December, this is still unacceptable because if it would lead to an eventual phaseout of traditional jeepneys, according to Valbuena.
"In the end we still need to surrender our franchises." said Valbuena.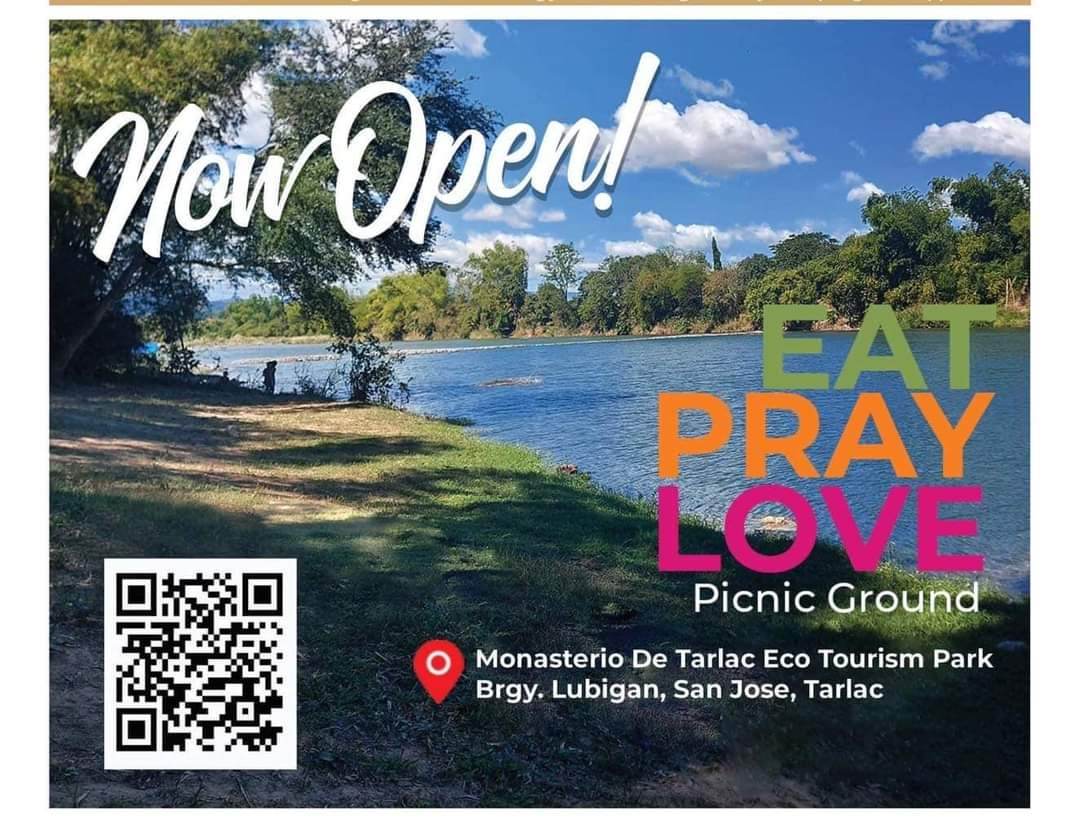 FREE RIDES IN ANGELES CITY, CSF
In Angeles City, Mayor Carmelo "Pogi" Lazatin Jr. Lazatin will deploy 10 Philippine Rabbit buses to provide free rides for Angeles City residents during transport strike.
The buses will be deployed all over Angeles City starting March 6, 2023 from 5 am to 12 midnight.
The Philippine Rabbit buses will have five routes and will be strategically located at the Cutud-Sapang Maisac boundary; Balibago-Dau boundary; Cutcut-Porac boundary; Sto. Domingo-San Fernando boundary; and Mining-Malino boundary.
The presence of Philippine Rabbit buses will ensure that transportation services will be available for the public, prioritizing their safety and convenience once the transportation strike happens, according to Lazatin.
Lazatin said the free bus rides will avoid work disruptions in the government and private sectors. During the COVID-19 pandemic, Mayor Lazatin had also partnered with the Philippine Rabbit Bus Lines and provided free shuttle services to the City Hall frontline workers and Angeles City residents.
On March 1, 2023, Lazatin met with Chief Adviser IC Calaguas, Executive Assistant IV Reina Manuel, Public Transportation Regulatory Office concurrent Officer-in-Charge Ferdinand Calma, Angeles City Traffic Development Office Head Francis Pangilinan, and Angeles City Economic Development Investment and Promotions Office Head Irish Bonus-Llego for the preparation and strategic planning prior to the strike.
The Pampanga-based Federation of Jeepney Drivers at Operators (FEDJODA) also announced they would not join the transport strike. There are 52 FEDJODA members in the City of San Fernando.
City of San Fernando Mayor Vilma Caluag said local government would deploy two trucks to provide free rides to commuters.
FEDJODA president Albert Garcia announced their pullout from the planned strike after the LTFRB moved the deadline for the phaseout of traditional jeepneys.