More flights in and out of the Clark International Airport will "improve connectivity." Thus said Department of Transportation Assistant Secretary for Aviation and Airports Bobby Lim who lauded Cebu Pacific for having "taken the initiative to operate more flights" out of the Clark Airport, the third busiest airport in the country.
"This first, post-pandemic international flight by a local airline out of Clark can be rightfully claimed by Cebu Pacific," according to Lim.
Cebu Pacific is among the first local airlines that launch local and international flights in and out of the Clark International Airport even before the onset of the COVID-19 pandemic.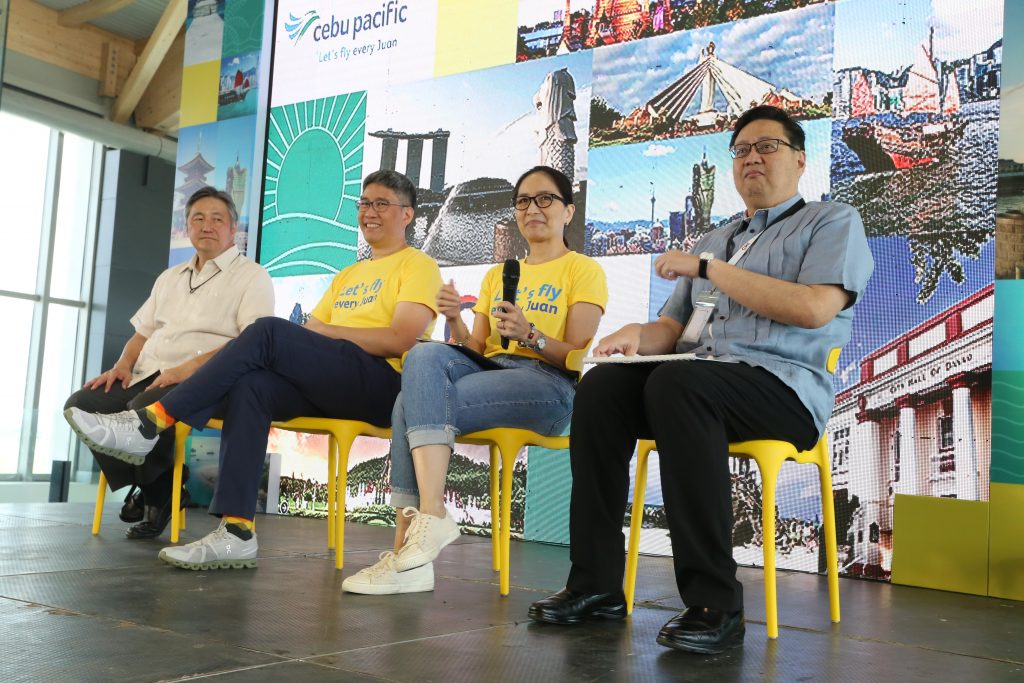 Last year, President Ferdinand Marcos Jr. formally opened the state-of-the-art Clark airport terminal which can accommodate 8 million passengers annually.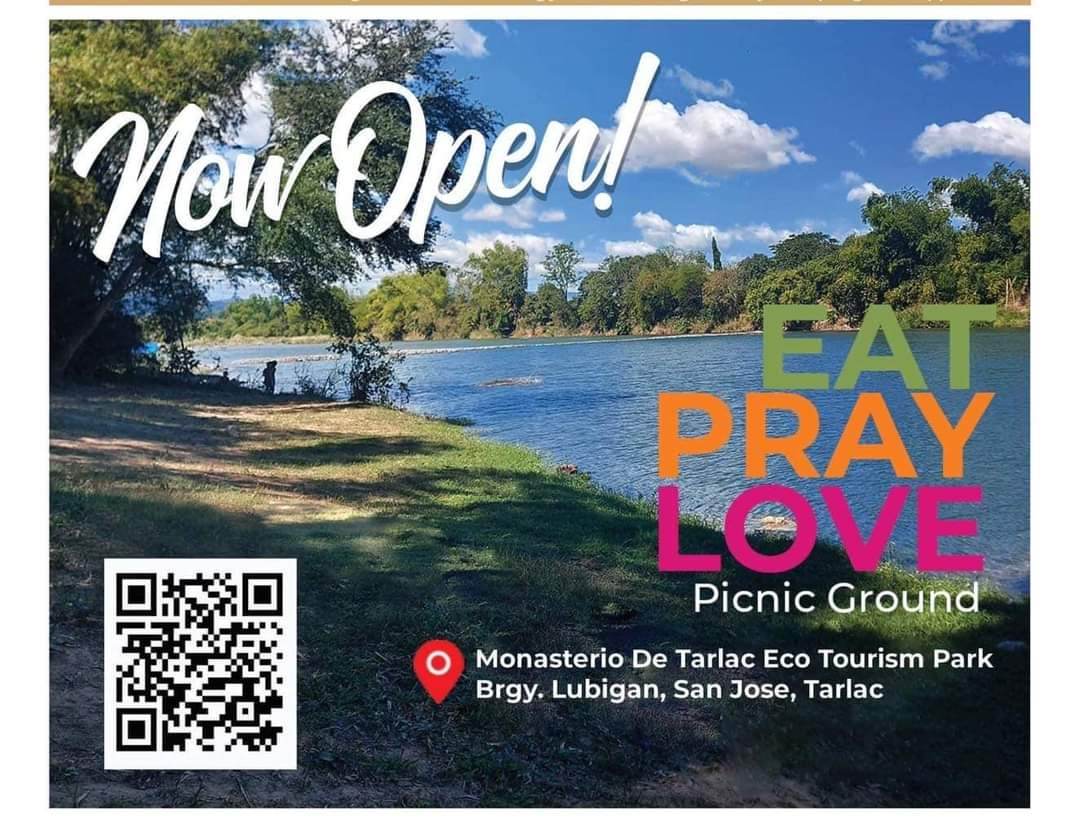 Lim said the CebPac's expansion in Clark "is a significant step towards maximizing the use of Clark as it was intended for – a gateway to Central and Northern Luzon, as well as alternative to the Ninoy Aquino International Airport (NAIA).
Speaking before Clark airport officials and Cebu Pacific top executives, Lim said, "Today, we go beyond speaking of decongesting NAIA. I hope this will be followed by more flights to other local and foreign destinations out of Clark."
"Cebu Pacific has taken the lead to operate more flights out of Clark, not only to develop Clark, but to improve connectivity," said Lim.
Clark airport is the 3rd busiest airport in the country after Cebu-Mactan International Airport and NAIA.
"I encourage Cebu Pacific passengers departing or arriving at this airport to spread the word of your pleasant airport experience. We hope this revival of Clark airport operations will continue its momentum," according to Lim.