CITY OF SAN FERNANDO, Pampanga – Governor Dennis 'Delta' Pineda urged barangay health workers (BHWs) and barangay nutrition scholars (BNSs) to start looking for patients to be enrolled in the new healthcare program of the provincial government, Alagang Nanay: Healthcare Delivery Transformation Agenda (DELTA).
The governor pleaded, "Pákisabi ku púng máyap, pantunan tá la pu reng pasyenti especially detang alang-alâ." (I am urging you; let's look for patients especially the poor ones.)
"Sána pu aasáhan ke ing sáup yu pára iparamdam támu kareng keka támung Kabalen ing suporta níng Kapitolyu (I hope I can count on you in making our Kabalens feel the support of the Capitol)," he added.
On the other hand, ex-officio Board Member Renato 'Gabby' Mutuc, concurrent Liga ng mga Barangay (LNB) Pampanga president, shared "Bílang presidentí da reng ánggang 505 kapitan keti Pampanga, madagul ku págpasalámat úling íkayu reng kasáup mi keng pámanyúlung kareng healthcare programs na ning Kapitolyu."
Likewise, 2nd District Board Member Mylyn Pineda-Cayabyab, committee chairperson on health, assured, "King sáup na pú ning expertise ng Gov. Delta at dedication da ring Sangguniang Panlalawigan board members támu, mákaása kayu pung patúluy mi yang i-prioritize ing health."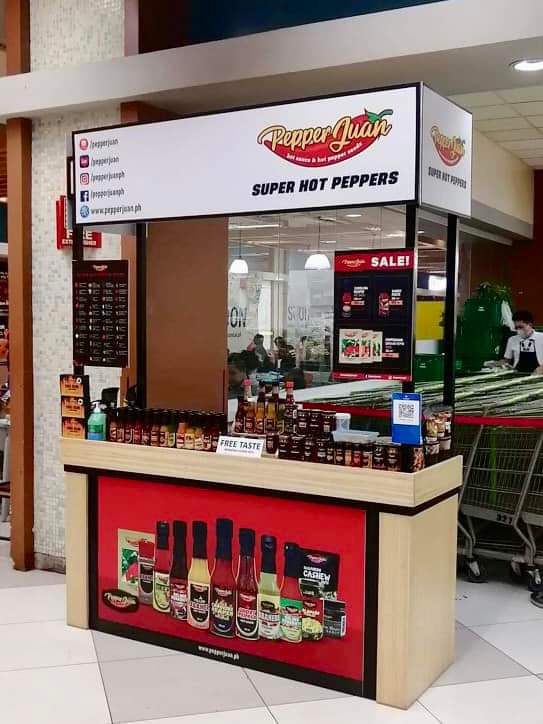 Governor Pineda also thanked the BHWs and BNSs in serving the Kapampangans at the grassroots level.
He said, "Dakal púng salámat kekayu ngan úling íkayu ing kaántabe mi kening Kapitolyu pára ásopan deng mángailángang medical assistance. (Thank you to all for being our partners in helping those who need medical assistance.)"
This all transpired during the gift distribution at Bren Z. Guiao Convention Center on Wednesday wherein 3, 760 BHWs and BNSs received food packs and P1, 000 each.
Also present in the gift distribution were 1st District Board Member Benjamin 'Benny' Jocson, 2nd District Board Members Olga Frances 'Fritzie' David-Dizon and Anthony Joseph 'Ton' Torres, 4th District Board Members Rolando 'Pol' Balingit and Nelson Calara, Philippine Councilors' League-Pampanga President Venancio 'Asiong' Macapagal, and Sangguniang Kabataan Federation President Gabriel Moshe Lacson.