Writers often urge other writers to keep writing, even when inspiration is thin. For three women who found themselves at the receiving end of wonderful news of their first Palanca award, this nugget doesn't get any less value over time.
Reine Arcache Melvin, who flew in from Paris to receive her Grand Prize medal for the novel The Betrayed, started writing fairy tales at 7 with an old typewriter gifted by her grandfather. She spent her childhood in Sta. Ana, where reading and writing became her escape and harbor.
"The early years of writing were fun because I didn't think of myself as a 'writer' – I was just making up stories," she said. "Later, writing became more self-conscious, and the journey often difficult, too often marked by self-doubt and the need to balance earning a living, raising a family, and finding space for the solitude to dream and write."
Despite this, Reine ─ or Bonnie as she is fondly known ─ has published many short stories, essays, and translations in the United States, France, and the Philippines, co-edited literary reviews in New York and Paris, edited an anthology of contemporary Philippine poetry, and published two books: A Normal Life and Other Stories and her winning piece The Betrayed. The story of two sisters who love the same man, which threatens to lead them to betray not only each other but also their father and the ideals he died for, The Betrayed was published by the Ateneo de Manila University Press in October 2018 and has won the National Book Award for Novel in English from the Manila Critics Circle. The 38th National Book Awards took place on November 23, 2019 at The National Museum of the Philippines.
"Writing heightens everything I experience outside my desk because I start to really, really pay attention. Everything feeds the writing. There is so much goodness and heartbreak and courage and grace in so-called ordinary lives, and writing is a way of honoring that, of questioning what it is to be human, of what it is to try (or even fail) to be a good person in an increasingly violent world," Bonnie said.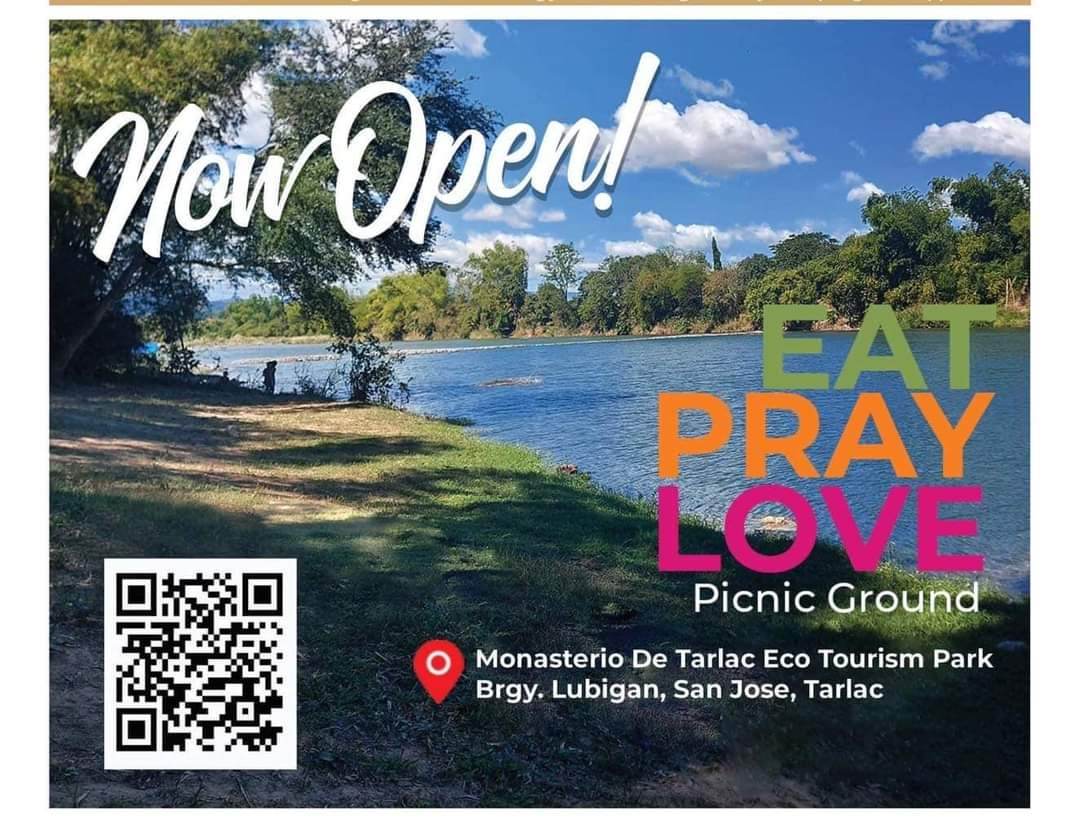 Ilokano writer Remedios S. Tabelisma-Aguillon had a vaguely similar experience. She got so engrossed with mothering her five kids and teaching in the public secondary school that writing never crossed her mind. It wasn't until 2014 when her husband died and she was overcome with sorrow that her journey as a writer commenced. "I began pouring out my grief by writing about our life together, how blessed I am for having him as my husband, how he made our home a place of joy for me and our children," she said.
Since then, Remedios has written award-winning stories, as well as articles for the regional magazine Bannawag. Her short story Naisangsangayan a Sangaili (Guest of Honor), which tells of a poor woman bent on marrying her children to opulence only to commit a grave case of misjudgment, bagged the third prize in the Ilokano category of the 69th Carlos Palanca Memorial Awards. Remediosnow resides in Cagayan de Oro City with her fourth child and his family, while earning a Ph.D. degree in Educational Administration and Supervision at Cagayan de Oro College – PHINMA.
Meanwhile, Daisy Ruth Oñate Sohne, third prize winner in this year's Short Story for Children category for The Accidental Adventure of Bubalus Bubalis, recalled that she began writing poems, songs, and picture book stories when she was younger. "My teachers have been the people I've known and the books I've read. I have a wall full of books on writing."
Her winning work is a tale about a hardworking carabao from Palawan, who, while waving goodbye to its owner who is leaving for America, gets pushed into the boat and ends up in the American Embassy in Manila. Currently based in Texas, USA, Daisy is a new entrant to the Palanca Awards and is grateful for the opportunity to be part of Philippine literature, fervently hoping that each child who reads her story will enjoy it.
She dreams of writing a great Filipino novel, one that will "enlarge the heart that reads it," and is currently working on two novels with Filipino characters, with one set in Manila in the 60s, the other in America.
Needless to say, all three women were thrilled and honored to be recognized among the nation's literary luminaries.
"Winning this prestigious award means so much to me because it's kind of like a heavenly encouragement to keep on writing," Daisy said. "Words matter. No matter your age. Why? If by a kind word you can keep a heart from breaking, then you must write or say it. Write for the joy of it."
There's no denying the ton of opportunities that open for winning authors. For one, prospects of publishing and selling their art suddenly abound, what with proof of validation from a distinguished roster of judges from the Filipino literati. More importantly, however, each recognized work contributes to the treasure trove of Philippine literary gems that the Palanca Awards maintains, the total number of which has now reached 2,499.
Asked for some tips, Bonnie has a simple advice for aspiring Palanca awardees ─ one that she'd also tell herself. "We all have a story, and we discover it as we write. Show up at our desks, every day if we can. Inspiration comes from the working, not vice-versa."
"Sometimes, the right words are dropped from the sky to us. But most of the time, we have to dig deep and hard for them. Don't give up! Keep digging. They're there," Daisy said.
These sentiments were also echoed by Remedios. "Keep writing and keep on sending your entries to the Palanca Awards. Never get tired. Your reward is waiting for you."
Named after businessman and philanthropist Don Carlos Palanca Sr., the Palanca Awards continuously seeks to cultivate Philippine Literature by providing incentives for writers and serving as a treasury of literary gems. It is considered the gold standard in writing excellence, highly coveted by Filipino writers the world over.
About Palanca Awards
The Carlos Palanca Memorial Awards for Literature (Palanca Awards) was established in 1950 to commemorate the memory of Don Carlos Palanca, Sr. through an endeavor that would promote education and culture in the country.

The Palanca Awards aims to develop Philippine Literature in the following manner:
By providing incentives for writers to craft their most outstanding literary works;
By being a treasury of the Philippine's literary gems from our gifted writers; and
To assist in their eventual dissemination to our people, particularly students.
Visit www.palancaawards.com.ph for more details.