Three years after China seized a reef and several shoals that belong to the Philippines – the Hague ruled with finality that the Sino's expansive claim to sovereignty had no legal basis.
"It's an overwhelming victory (for the Philippines)," said Paul S. Reichler, the Philippines chief counsel. "We won on every significant point. This is a remarkable victory for the Philippines."
"China should now leave our territorial waters and stop building artificial island at the contested atolls," according to a Filipino diplomat who asked not to be named.
The international tribunal that China had refused to participate in made a sweeping rebuke to the behavior of the Chinese government in the South China Sea. The tribunal ruled China "had no legal basis" to its claims.
China had violated international law by causing "severe harm to the coral reef environment" and by failing to prevent Chinese fishermen from harvesting endangered sea turtles and other species "on a substantial scale," according to the tribunal.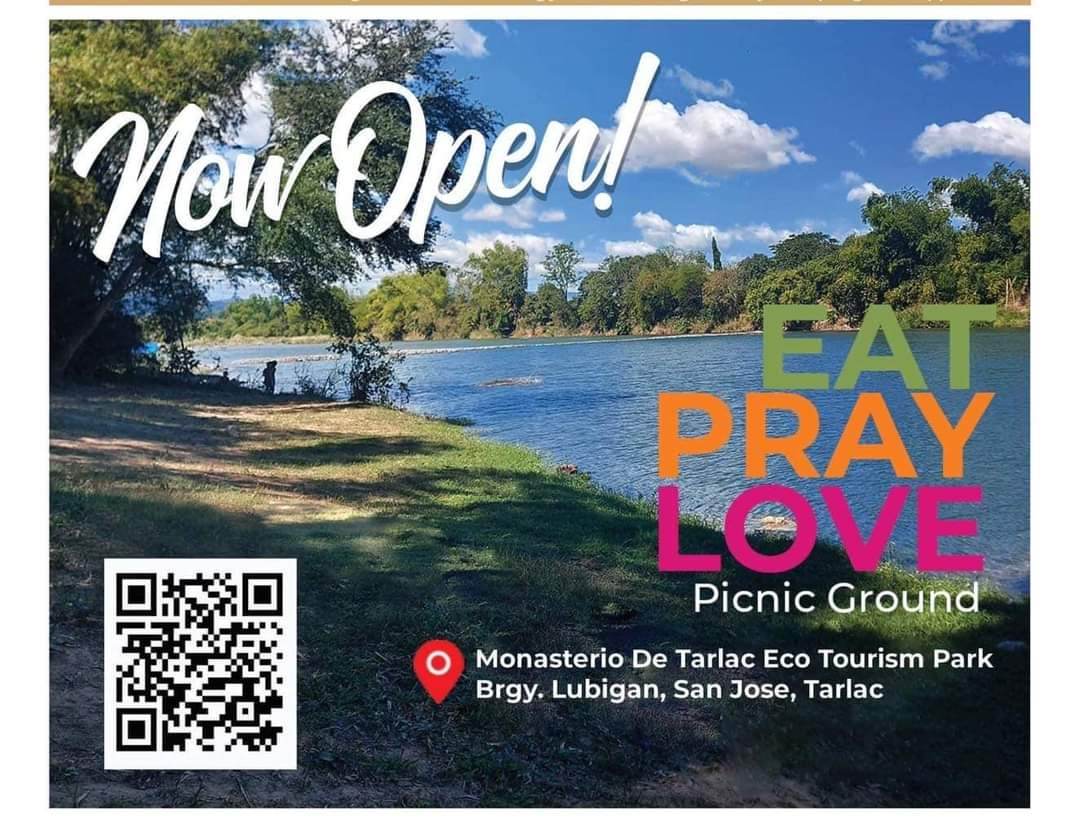 The landmark case bolsters the claims of other neighboring Asian countries who were also claiming areas in the South China Sea. The outcome is expected to provide a model for challenging China's assertive tactics in the region that led to skirmishes in the past.
Meanwhile, China remains defiant, saying it would ignore the decision and risk being labeled an international outlaw.
In a statement, China's Foreign Ministry said "The award is invalid and has no binding force. China does not accept or recognize it."
China claims at least 90 percent of the South China Sea, citing historical evidence to support its claim. Vital sea lanes are also being claimed by China.
The Philippines asked the judges to find the nine-dash claim to be in violation of the United Nations Convention on the Law of the Sea which rules for drawing zones of control over the world's oceans based on distances to coastlines.
Some senior Chinese officials said China would not back down from its activities in the South China Sea. The US government had been sending aircraft carriers in the disputed waters where Chinese radio operators often warn pilots to leave the area.
China had seized Jackson Atoll, a popular fishing ground for Filipinos, and Hasa-Hasa or Half-Moon Shoal in 2012. The Philippine Navy had tried to arrest Chinese poachers in the past but was run off by superior Chinese ships. The Chinese have maintained a presence in the contested areas ever since, leaving no fishing grounds for Filipinos.
President Rodrigo Duterte had earlier said that the Philippines will not go to war with China but will go there to ink development deals such as the possible construction of a railway line between Manila and the former US-run Clark Air Base. Chinese Embassy officials had offered to put up the railway system when they met Duterte in Davao.