3 more years and then no more
"Thank you for another three years! It will be my last term."
Thus said Mabalacat City Mayor Marino "Boking" Morales, the country's longest-serving local chief executive since the implementation of the 1987 Constitution, during his inaugural speech at the SM City Clark here recently.
Morales was named as "the forever mayor" of Mabalacat because of his one-for-the-books record – ruling this city uninterruptedly for 21 years and still counting, as he is expected to complete his re-election term until 2018.
Under the 1987 Constitution and under the 1991 Local Government Code, all local chief executives can only run for three consecutive terms (each term constitutes three years) or equivalent to nine years.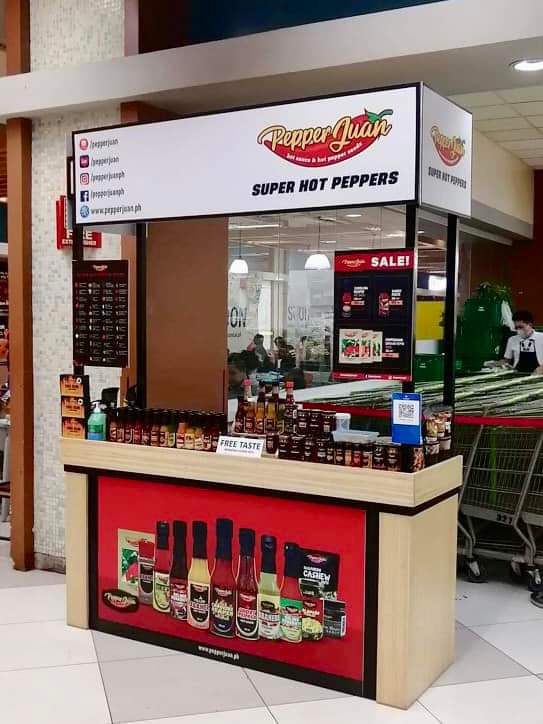 Tracing Morales' political history after he won the 1995 mayoralty race, it would be revealed that fate favored the mayor as court decisions, political maneuvers and unfortunate decisions of his opponents enabled him to seek re-election repeatedly in accordance with the law.
In the May 10 elections, the Commission on Elections (Comelec) proclaimed Morales the winner of the mayoralty contest with 39,919 votes. His closest rival, Board Member Crisostomo Garbo of the Nationalist People's Coalition, obtained only 17,553 votes. Independent mayoralty candidates Noel Castro and Pyra Lucas got only 10,696 and 5,750 votes, respectively.
Morales, who was apparently moved by the overwhelming votes, said during the inauguration that he thanks the people of Mabalacat for their support and love, asking them as well to support his successor, Vice Mayor Christian Halili.
"Thank you from the bottom of my heart. Today, we celebrate our victory – the victory of the people and victory of the party. By the grace of God and the sovereign will of the people, we are here…united. Pasalamat ku keng suporta yu… for the unity and love. We need to stay united… if there is will, there is trust and trust is a manifestation of love. Ing lugud mumuna keng isipan at kapilubluban. Sopan tala reng kekatamung kabalen. Salamat keng three years. It will be my last term. Sabi ku kang Christian sopan muku. Lakwan ke ing siyudad na marakal a legacies at sana tukyan da ini reng tutuking leaders," Morales said.
The mayor also enumerated his legacy and priority projects for the city that made a mark on his leadership. He said the city will continue the development of the Mabalacat City College, a legacy project he started enabling some 1,000 students to complete tertiary education.
He said they plan to put up an extension in Barangay Dau to accommodate 3,000 more students.
The mayor also said that several projects are lined up in the next three years, including the improvement of the Mabalacat Public Market, the new cemetery with cremation facility, the senior citizens and person with disabilities' wellness and dialysis center, the city sports complex, the cultural center, the security command center, another public hospital, and the Clark-Mabalacat perimeter road.