CITY OF SAN FERNANDO – Third District Board Member Rosve Henson said the construction of the four-storey cancer center in Mother Teresa of Calcutta Medical Center (MTCMC) is a welcome development for the province as it will be the first in ​Central Luzon.
This came as the hospital through its management held yesterday the groundbreaking ceremony of the cancer center building attended by 3rd District Congressman Aurelio "Dong" Gonzales, Jr.; Board Members Olga Frances David-Dizon and Gerome Tubig; City of San Fernando Vice-Mayor Jimmy Lazatin; Magalang Mayor and former MTCMC Chief Nurse Malou Paras-Lacson; MTCMC Medical Director Dr. Noel Evangelista; partner supplier representatives and PhilHealth representatives.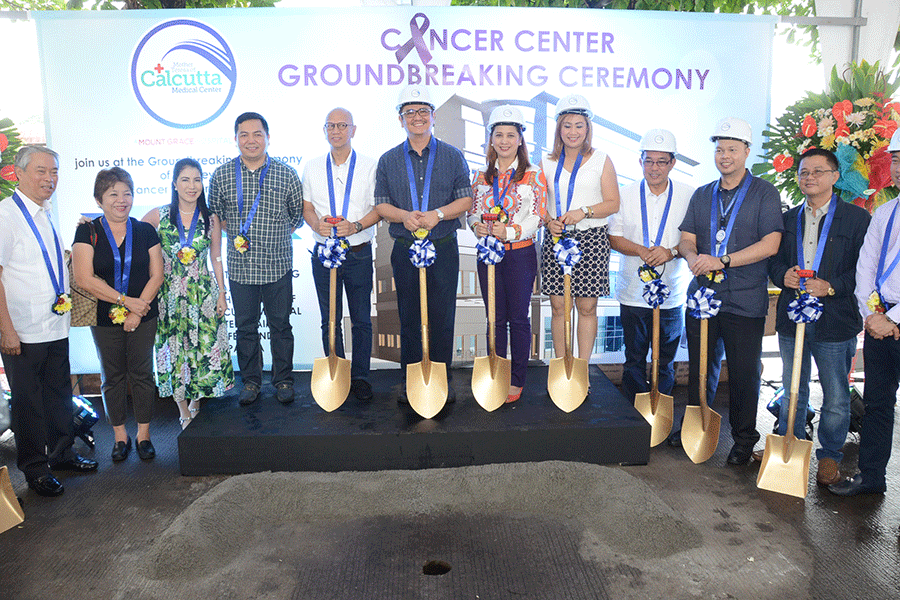 Henson said that the establishment of a cancer center facility in Calcutta is a good development especially that this is in line with the governor's health program.
"We welcome this new development and will revolutionize further the medical capability of the province. This is a historical milestone in Pampanga. This will surely help the program of the governor​,​" he said.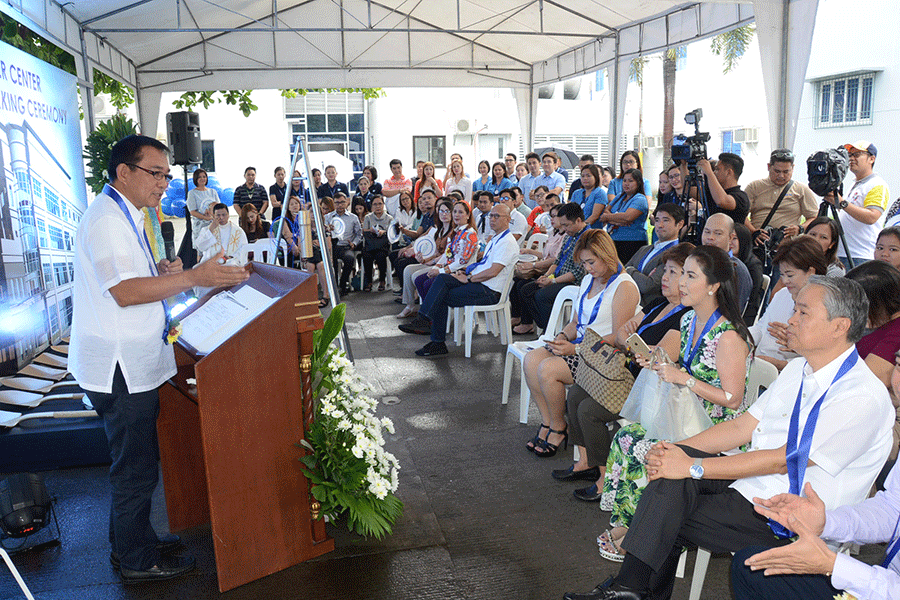 Vilma Caluag, member of the executive committee said the construction of the center will spend P500​ ​million to fully equip the state-of-the-art facility.
"The budget will also fund majority of the equipment, and also we have partner suppliers who are ready to tie-up with their machines," she said.
She also confessed that this is the start of her dream for the MTCMC to grow and be a one-stop shop for all the patients.
MTCMC President Rhais Gamboa highlighted the hospital's commitment to serving Kapampangans and other patients from neighboring places.
"This hospital is committed to provide relevant services to the community," he said. –Photos by Jun Jaso/PIO