"Precious Marty of SM Olongapo, I'll Never Forget You, Thank You. "
These were the words posted by a certain Mr Rivera after retrieving his Vivo5 phone from Precious Marty, one of the janitorial staff of SM under Aresun Trading and Manpower Services, and a resident of Brgy. Barretto.
Out of joy and gratitude, Rivera posted Marty's picture on FB and left a thank you message which got thousands of likes and positive comments.
On Monday, Marty, who was accompanied by Aresun General Manager Jerry Arenas received a Certificate of Recognition from Olongapo City Mayor Rolen Paulino as "Honesto ng Olongapo".
Another SM employee, security guard (SG) Fernando Millan also received a Certificate of Recognition at the flag raising ceremony of the city government officials and employees. He recovered a lost backpack of a customer on Maundy Thursday which contained cash, valid IDs and other personal belongings.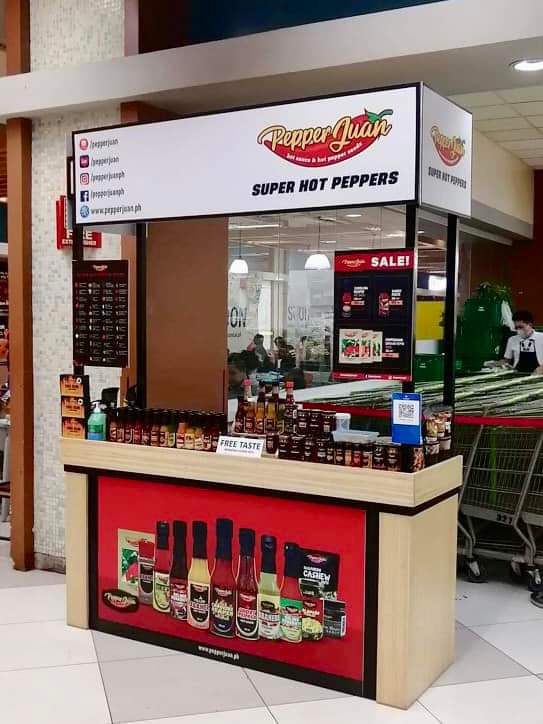 It can be recalled that in the previous years SM employees have been consistent recipients of Honesto ng Olongapo Award. Up to this date, these employees continue to be a good example to others. Paulino reiterated in his speech during the flag raising ceremony that , "ang pagiging honest ay nakakahawa."
Through this recognition, people get motivated to do good to others and continue to do good again and again. An act that every person should emulate.