In response to complaints against unsolicited calls and texts, the House Committee on Information and Communications Technology (ICT) recently endorsed for plenary approval the establishment of the "No Calls and No Text Registration" System.
According to ICT Chairman Rep. Victor A. Yap (2nd District, Tarlac), House Bill No. 7321, wouldlimit the number of marketing-related calls, as well as texts, a phone number can receive.
"There are more than 100 million mobile phone users in the Philippines. As years go by, more and more criminals exploit the telecommunications technology to pursue their malicious deeds. Text scams, whether done for a crime as petty as load theft, or via a syndicate to extort money has been prevalent for the last couple of years. These are just some of the issues that we, as legislators, must address," said Chairman Yap.
With the proposed bill, phone subscribers who opt to register their telephone numbers automatically opt out of receiving calls or texts regarding the sale of goods or services. Individuals who wish to call or send text messages to numbers in the registry will also be required to register their number.
To register for the No Calls and No Text Registration System, subscribers would have to present a government-issued ID, proof of exclusive ownership over a particular phone number, and pay a fee. This fee will be determined by the National Privacy Commission (NPC), whichwillbetaskedwithkeepingth eidentityofregistered individualsconfidential.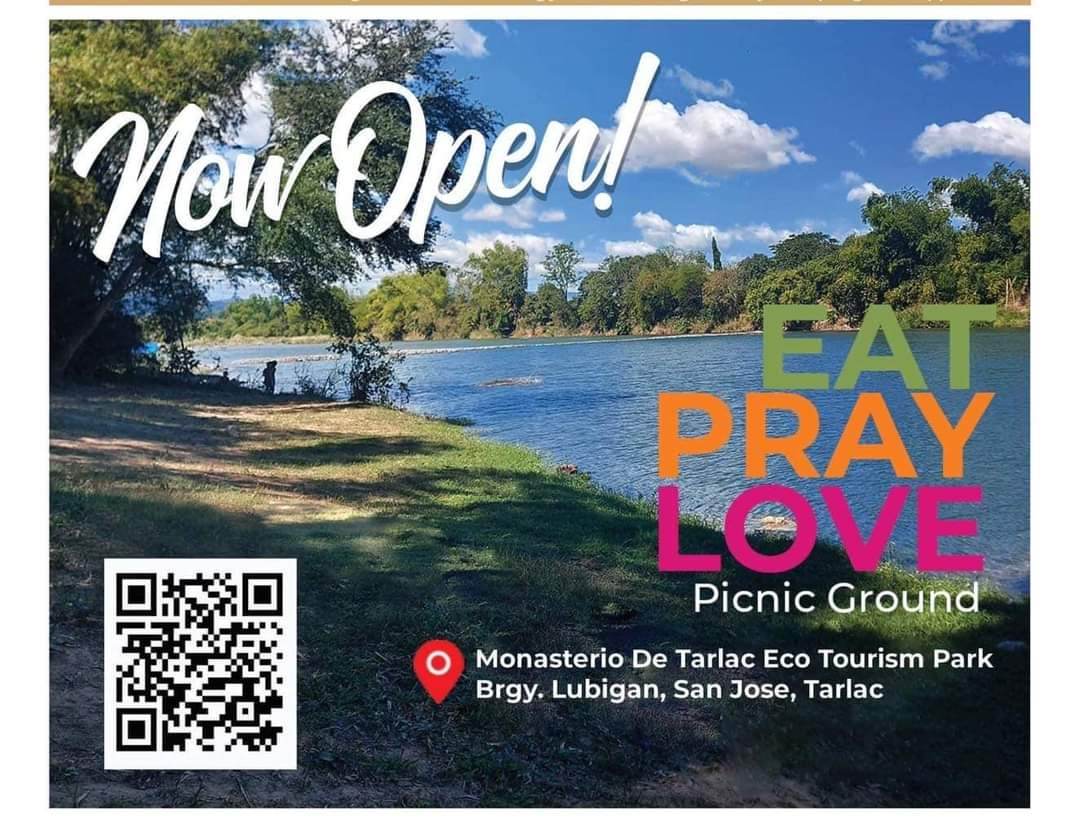 For those who wish to avail of this service but are below 18 years of age, registration of their mobile numbers may be done by their parents or legal guardians.
"Our citizens should be free from receiving unsolicited, unnecessary, and unwanted communication without their consent," said Yap.
Once registered, numbers in the system shall not be changed or removed without the written request of the owner. Invalid or disconnected telephone numbers, meanwhile, can be changed or removed after an NPCvalidation.
"This bill shall also punish repeated and unwanted contact by offenders through telephone, mobile phone or telephone related services. The use of communication technology to defraud our citizens must be dealt with severely," added the ICT Chairman.
Under the proposed measure, Public Telecommunication Entities (PTEs) will be required to provide a free and easily accessible mechanism for subscribers to opt out ofmarketing-related communication.
PTEswill also be held liable if they are found providing commercial or marketing agencies special access to their subscribers without the consent of the latter.
The bill also states that any person who violates its provisions or implementing rules and regulations will suffer the penalty of a fine ranging from P50,000 to P100,000 for each violation. In the case of juridical person, the officers directly responsible for the violation shall pay the same fine.
The House Bills filed on the "No Calls and No Text Registration System" are: HB 929, HB 2556 and HB 2907, HB 2874, HB 3629, and HB 4241 which were authored by Rep. Francis Gerald A. Abaya (1st Dt., Cavite), Rep. Winston "Winnie" T.Castelo (2nd Dt., Quezon City), Rep. Victor A. Yap (2nd Dt., Tarlac), Rep. Federico "Ricky" S. Sandoval II (Lone Dt., Malabon City), and Rep. Salvador B. Belaro Jr. (Party List ANG EDUKASYON).#