CAMILING, Tarlac — Tarlac Agricultural University recently joined the 2nd Annual Commemoration of the Declaration of Peace and Cessation of War (DPCW). 
The activity was held in partnership with Heavenly Culture, World Peace and Restoration of Light (HWPL), a non-governmental and non-profit organization associated with the United Nations Economic and Social Council. 
It featured a Peace Walk, Human Mosaic, Spoken Word Poetry, and Peace/Humanity Song.
In a statement, HWPL Country Director John Rommel Garces said the celebration aims to express the need of collaborative effort in achieving and promoting the culture of world peace. 
"This is a channel of opportunity for the youth, employees and stakeholders to engage in peace building activities, create impact to the international stage for world peace through collaborative efforts, and ignite the spread of the culture of peace," Garces added.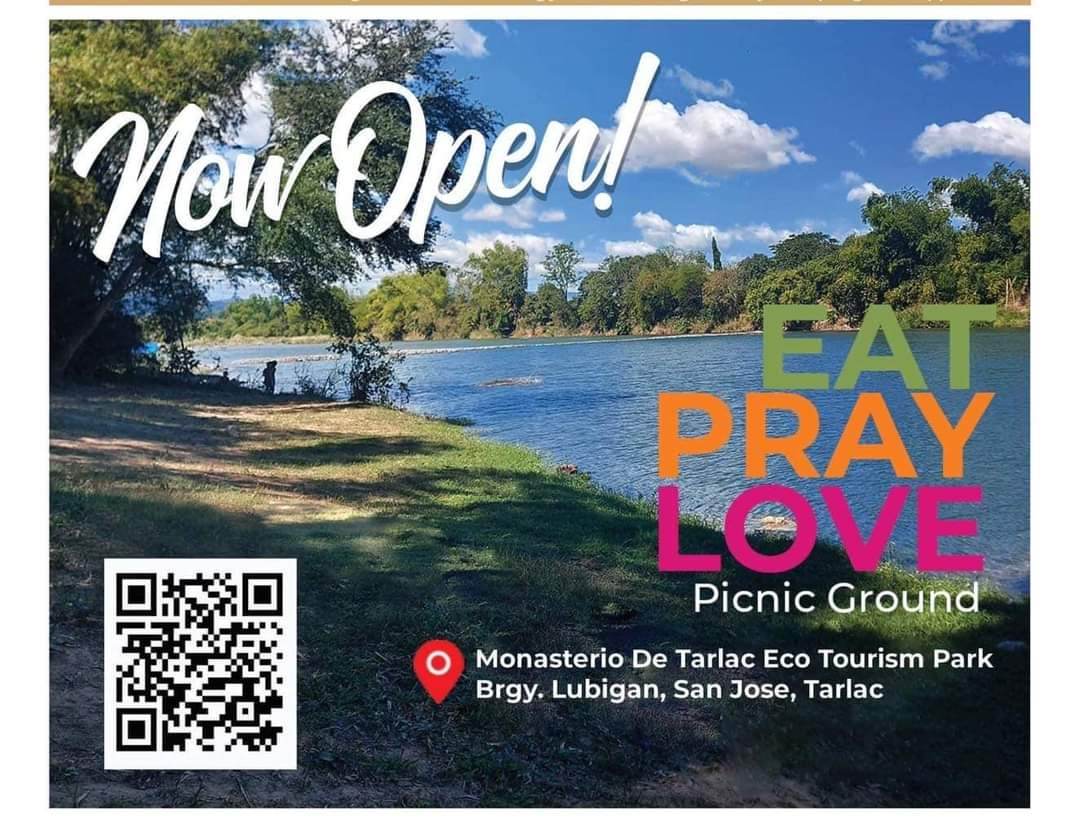 He emphasized the importance of the 10 DPCW articles in establishing a strong framework of peace namely the Prohibition of the Threat or use of Force, Reduce War Potential, Develop Friendly Relations, State Boundaries, Self-Determination, Dispute Settlement, Right to Self-defense, Freedom of Religion, Promoting Co-Existence of other Religion and Ethnic Identity, and Spreading Culture of Peace.   
"These 10 articles are introduced in sequence under the three overarching values namely Conflict Prevention, Conflict Mediation, and Securing Sustainable Peace," Garces furthered.

This year's commemoration carries the theme "The Call for Building a World of Peace and Realization of Justice." (CLJD/CJVF-PIA 3)