MARIVELES, Bataan – Motorcycle riding gunmen fired their guns on Monday morning and left dead a young Indian national along Roman Highwayin Barangay Alasasin here.
In a report from Bataan Police Provincial Office, the victim was identified as Mhaver Singh, 22, a resident of the said town.
Initial investigation disclosed that according to a witness identified as Arwina Sagay, 39, store owner, the victim just went to her store to claim a payment for his installment items.
After the business transaction, when Singh was about to board his motorcycle, the two unidentified suspects on board a motorcycle without plate number went closer to him and shoot him four times.
After the incident, the suspects immediately fled heading towards Balanga City.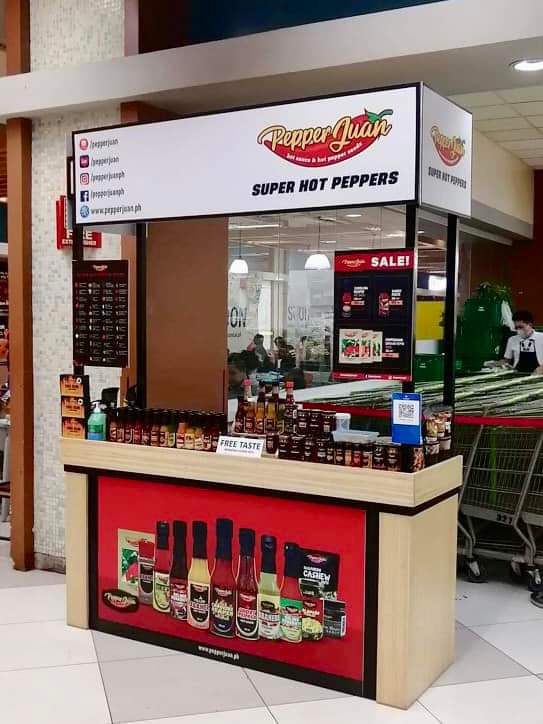 Scene of the crime operatives and Mariveles police were still conducting thorough investigation as of press time.