CLARK FREEPORT – Residents in Eastern and Central Visayas now staying in Central and Northern Luzon may no longer travel to old Manila domestic terminal to catch their flights as AirAsia will be launching its three new routes including Clark-Tacloban, Clark-Iloilo and world best paradise island, Clark-Puerto Pincesa in Palawan.
This developed as AirAsia announces its opening promo fares for as low as P990 for Clark – Tacloban; Clark – Iloilo and Clark-Puerto Princesa.
"Promo fares are now up for grab via airasia.com," AirAsia remarks in a statement.
The world's best low cost carrier for nine consecutive years is flying its brand new destinations from and to Clark International Airport (CRK) on January 26 next year.
"We feel strongly about supporting the growth and development of cities outside Metro Manila by providing more options and added convenience for travellers to fly to their desired destinations without going to the main airport in Manila. AirAsia's newest flights from Clark bring brighter, bigger, and better opportunities for Northern and Central Luzon," said AirAsia Philippines CEO Captain Dexter Comendador.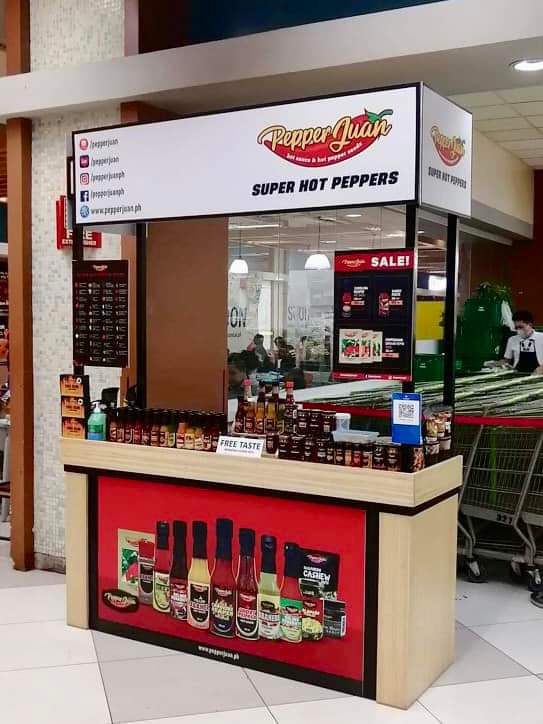 To celebrate, Comendador said AirAsia is offering promo fares from as low as P990, all-in, and up for grabs now until December 10, 2017 at www.airasia.com for travel period between January 26, 2018 to January 31, 2019.
Clark International President & CEO Alexander Cauguiran said Airasia new brand new domestic routes is a welcome development for CRK.
Cauguiran said AirAsia made a good comeback after its pull out and transfer to Ninoy Aquino International Airport several years back.
On March 26 this year, AirAsia opened Clark-Davao and Clark – Kalibo flights.
Clark – Puerto Princesa and Clark – Iloilo routes will operate three times a week or every Tuesday, Thursday, and Saturday while Clark – Tacloban route is every Monday, Wednesday, Friday and Sunday.
AirAsia also flies to Davao, Kalibo, and Caticlan from Clark International Airport using Airbus 320s that can accommodate up to 180 passengers. Aside from Clark, AirAsia also offers flights to Iloilo, Tacloban, and Puerto Princesa from the airline's hub in Manila, Cebu, and Davao.