Bonafide indigent residents of Mabalacat city will soon avail of free hemodialysis sessions at the first Mabalacat City Hemodialysis Center (MCHC) in Barangay Sapang Biabas here.
This priority project of the City Government through the initiative of Mayor Marino Morales is in partnership with Renal Clinic Care Services (RCCS) Inc. President Dr. Ramon Jose Suarez, RCCS Inc. and The Medical City Clark.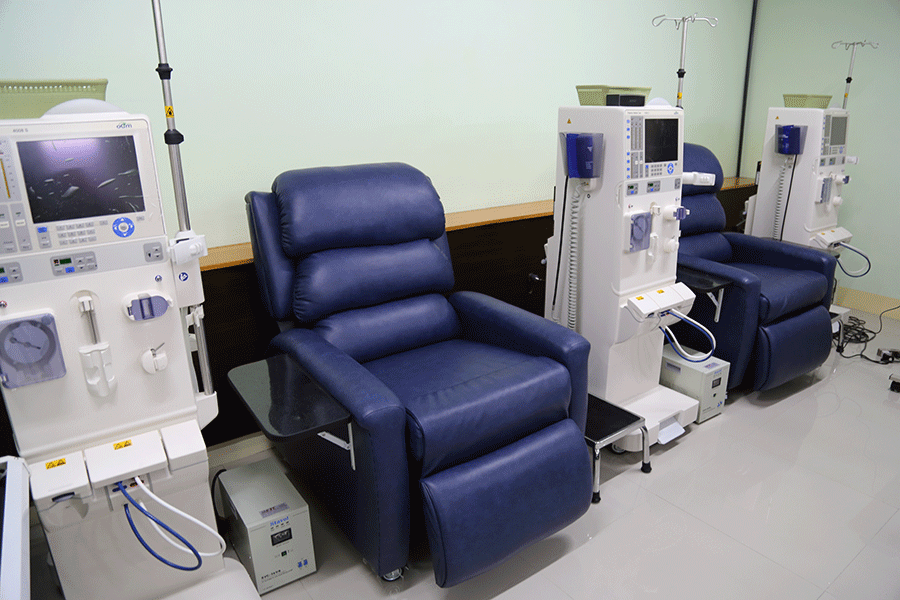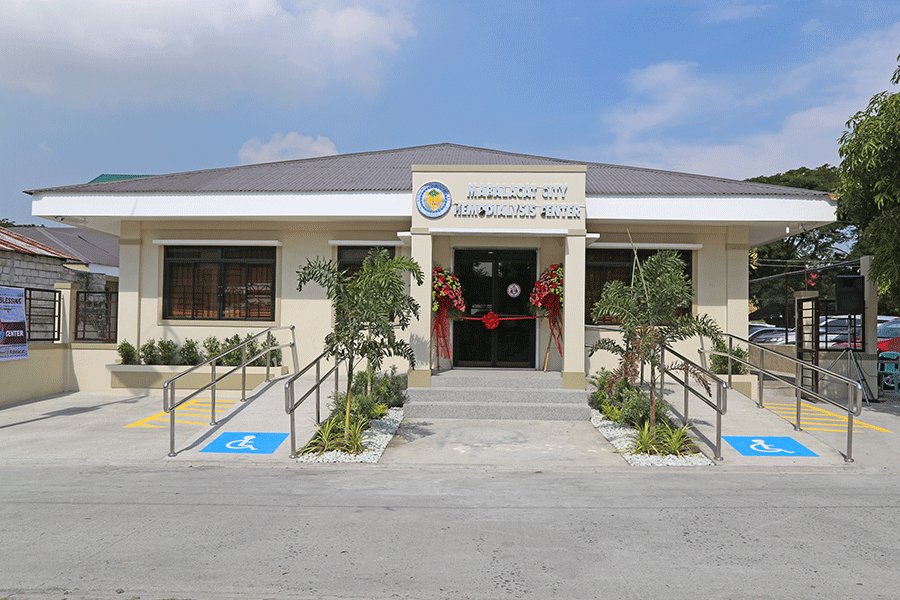 "Mabalacat residents la reng makapag-avail kening free sessions provided ila reng sali ketang dialyser, injectible erythropoietin and other medications. Rest assured that this center is PhilHealth accredited. For those who don't have PhilHealth cards, ing City Government mismu ing mamye karela," Medical Director Dr. Rey Hipolito said during the soft opening of the hemodialysis center at Barangay Sapang Biabas on Thursday.
Inside the 200 square-meter dialysis hub are nine newly purchased machines amounting to nine million pesos which can attend to 18 patients per day.
"These are state of the art machines from Germany. Etamu pu mipakarine kareni and if you will notice our center is one of the best so far here in Pampanga," Suarez said.
The mass officiated by Father Marianito Mallari, parish priest of Parish of the Lord's Resurrection in Madapdap was followed by the blessing and official ribbon-cutting ceremony led by the city officials.
"Balu ta naman pu na pag magdialysis ya ing metung a tau masakit ya panandaman anya karen pung magobra keni panabilin mi pung Mayor Boking na serve with a smile. Etaman alako ing panandaman da pero nung titimanan tala kabang magdialysis la, mababawas ing panandaman da," Vice Mayor Christian Halili said.
Morales added that this will benefit more Mabalaquenos who lack fund to support their medical needs. He highlighted that he is planning to utilize the birthing station here to cater more patients suffering from chronic kidney disease.
Currently, there are more than 100 Mabalaquenos suffering from kidney failure.
Present in the event are Board Member Benjamin Jocson, City Councilor Roland Peña, MCHC Board of Directors including Association of Barangay Council President Dr. Oscar Aurelio, Councilor Dwight Morales, Supervising Administrative Officer Jeanette David, City Administrator Bernard Delos Reyes, City Human Resource and Management Office Head Merla De Leo, and barangay officials. The hemodialysis personnel are physician on duty Florinda Lansang-Yalung, head nurse Angelee Andres, hemonurses Valerence Abarquez,Maria Elena Rico, Kier Nicole Dimarucut, Ma. Gladys Navarro, Emadel Malbascias, techncians Richard Famodulan and Edgardo Pineda, plumber Eugenio David, PHIC staff Joseph Pabalan, billing staff Sarah Marie Sugihara,ambulance driver Bermino Pajes Jr. and utility man Harvey Dizon.
Hipolito added that the hemodialysis center will soon to function after the release of the license to operate from the Department of Health.