At any given time, changing lanes along the portion of the old McArthur Highway going to SM Clark was nerve wracking as private vehicles and public utility jeepneys (PUJs) going to Dau, Mabalacat City and vehicles going to Angeles City meet in an intricate near-collision course.
Something had to be done to ease the flow of traffic in the said area. Overpasses should be built to allow vehicles coming from the Clark Freeport Zone to turn left towards Dau, Mabalacat in a safe manner. The same with the vehicles coming from Dau going to Angeles City.
The government succeeded in widening major roadways in Angeles City starting with the Friendship Circumferential Road, the Friendship Bridge, where a new parallel bridge was constructed allowing the smooth flow of traffic. The old bridge along the McArthur Highway near the former Batis Asul will also be widened while countless Acacia Trees had been demolished for the purpose of road widening.
The stumps of Acacia Trees are still protruding dangerously along the side of McArthur Highway up to Barangay Sto. Domingo. Who killed the trees? Where are they? Probably the trees were sold by enterprising individuals. The social costs of development was just unacceptable sometimes.
The roundabout near Pandan along the McArthur Highway also needed to be replaced with an overpass to allow smooth flow of traffic. An overpass in lieu of the roundabout will solve congestion in Barangay Pandan all the way to Marquee Mall.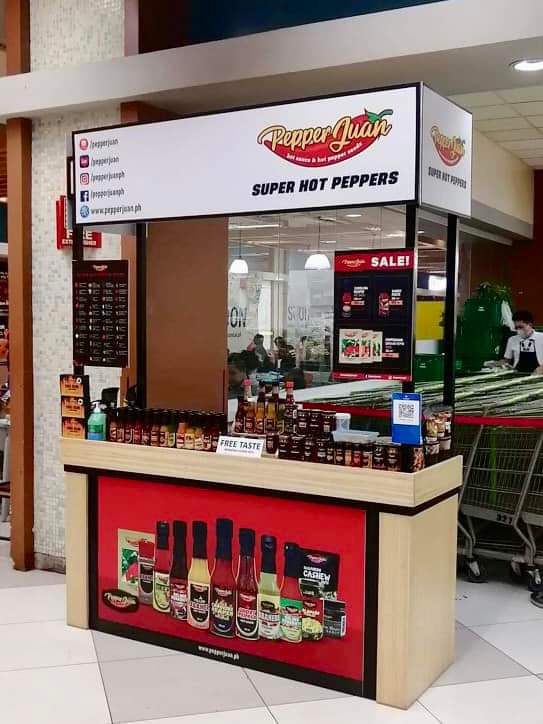 In the absence of overpasses and other infrastructure support in Angeles City, mayoral bet Carmelo "Pogi" Lazatin Jr. will pursue the construction of overpasses to ease traffic congestion. Pogi Lazatin also seeks to develop secondary road networks and establish permanent and ideal public transport terminals all over Angeles City. Speaking of secondary roadways, I remember businessman Perto Cruz suggested the utilization of the old PNR tracts as a secondary roadway that if the government will no longer use it.
The Japan International Cooperation Agency (JICA) said the country is losing around P3.5 billion a day due to traffic congestion. President Rodrigo Duterte's "Build, Build, Build" thrust seeks to contain the problem although in a minimal scale. The seamless flow of traffic will allow free flow of commerce and movement of people and goods.