City of San Fernando —Vice Mayoralty candidate Angie Hizon has reaffirmed her commitment to support the education of 100 high school scholars through her personal finances, an initiative she has been doing since 2013.
Hizon had started supporting the education of 100 scholars each school year since her win as number one city councilor in 2013. The other day, Hizon had reaffirmed her commitment stressing that she will be even expanding the program as her personal finances would allow.
"I believe that those who have more in life have a greater responsibility to help. Education is something that we should invest on," Hizon said, stressing that one does not need to be in government to help in the education of the young.
Hizon said that scholarship grants should not be used as political tools and should be made available and accessible based on a system of standards and merits.
The institutionalization of the program with effective safeguards in place will deter the use of the scholarship assistance program as a political tool.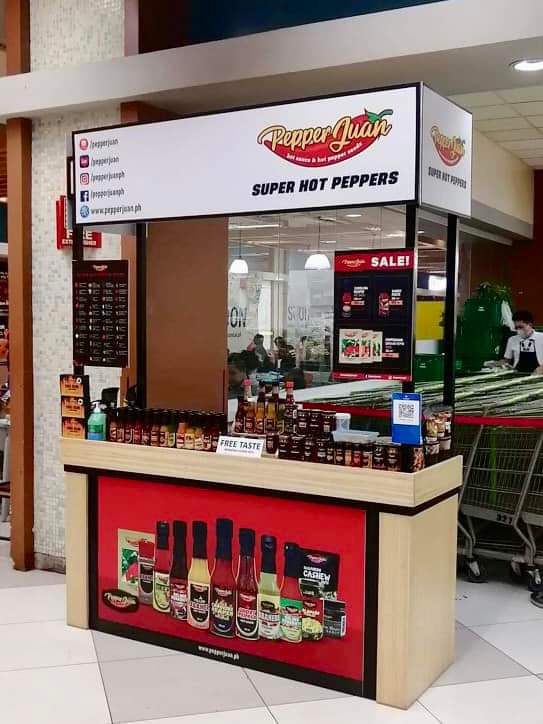 Hizon, who is running for city vice mayor, said that she will continue to press for the support of such an initiative in the city council if given a chance to serve. She added that she will also push for a monitoring system on the beneficiaries of the program and support for some needs or processes.
Hizon said that she will push for and support measures for the establishment of institutionalized scholarships for students of the city. She added that institutionalized scholarships will enable readily available slots for educational scholarships for the poor and insulate the program from being used in local politics. – Press Release