HERMOSA, Bataan – Senior citizens from all barangays here celebrated the Senior Citizens' Week with special dances from each group and gifts from special guests from the House of Representatives.
Mayor Antonio Joseph "Jopet" R. Inton and municipal administrator Atty. Ariel Inton led the welcome rites. The celebration has started during the Monday flag-raising ceremonies. This year's celebration runs on a theme: "Pagkilala sa Kakayahan, Ambag at Paglahok ng Nakatatanda sa Lipunan."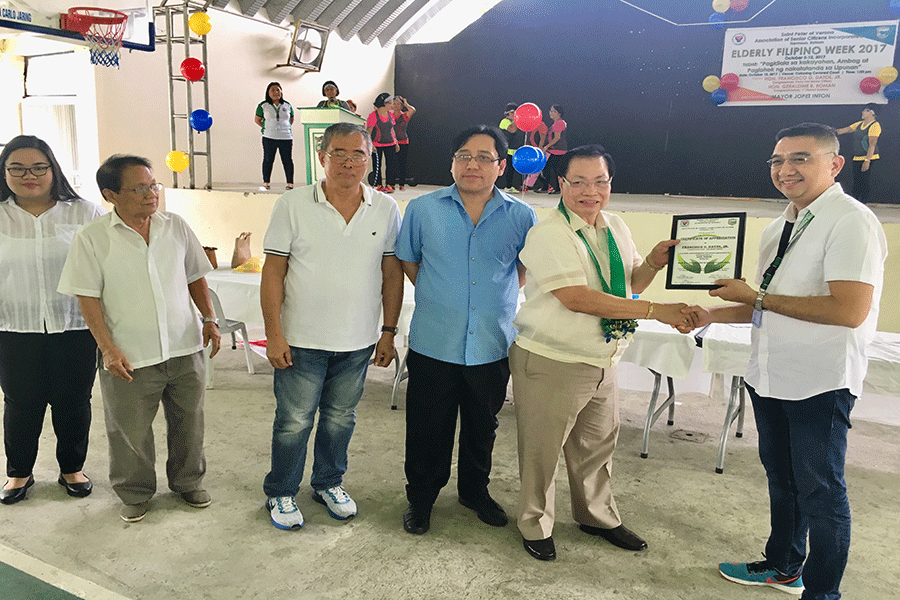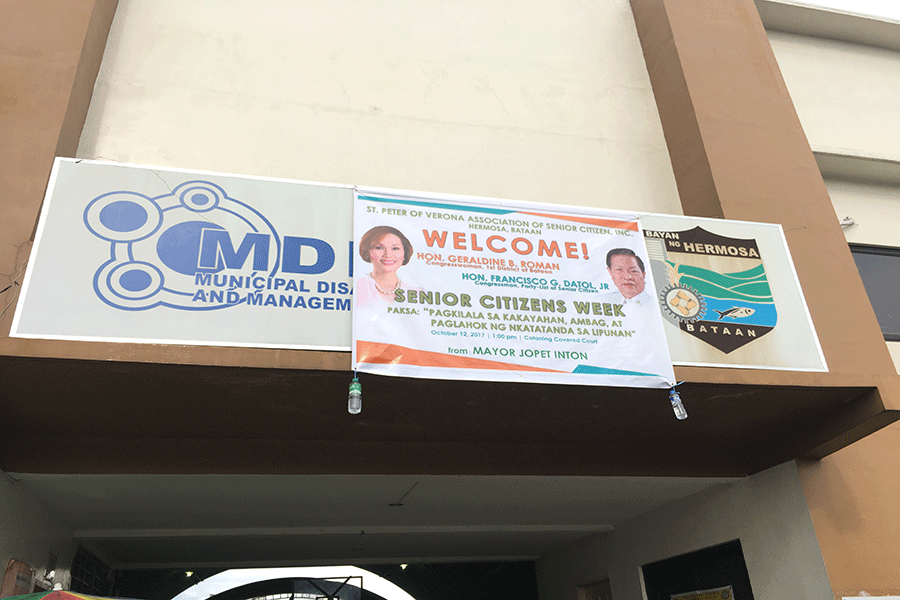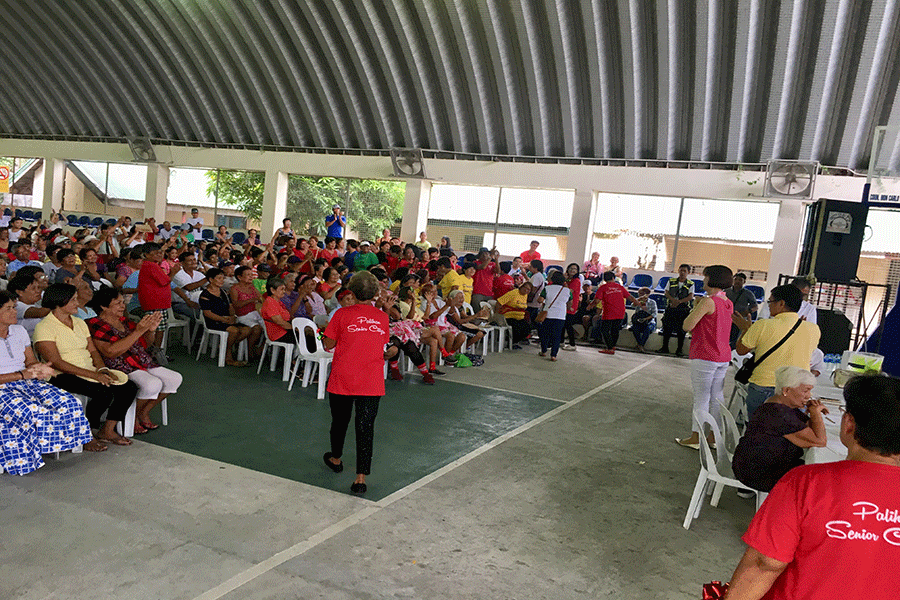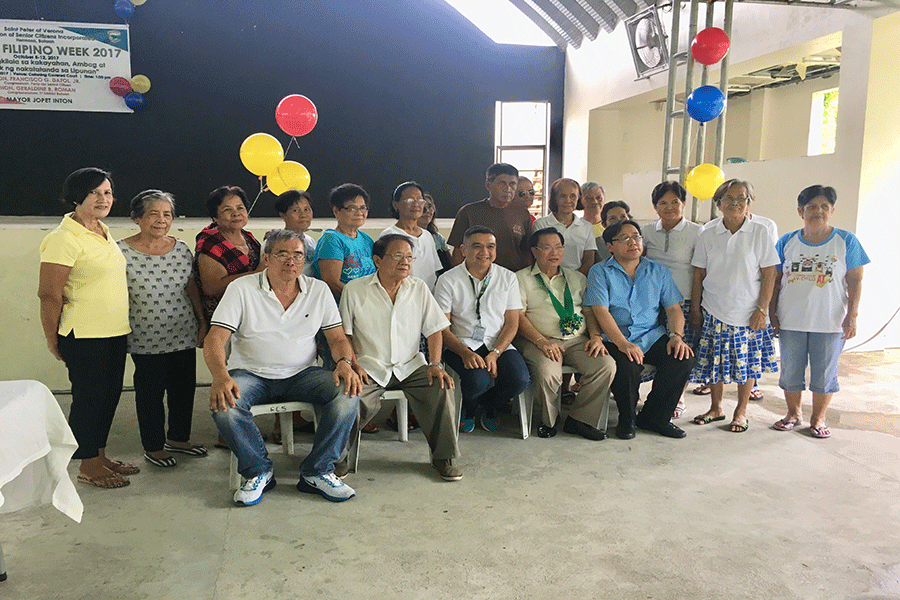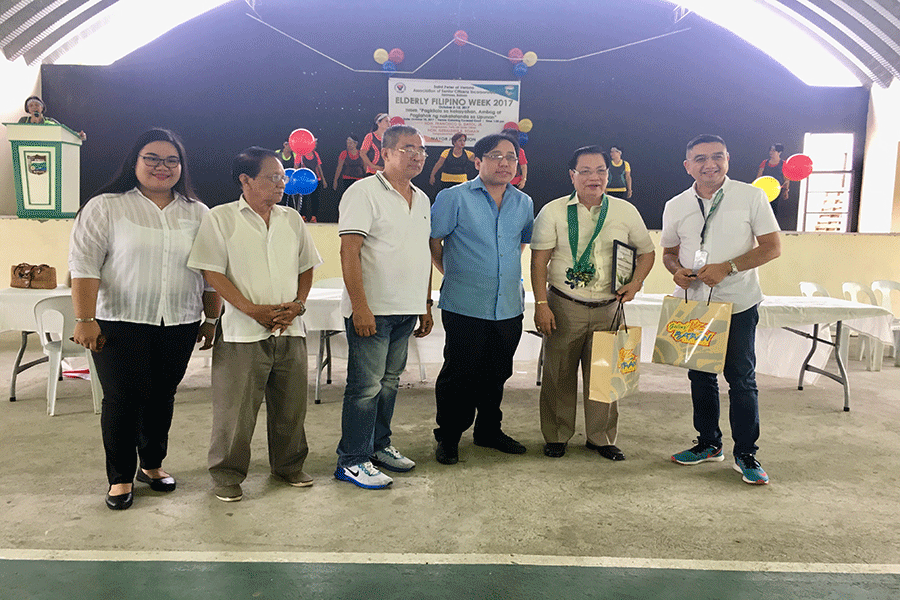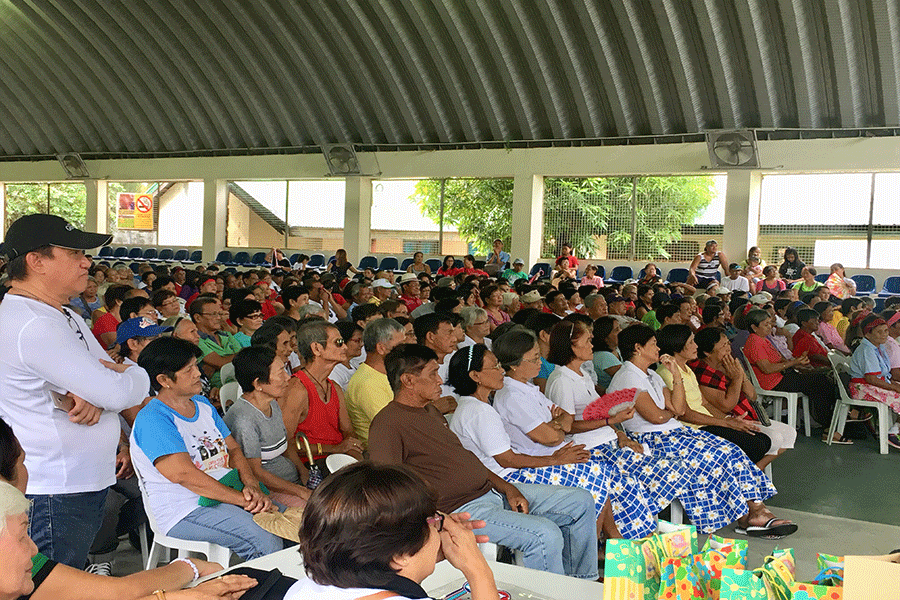 Senior Citizen Party List Representative Francisco "Jun" Datol and Bataan First District Representative Geraldine B. Roman joined the elderlies in their Thursday "Elderly Filipino Week 2017" party held at the Hermosa Multi-Purpose Covered Court.
Congressman Datol reported his House Bills filed in Congress including the proposed increase in the monthly pension of senior citizens from P500 to P1,000. Datol also promised to fund the proposed Hermosa Senior Citizens Building.
Meanwhile, Congresswoman Roman, who arrived a bit late after attending to numerous guesting and speaking engagements in different towns of her district, gave P50 thousand cash gift to Hermosa's Office of Senior Citizens' Affairs.
Elderly Filipino Week is observed every first week of October by virtue of Proclamation No. 470 signed on Sept. 26, 1994, by then President Fidel Ramos.
The latest data from the Philippine Statistics Authority stated that there are more than 3.4 million Filipinos aged 60 years and above as of the 2010 census.
Ramos' Proclamation puts responsibility to the Executive Department, through the Department of Social Welfare and Development, to develop a social welfare programs promoting the well-being of the elderly.
In the province of Bataan, the provincial government led by Governor Albert S. Garcia provides rice subsidies to senior citizens and extends all assistance in all their projects and programs.