HERMOSA, Bataan – The Municipality of Hermosa continues to thrive as a progressive community under the leadership of Municipal Mayor Jopet Inton.
Years ago, several big investors have already established their businesses in this town namely branches of Nissan Car Dealership and Haima Cars, both by the country's largest car dealership company, the Laus Auto Group.
At present, a branch of Jollibee fast food restaurant owned by the De Guzman Group of Companies decided to invest here in Barangay Palihan. The construction of its huge building is now ongoing just across the new public market.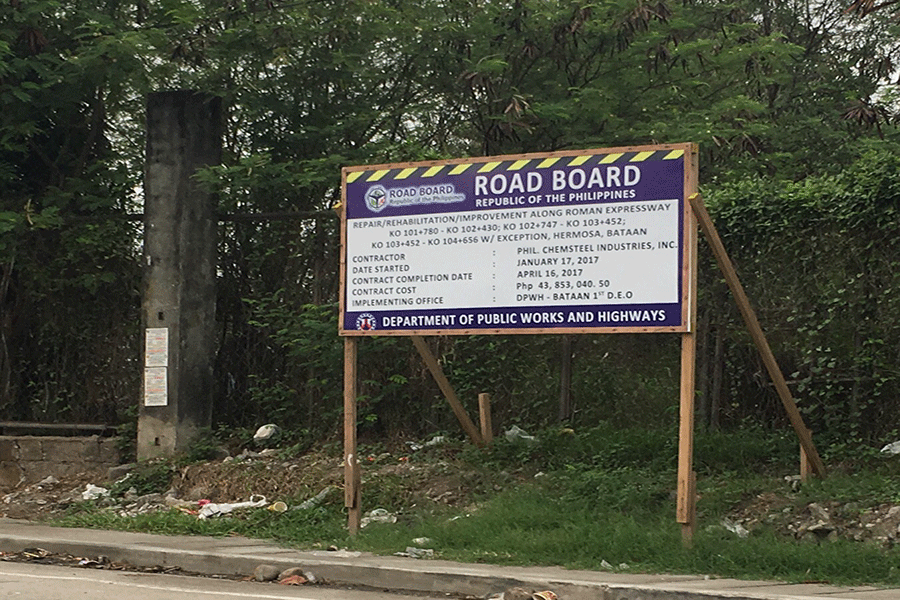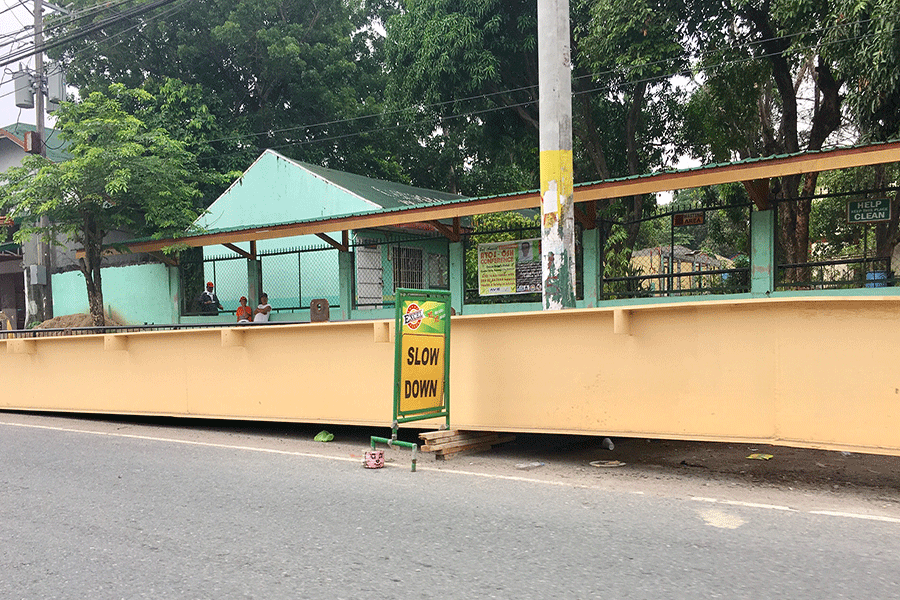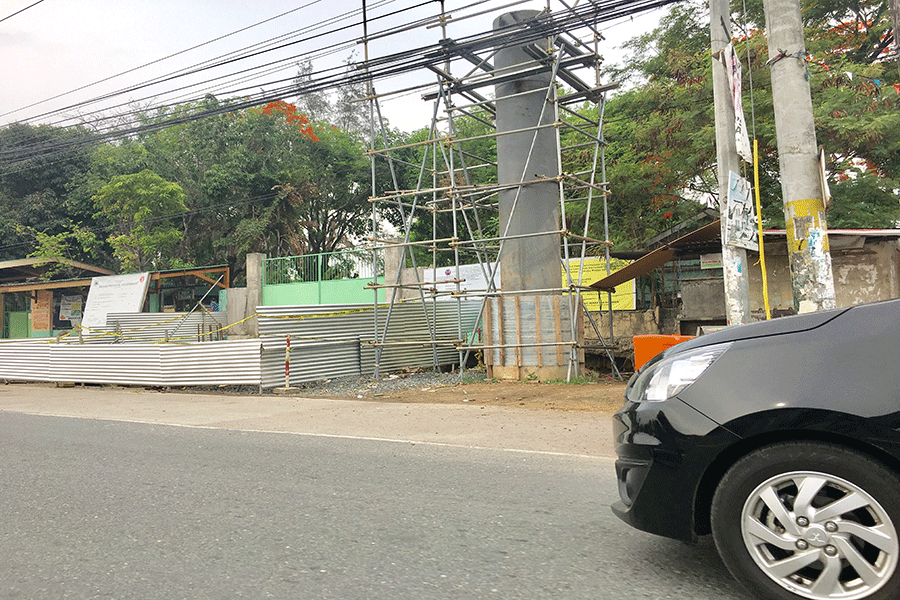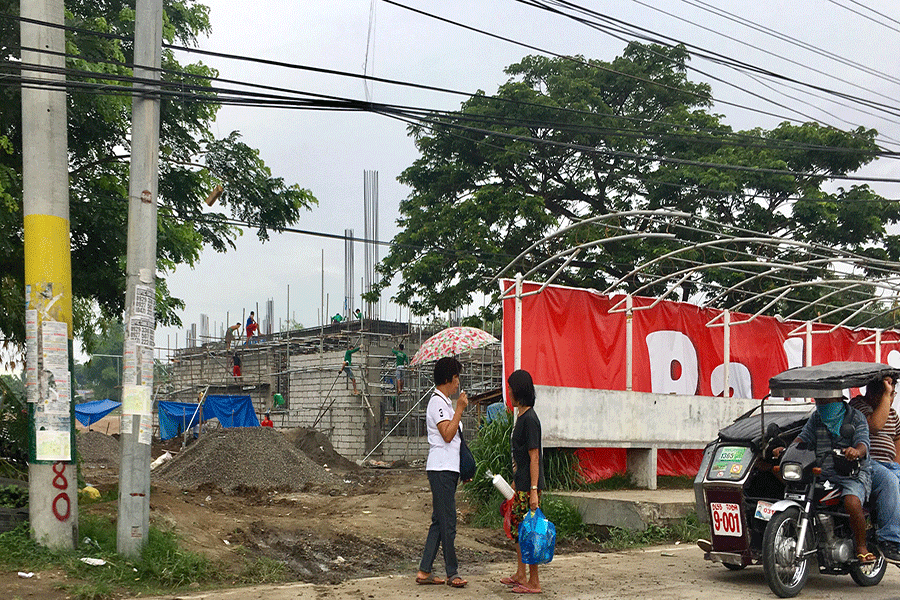 Integrated Meat and Poultry Processing Inc. (IMPPI) is also another major investor that can be found here. IMPPI is a private corporation, which owns and operates a poultry dressing plant, exclusively processing chickens from contract growers of San Miguel Foods, Inc. (SMFI).
The plant serves majority of the whole dressed chicken and cut-ups requirements of wet markets in Bataan, Zambales, and some areas in Pampanga. It also caters SMFI's major institutional requirements as well as Jollibee, McDonalds, and KFC.
One of the biggest developments in Hermosa, however, is the establishment of the Hermosa Ecozone Industrial Park (HEIP) — a 165 hectares world-class industrial estate. HEIP is also registered as a special economic zone with the Philippine Economic Zone Authority (PEZA). In 2011, the first investor here, Sumi Philippines Wiring System, Inc., a Japanese corporation involved in the production of automotive wiring harnesses, signed a contract as a major locator at HEIP. The company now employs more than 5,000 employees and growing. Other investors continue to arrive at the HEIP.
Also in progress among the infrastructure projects are the installation of street lights along the Hermosa stretch of the Roman Expressway and the construction of a footbridge near the road entrance to the Ecozone for the safety of its thousands of employees and pedestrians.
These projects are funded by the DPWH Road Board thru the efforts of the municipal government under the hardworking Mayor Inton.
With these new infrastructure developments, influx of businesses and plans to move Hermosa forward, the municipality is set on its path to achieving its higher level of progress.— MHIKE CIGARAL