SUBIC BAY FREEPORT – As restrictions brought by the Covid-19 pandemic are easing up, Velocity Motor Sales Corp. opened the P220-million Isuzu Subic Full Scale Dealership on Friday at the Subic Gateway District. 
The grand opening of the P220-million dealership and service center was led by Subic Bay Metropolitan Authority (SBMA) Chairman and Administrator Rolen C. Paulino; Isuzu Philippines Corp. President Hajime Koso; Velocity Motor Sales Corp. President Jason Hao; and Velocity Motor Sales Corp. Chairman Jeffrey Hao Lin.
Paulino said that the grand opening of the Isuzu dealership is a sign of investor-confidence in Subic Freeport's potential, and that this is the best time to invest in Subic Freeport. 
He added that he recently signed an agreement with Cerberus for the revival of the Hanjin shipyard during his recent trip to the United States. 
He said that with more foreign companies investing in the Subic Bay Freeport, local companies should invest as well and take advantage of the influx of foreign companies here. 
He urged officials of the Isuzu Subic Full Scale Dealership to employ workers from adjacent communities, especially Olongapo City, saying that having employees near their establishment would alleviate them from paying housing allowance, paying too much for transportation, and can be called upon in case of an emergency due to the nearness of their vicinity.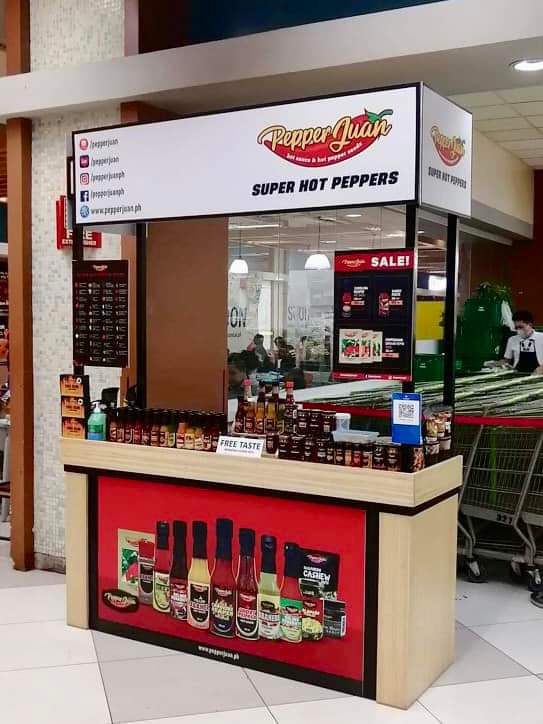 Velocity President Hao said that the Isuzu dealership center has a display showroom and service center to conduct all ancillary and related activities of the car brand. He added that there is also a conference room, a kid's playroom, new vehicle releasing area, parts and accessories kiosk, and other facilities.
The official said that the company signed a lease term of 50 years.
Situated at Block 3, former Marshalling Yard of the Subic Gateway District, the 5,000 square meter building started construction two years ago during the administration of former SBMA Chairman Wilma Eisma  but was delayed due to the restrictions brought by the Covid-19 pandemic. (Dante M.Salvaña)