SUBIC BAY FREEPORT — The arrival Saturday of Italian cruise ship Costa Atlantica marks Subic's aim to bring more tourists to the Freeport.
Costa Atlantica's arrival is first of the 15 cruise ships expected in the Freeport this year.
It is also a litmus test to encourage more foreign tourists from docking cruise ships.
"Subic's time to become the next cruise ship playground of Asia has already begun," Subic Bay Metropolitan Authority (SBMA) Chair and Administrator Wilma Eisma said.
"I hope this arrival will spark our dream of making the Freeport a part of the inter-island itinerary of international cruise ships," she added.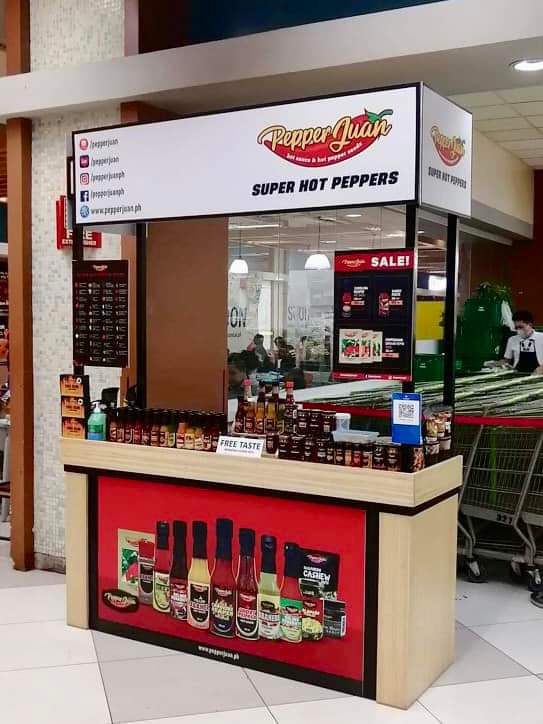 SBMA commits to offer its best tourism facilities and services to meet tourists' expectations.
The 85,619-ton and 292.56-meter Spirit-class cruise ship is owned and operated by Costa Crociere (Costa Cruises), an Italian cruise line based in Genoa, Italy, and owned by Carnival Corporation & Plc. (PIA3)