Financial experts have long observed that Filipinos often overlook the need to save and invest. The norm is still relying on active income and using this not only for bills and other necessities but also to splurge on impulse buys and recreation. Begin the year fresh and right by taking a hard look at your finances and start thinking about how to make better investments for the future.
There is huge benefit to saving up, especially for the proverbial rainy days, but more traditional means such as bank deposits are not the only ways to make your money grow. Investing is a way to help you grow your money, making it generate what is called passive income, through interest or assets that increase in value. This means that your money is working for you in the long-term and in safeguarding your future.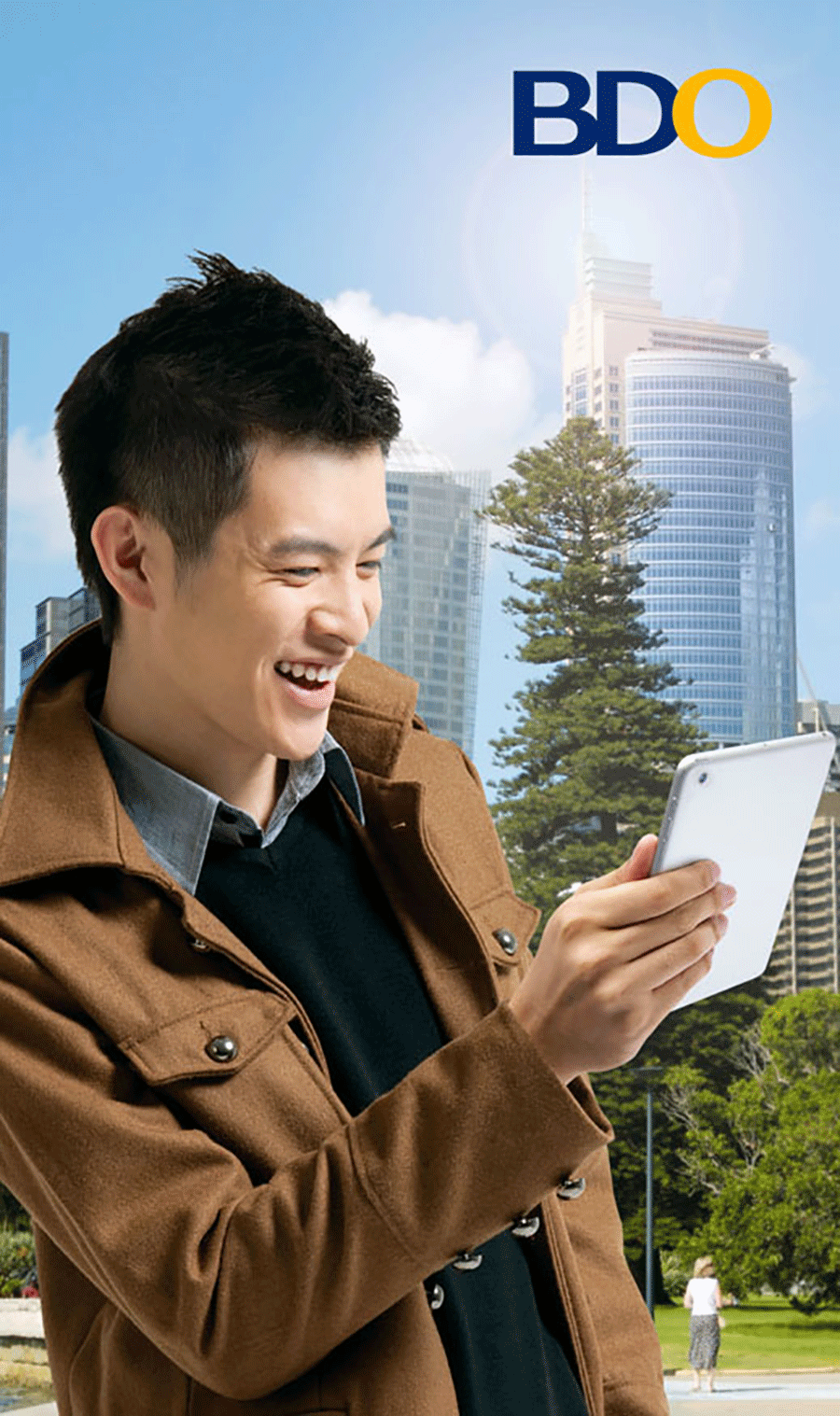 There are several investment tools to consider, including stocks, bonds, and Unit Investment Trust Funds or more popularly known as UITFs. To find out which type of investment suits you, it is important to take stock of your current financial condition to gauge how much liquidity you have on hand, how much risk you are willing to take and how long you can afford to stay invested to generate returns. If you're just starting to build your wealth through investments, you can even start small, with as little as P1,000 per month.
"Smart investing is a way to increase your opportunities for financial growth and security. Smart investing creates bigger wealth over longer periods of time. The key is finding the right investment that you are comfortable with and equally important is to find the right partner who can guide you in making the right decisions," said BDO Executive Vice President and Head of Trust and Investments Group Ador A. Abrogena.
In its mission to help Filipinos find ways to fulfill their dreams, BDO has launched a financial program that makes investing easier, and more accessible. The BDO's Easy Investment Plan (EIP) provides solutions to concerns of the common investor such as affordability and finding the right investment as there are options from several types of UITFs that are suitable to different investment time horizons.
The EIP is a good way for beginners to test the waters as it starts with affordable investment amounts as small as P1,000 per month. These investments are entrusted to the capable hands of professional fund managers employing the best, tried and tested investment principles and who keep constant watch over these funds. What's more, it is offered with the ease and convenience of being linked to your BDO savings account for investment, at the time and frequency of your choosing with no extra effort on your part. You can also withdraw your contributions anytime without penalty 30 days after it has reached the regular minimum investment amount of the particular fund.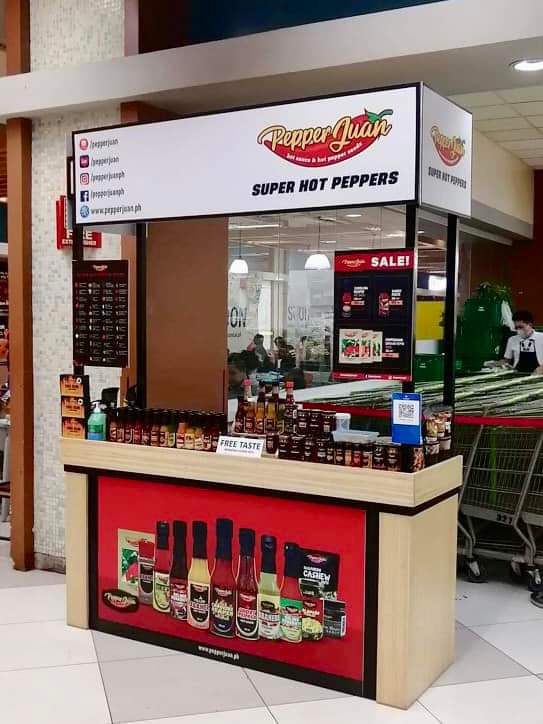 There are a number BDO UITF options available through the BDO EIP from short to medium and long-term investment options for different types such as money market, bond and equity funds in both Peso and U.S. Dollars.
It is time to make your move this 2018, towards a more secure future. Start creating your wealth with bigger gains from investments that work for you. Check out the BDO Easy Investment Plan at www.bdo.com.ph/trust or inquire at your BDO branch for more details.