Father's Day is just around the corner. This year, the big day falls on a Sunday June 19.
Whether you see your Dad everyday or live miles apart, you can still make him happy by gifting him something that suits his interests. Gift ideas for every dad's personality type, whatever your dad's passion or hobby might be, SM got a gift idea that will definitely touch his heart.
SM Supermalls is offering family packages and special treats to make sure Dad is filled with good food on his special day. Make him feel special with these surprise ideas from SM City Olongapo Central, SM City Olongapo Downtown, SM City Pampanga, SM City Clark, SM City Tarlac and SM City Cabanatuan.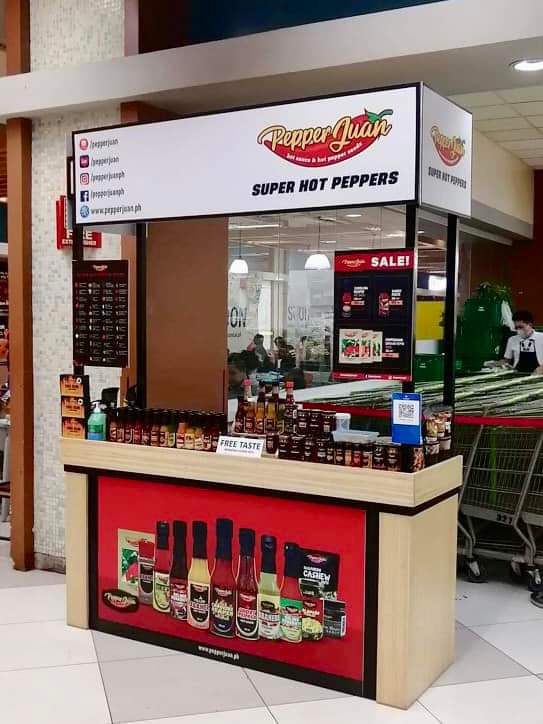 With the help of these surprise ideas, make Father's Day unforgettable.
Assume his responsibilities for a day. On Father's Day, give him a break from his duties. Take over his responsibilities for the day like bringing groceries, making pending bill payments, etc. Let him rest, relax, and rejuvenate. it will be the best gift for dad.
Pamper Him if Possible
Pamper him with different father's day surprises, such as treating him with favourite meals and desserts. Book a restaurant which offers special treat for dads on Father's Day. Sitting down for a meal with dad this Father's Day is a very good idea.
Surprise Him With A Gift
The father is typically the giver in the family, Dads are always on the giving side and not the receiving. This occasion gives us all a chance to grace him with gifts. Give him a gift that encourages his hobby or incites him to take up something he has been wanting for long.
Buy Him Something He Wants
Give him a style upgrade by taking him shopping. Buy him cool and stylish clothes, shoes, and accessories; you can give him a makeover as well.
Have a Souvenir photo with Him
Capture those special moments with your father. You can have an amazing photo session with your whole family at any photo studio in the mall. Capture all your special moments in framed prints .
You may also check out the BMW Big Bikes exhibit at SM City Pampanga's Ground Level and the SUPERDADs BIKES display at SM City Clark's Ground Level, in addition to the Philippine Air Force Anniversary Exhibit and Car Display at Sky Line.
For every kind of Dad, there's a perfect activity for the whole family to enjoy and remember for a long time afterwards. Because this June, it's all about Dad at SM Supermalls.