Pampanga's Best son and incumbent Bacolor Mayor Jose Maria "Jomar" Hizon on Tuesday said he would like to give the gubernatorial post "a shot".
Hizon filed his certificate of candidacy (CoC) at the Commission on Elections Provincial Office. He is set to run against Vice Governor Dennis "Delta" Pineda for the post.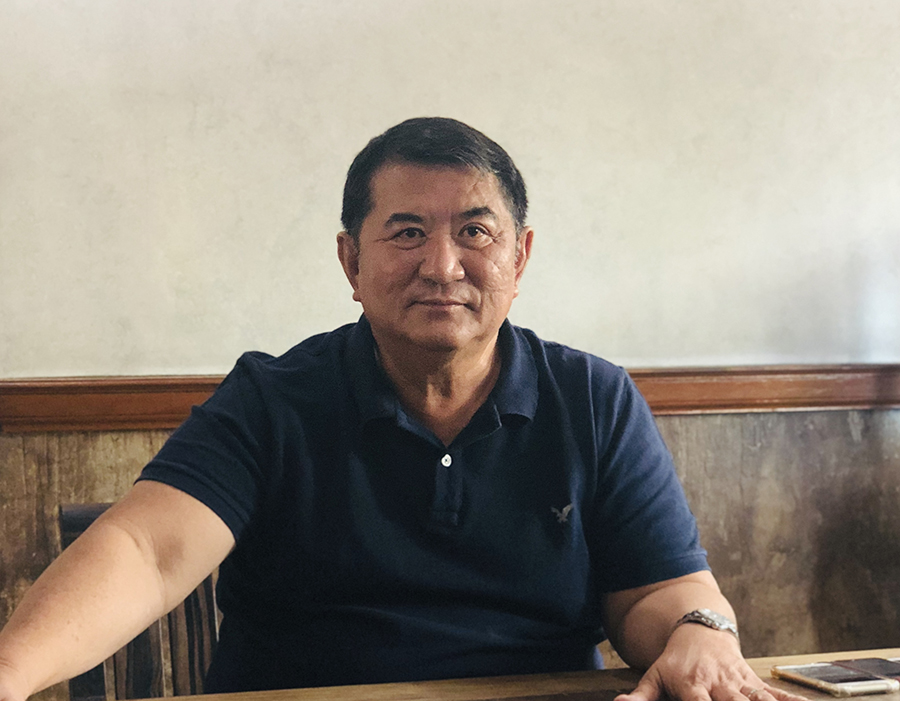 During a press conference held in his home, Hizon along with his parents Angelo Hizon Jr. and Pampanga's Best Matriarch Lolita Hizon and siblings City of San Fernando vice mayoralty bet Angie Hizon and Bacolor Mayorable Frederico Hizon Sr. announced his plans of running against the Pinedas.
Hizon, who will be running as an independent candidate, said he was hesitant few months before deciding to run for governor. Hizon said that the election is a desicion making process where people should have the freedom to choose.
Hizon said that despite the alliance of congressional candidates with the Kambilan party, he decided to push through for the sake of giving Kapampangans a wider choice.
Hizon said that there were no talks between him and 4th District Rep. Juan Pablo Bondoc to team up for the 2019 polls.
Hizon said he is leaning on the support of Kapampangans, instead of the support of politicians who are running in the 2019 elections.
"I don't have a well oiled machinery but I would rather give myself a shot," Hizon said, adding that he is not afraid of threats against him.