Kionchan is now open to dish you up with appetizing JaPinoy dessert fusion surely to satisfy your palate with their savory crepes, syrupy puchi parfaits and wintry kakigori (Japanese shaved ice dessert flavored with syrup and a sweetener).
Young Japanese entreps Akiko Okamoto and Kanako Takizawa, chief executive officer and general manager respectively, led the grand opening on July 16 in line with the Japanese- Filipino Friendship Month commemoration this July.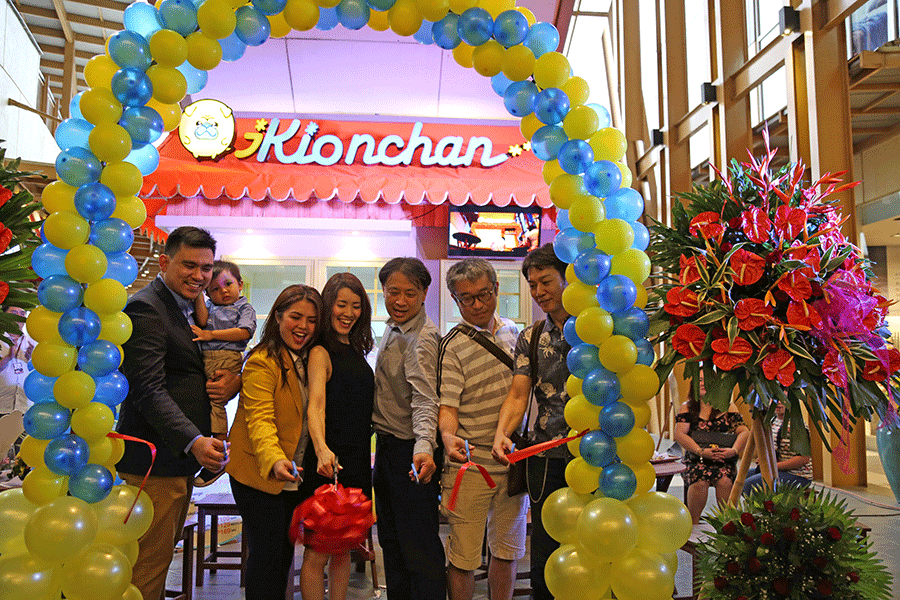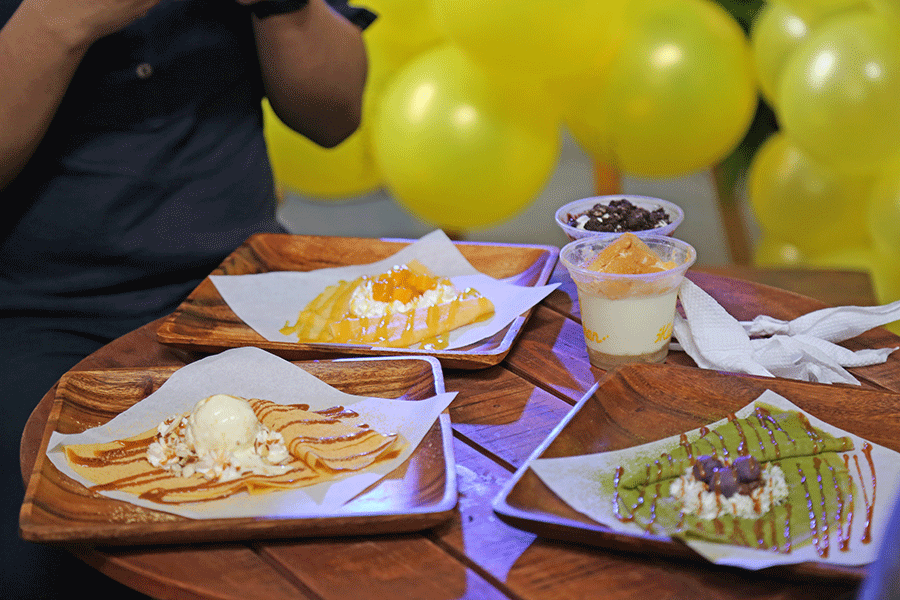 According to Kionchan Founder Hiroki Honma, Kionchan means bright star and the logo was inspired by their love for pugs (a breed of dog with physically distinctive features of a wrinkly, short-muzzled face, and curled tail).
"Our recipe is basically a fusion of the Filipino and Japanese ingredients like our Kinako (soy bean powder) Caramel Crepe, Kinako Saba and Macha Ube Puchi Parfait," Kionchan Vice Chair Maria Consuelo Osorio- Coson said.
Also present in the ribbon-cutting rite are Kionchan President John Cornelius Coson, and other Japanese colleagues of the owners.
"We envision Kionchan to be an iconic dessert chain that serves Japanese-Filipino comfort food and to make it as a symbol of Jap-Fil friendship. We also look forward to bringing these Filipino flavors back in Japan," Coson added.
Currently, there are four Kionchan kiosks situated in Pampanga and Paranaque.
Visit Kionchan at Level 1 Marquee Mall, Angeles City Pampanga. • Larrica Angela Cunanan [email protected]