​​THE Japan Bank for International Cooperation (JBIC) has approved a $50-million green facility for BDO Unibank (BDO) for relending to environment-related undertakings focusing mainly on renewable energy in the Philippines.
The agreement, which is a first for JBIC with a Philippine private commercial bank, was formally sealed Wednesday with Hideo Naito, JBIC managing executive officer and global head of infrastructure and environment finance group; Walter Wassmer, BDO head for institutional banking; and, Luis Reyes Jr., BDO head for investor relations and corporate planning, as lead signatories.
The Green facility intends to bankroll — under the Global action for Reconciling Economic growth and ENvironmental preservation (GREEN) operations — environment-related projects, which contribute to lessening greenhouse gas (GHG) emissions.
It is also seen to promote the Philippine government's environmental policy while disseminating advanced Japanese environmental technologies, which have been highly recognized globally. The government has been taking vigorous steps to implement measures to cope with climate change, including the goal of reducing GHG emissions by 70% by 2030.
JBIC and BDO have been building mutual partnerships in the recent years. In March 2013, the parties signed a memorandum of understanding (MoU) for the development and strengthening of frameworks to support business expansions into the Philippines by Japanese mid-tier enterprises and SMEs via the Japanese regional financial institutions.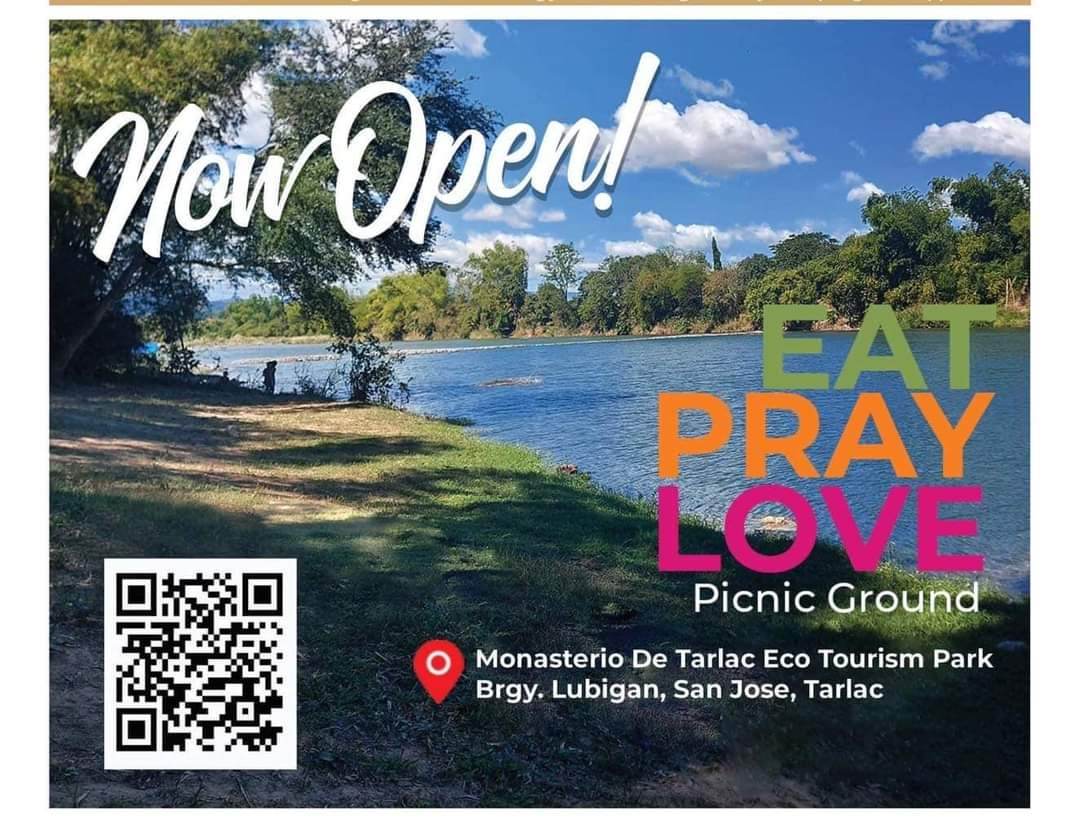 JBIC, a policy-based financial institution wholly owned by the Japanese government, conducts lending, investment and guarantee operations while complementing the private sector financial institutions.
BDO is a full-service universal bank which provides a wide range of corporate, commercial and retail banking services. These services include traditional loan and deposit products, as well as treasury, trust banking, investment banking, private banking, rural banking, cash management, leasing and finance, remittance, insurance, retail cash cards and credit card services.
It is ranked as the largest bank in terms of total assets, loans, deposits and trust funds under management based on published statements of condition as of March 31, 2016.