The Jenra Group kicked off its 50th year celebration with the ground breaking ceremony for the new 7,000-square meter Jumbo JENRA Apalit.
Mr. Ricardo S. Tan, together with wife Dra. Neenia Tan, Apalit Mayor, Hon. Jun Tetangco, Vice Mayor Peter Nucom, with the Apalit Municipal Councilors graced the ground breaking ceremony.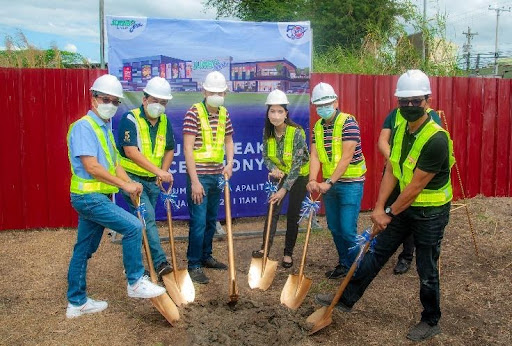 Jumbo Jenra Apalit is the latest addition to the Tan Song Bok Realty and Development Corporation (TSB) line of commercial shopping centers known for bringing value for money products and best shopping deals for Kapampangans.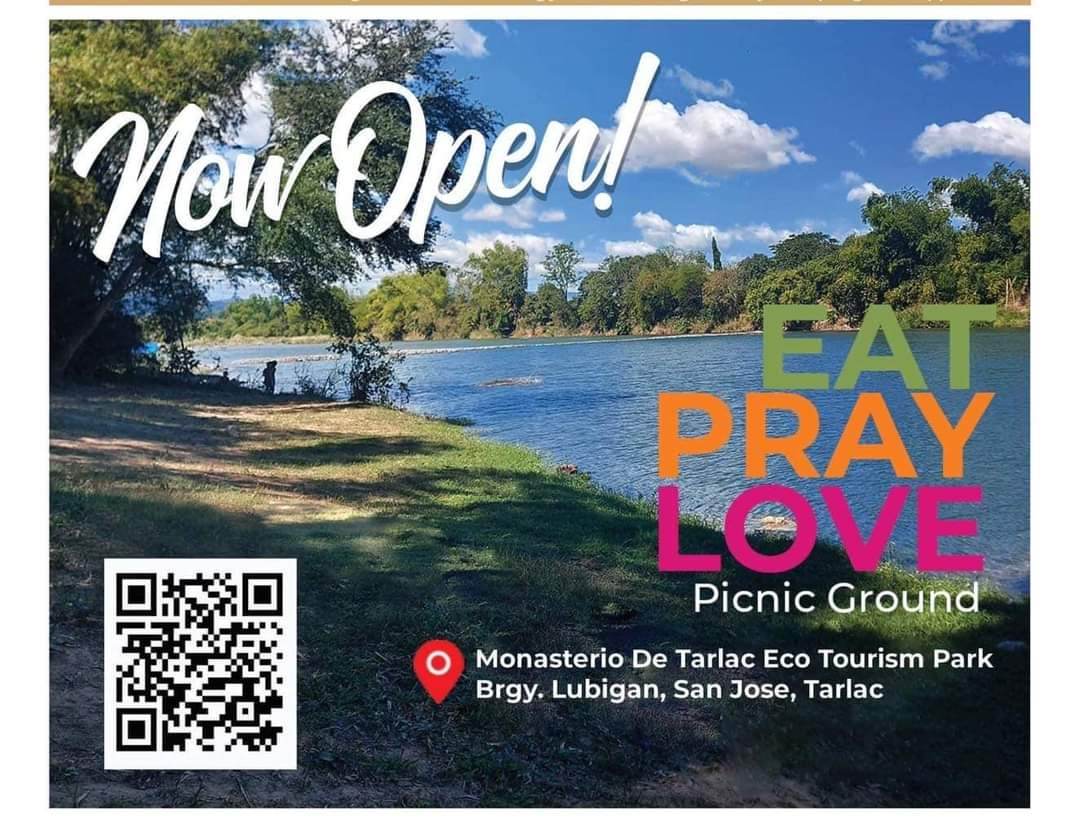 "In today's time, the word "groundbreaking" stances for numerous significances. It stance for groundbreaking of the newest retail development in the province that will offer affordable products and services. It stance for new opportunities that will help in providing jobs to people. And it stance for JENRA's main thrust to serve the best interest of our fellow Kapampangans and for the persistence and commitment of the TSB Family as an organization that embodies excellence" said Mr. Byron John Siy, General Manager of TSB.
"Our goal is not just to build a new establishment that sells affordable products as we're more than just a commercial center. The JENRA brand has grown close to the heart of the Kapampangans as it has been a part of every household in the progressive province of Pampanga for about 50 years now," said Mr. Siy.
The two-storey commercial center will house a huge supermarket, various food and retail spaces, and a fast-food chain to give the Apalitenos an access to wide range of affordable products and basic services in line with its vision to establish JENRA as a one- stop shopping destination for every consumer needs. Jenra Apalit is expected to rise in the 4th Quarter of 2022.
"Through the years, JENRA Supermarkets were located only in three major cities; two branches in Angeles City, one in Dau Mabalacat, and two in San Fernando, yet the brand has been known and trusted in the entire province of Pampanga. It's about time that we reach out to other towns and be more accessible to our customers. Apalit is a bustling first-class municipality, and is an ideal location due to its connection to neighboring towns like Masantol, Macabebe, Minalin and San Simon" said Dra. Josefina "Niña Tan.
"The JENRA Supermarket Chain is excited to be part of the town's development as it promises to offer employment opportunities to its people and to provide affordable yet good quality products and services," she added.
For his part, Mayor Jun Tetangco expressed his gratitude to the Tan Family for the valuable contribution and investment to Apalit town. "Dakal pung Salamat keng Pamagtiwala yu keng Balen Apalit, Dakal la pung Apaliteno ing makapag obra at makinabang."