It is now official – Jetstar Asia will launch flights at the Clark International Airport.
Jetstar Asia has finally decided to mount flights from CRK to Osaka via the Kansai International Airport after a series of negotiations with the Clark International Airport Corporation management.
Clark airport will have now Japan flights, the start of a new beginning to attract Japanese tourists to visit various tourism destinations in the Northern Luzon and the whole country as well as Filipino travelers visiting the beautiful country of Japan famous for its temples such as Kiyomizu-dera the iconic Bhuddist Temple of Mt. Otowa, Kinkaku-ji with its tranquil temple with a gold leaf façade set amid landscaped gardens and a reflecting pond. Other sites to see is the popular Tokyo Disney Land, the Tokyo Skytree, Universal Studios Japan, Tokyo Tower, Osaka Castle and many more tourism sites.
Japan has attracted more than 25 million tourists in 2016 and it continues to do so with its 21 World Heritage Sites.
Jetstar will start its thrice-weekly flights on March 27, 2018 with the Clark-Osaka route that will connect the Clark airport to the Kansai International Airport in the Kansai region. It will also benefit travelers from Singapore as well as Filipino travelers.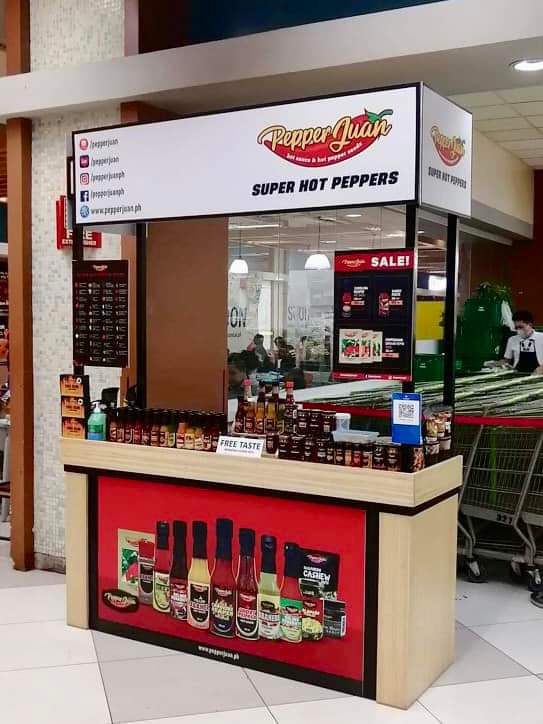 Clark airport is the second gateway of Jetstar Asia operations and the future is bright for the air carrier as it continues to expand operations in Clark airport. For more details visit the website of Jetstar Asia for the latest flights and the upcoming Japan flights to Clark International Airport.
******
Another good news in the region is the Subic-Clark Railway project wherein the Investment Coordination Committee (ICC) gave the green light for the P56 Billion project that will connect Subic Freeport Zone to the Clark Freeport Zone.
The railway will link the deep-sea port of Subic to the Clark International Airport and other major economic hubs in Central Luzon particularly the New Clark City.
The project is part of the railway network program of the Duterte administration under the 'Build, Build, Build' mantra of the Bases Conversion Development Authority.