Amid SEA Games issues, this group of Kapampangan chefs in New Clark City is lifting the mood with their sumptuous treats for the athletes.
One of them is the 29-year old chef Leonard Vincent Garcia.

In his Facebook post, Garcia shared their thorough preparation in feeding thousands of athletes everyday.

"Inside this kitchen, I am not Chef Vince. Here we are not the bosses, we are not Culinarya Pampanga alone but rather we are the children of this country," Garcia said.

He also reiterated his gratitude to brand partners and suppliers for making the dream kitchen possible: Blizzardref, Emperor Kitchen and Unox Asia.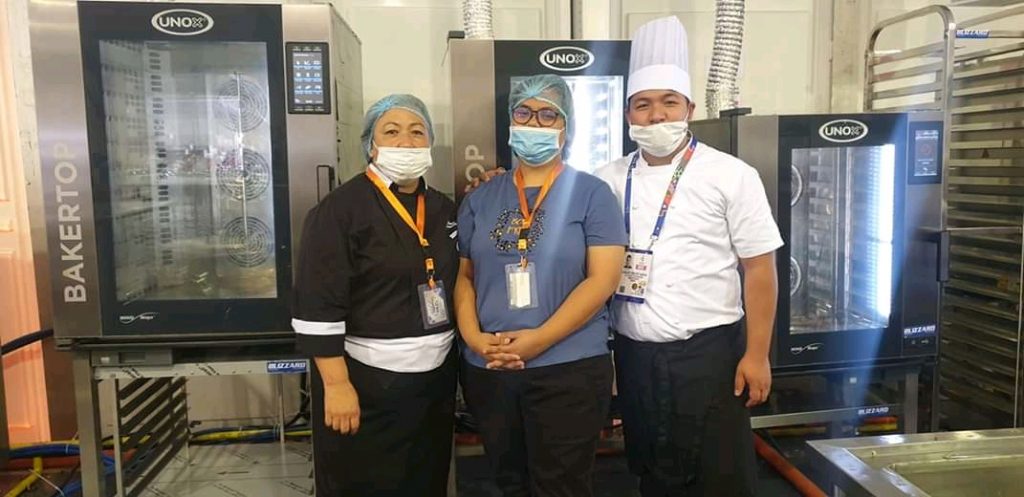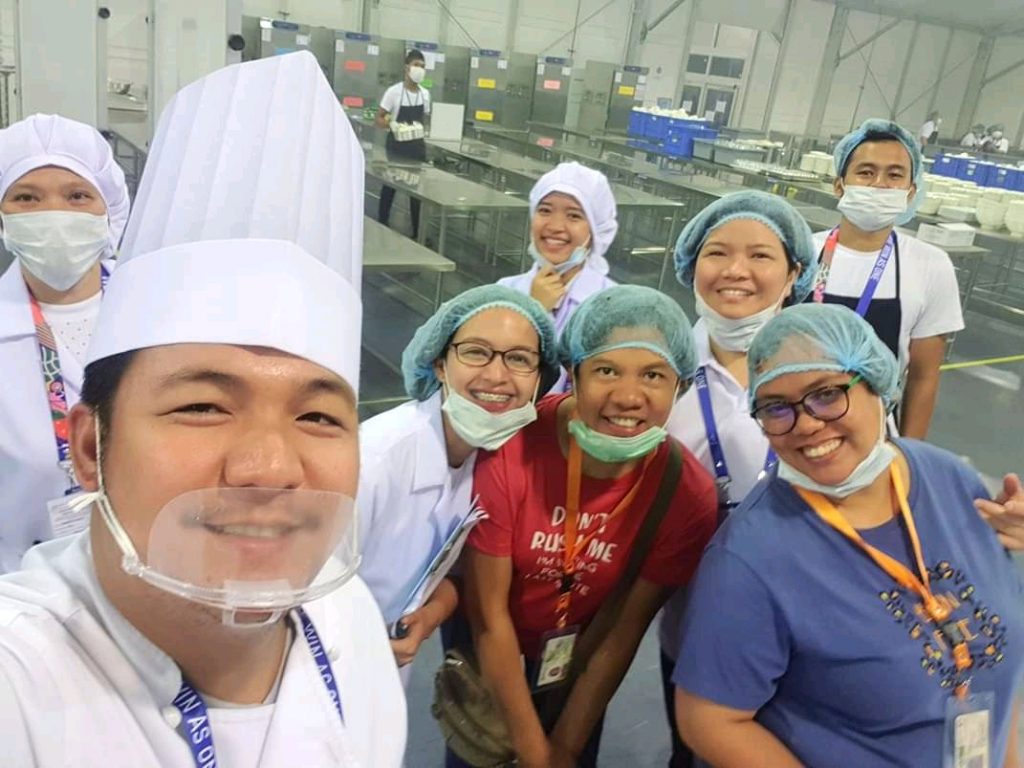 Garcia, a homegrown Fernandino, is one of the budding culinary icons in Pampanga. He owns the Rainforest Kichene, En Croute Cafe, and Pick&Go Meatshop.

He is an active member of Culinarya Pampanga, the official caterer of SEA Games in New Clark City, Tarlac.

Culinarya Pampanga is a network of chefs and restaurateurs in Pampanga who pledged to preserve and promote the Kapampangan culinary traditions and recipes.
Culinarya Pampanga
(Photo by Borj Meneses)
"Cabalens, Kababayans and my dear Philippines, as promised, we will make you proud. This is just the start and we will stand firm until the end. We will win as one," he added.