"Philippine terno are treasures and we want to bring them back and let the millenials wear them," Kapampangan designer Marlon Tuazon said while showing his TernoCon 2018 winning craft, the black Balintawak.
TernoCon 2018 was a terno making convention for regional designers initiated by CCP and Bench. This, where Tuazon bagged the grand prize for formal terno category.
Terno, a Spanish word meaning 'to match', refers to a matching blouse and skirt joined to form a one-piece creation.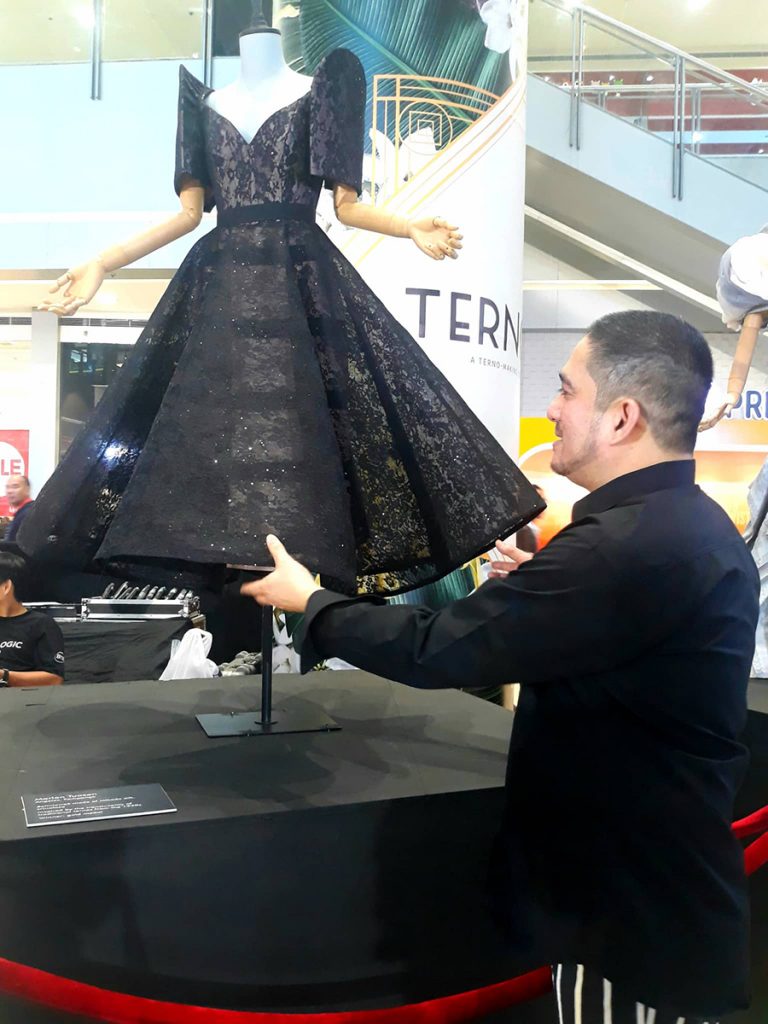 In the 70s, terno was popularized by former first lady Imelda Marcos as she was seen wearing the traditional dress on state visits and functions.
Meanwhile, Balintawak is a traditional dress with shortened skirt and puffy butterfly sleeves or what we know now as cocktail dresses.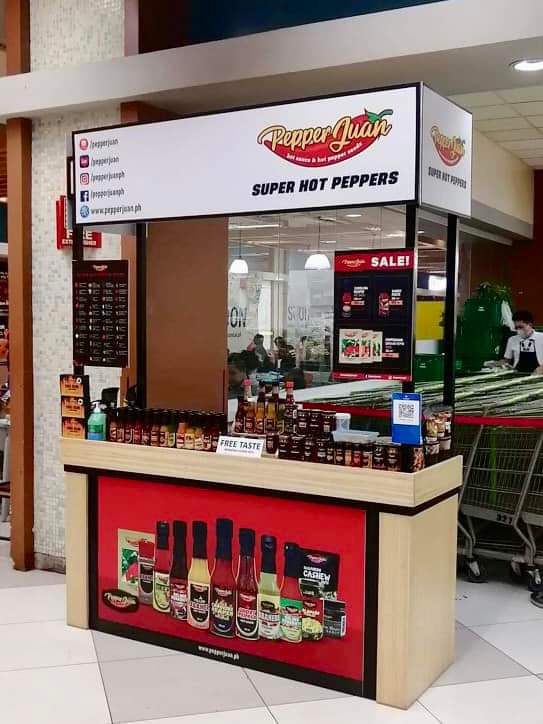 For millenials, Tuazon added these ternos can be worn with 'maong pants'. "You can wear it everywhere and we encourage every Filipino to have at least one terno in their closet," he added.
Tuazon, who hails from Angeles City is with 20 years experience in fashion industry.
He finished fashion design at Cora Doloroso Career Center and clothing construction at Golden Hands Fashion and Art School. He was also a recipient of Pupul ning Banua (Harvest of the Year) award in 2019, a recognition given by the City Government of Angeles to outstanding Angeleños.
The TernoCon 2018 exhibit at The Event Center, SM City Clark is open to the public until August 9.