A Filipino-American from San Fernando, Pampanga was recently conferred the prestigious Asian Pacific Islander (API) award by the state of California.
Senator Bob Wieckowski of California's 10th District handed the award to Demos Punsalan during the 6th Annual API American Heritage Leadership celebration in Fremont, California.
Punsalan had been cited for his various contributions and noteworthy projects in the Philippines and for Fil-Ams in the United States.
Punsalan, who hails from San Fernando, Pampanga is a long-time resident of northern California and brother of former Pampanga Vice Governor Cicero Punsalan.
Among others, Punsalan was cited for his advocacy on digital age, information, health, relief and recovery and other social concerns.


Union City Council member Jim Navarro said Punsalan is a "much deserving recipient of the API award."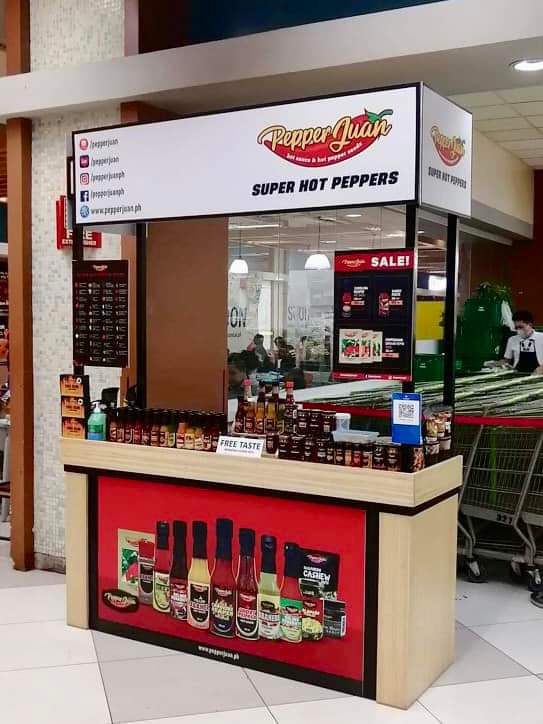 Navarro said that Punsalan has "jumped right in the fight against information poverty," noting the need to "address digital divide and provide access to today's information highway."
Navarro referred to Punsalan being a co-founder of California Technological Care (CTC), a non-profit organization he started with his friend Sandy Munroe in 1999.
CTC collects, refurbishes and distributes used computers in "underserved communities" in Northern California and abroad.
Various schools in the Philippines have also been served by CTC's program. Other countries that benefited include Afghanistan, Rwanda, Ethiopia and Paraguay. CTC has donated and shipped more than 2,000 units of computers and printers to these countries.
In 2014, Punsalan and CTC started to provide laptops, projectors and printers to a Special Education School in Cebu, with Praising Hands LLC and Ryder Charitable Foundation as partners.
Punsalan's community service first began when he became a member of the California Jaycees then later as president of Fil-Am Jaycees of Northern California where he devoted time on Meals on Wheels, St. Jude Children's Hospital and Philippine Earthquake Relief Project.
He was also involved in programs for Fil-Am WWII veterans, Typhoon Haiyan relief project for Philippines and other humanitarian missions. His most recent undertaking include the donation of hearing aids for children with special needs in partnership with Starkey Hearing Aid Foundation.
Punsalan, also a resident of San Fernando, Pampanga, migrated to the US in 1978 after finishing studies at University of Santo Tomas and has worked for AT&T until 2012.
He and his group of Fil-Ams in Northern California have also been cited in Washington DC during the presidency of Bill Clinton for various volunteer activities in the US.