SM City Clark's Creative Corner has featured another exemplary Kapampangan artist from Porac who have perfected the Inverted Art technique.
Porac native Rommel 'Rua' Uy Antonio, 31 years old, is a Technology and Livelihood Education (TLE) and Math teacher at the Holy Family Academy in Angeles City.
He has been a big fan of various comics especially the Marvel series. His love for Marvel influenced his inclination towards the arts. Antonio said his passion for art is a way to express himself and make his inner self more visible to others.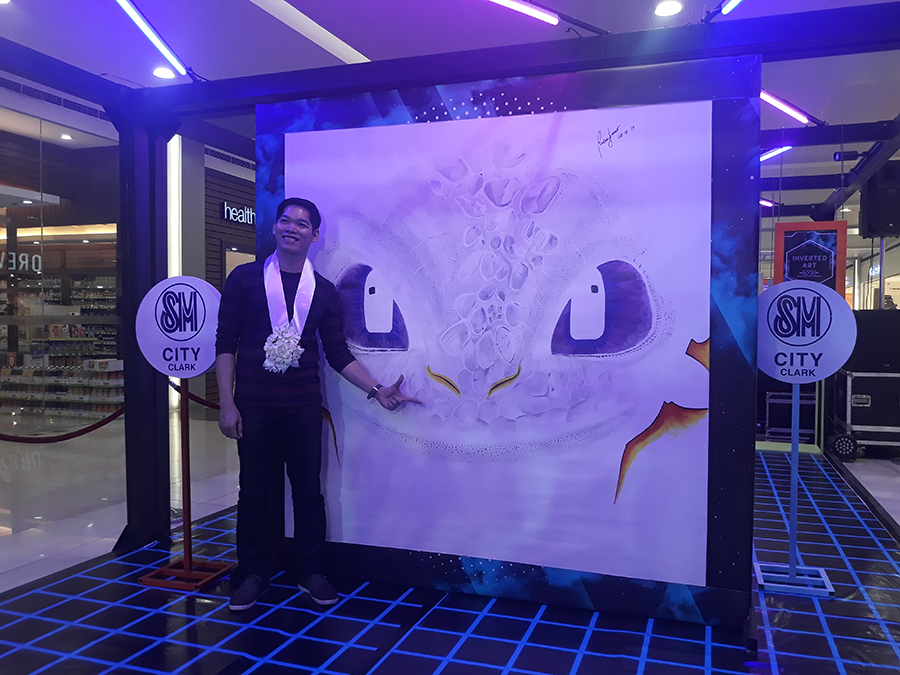 On display are his 17 inverted art sketches which you can view using a negative filter or a negative camera application.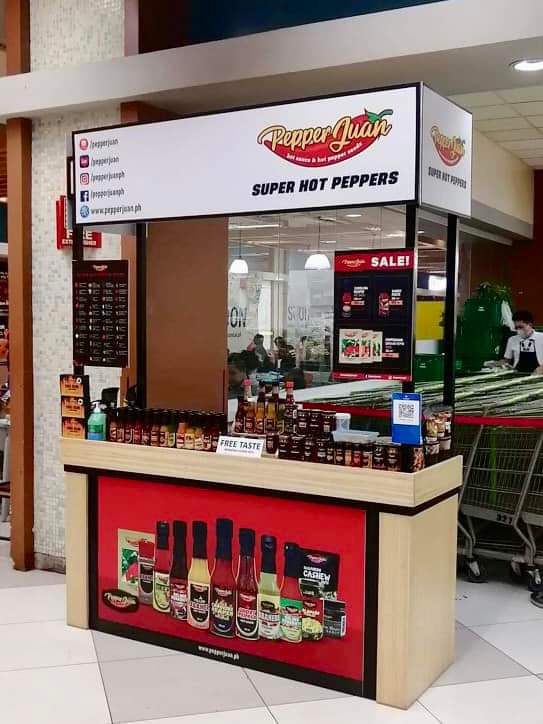 Antonio told iOrbitNews Online it is his passion to design inverted portraits. It is in 2014 when he started this kind of drawing technique using a film negative.
He enjoys exploring different art forms and mediums such as charcoal, pastels, colored pencils and paper quilling. With the use of modern-day art scanning mobile apps, the original color of the negative art is revealed.
To view the artworks, scan the QR code embedded on the exhibit area then download the application.
SM City Clark Assistant Mall Manager Engr. Alan Dale Parungao invites all mall shoppers to visit the exhibit located infront of Terranova. It is open to the public from August 23 to September 15.