ANGELES CITY, Pampanga – City-run Kapebaluan Café has launched a new seasonal drink in time for Heart's Month. Sinta, a Caramel Mocha Iced Coffee concoction, will be served at the café for the entire month of February.
"Since Sinta is made especially for Valentine's Day, it will be offered for a limited time," said Executive Assistant IV Reina Manuel, "Café-goers will be able to order Sinta at Kapebaluan from February 1 to 28 only."
Irish Bonus-Llego, OIC of the Angeles City Economic Development and Investment Promotions Office, described the drink as "sweet, but also strong and flavorful."
The bitterness of coffee is balanced out with the sweetness of caramel, offering the perfect drink combination fitting for the celebration of Heart's Month. Even the drink's name, 'Sinta' – a term of endearment for a loved one – is an ode to romance.
IC Calaguas, Chief Adviser of the City Mayor, expressed support for the launching of the seasonal drink. "We invite our Cabalens to share the love this Valentine's Day by ordering Sinta," said Calaguas.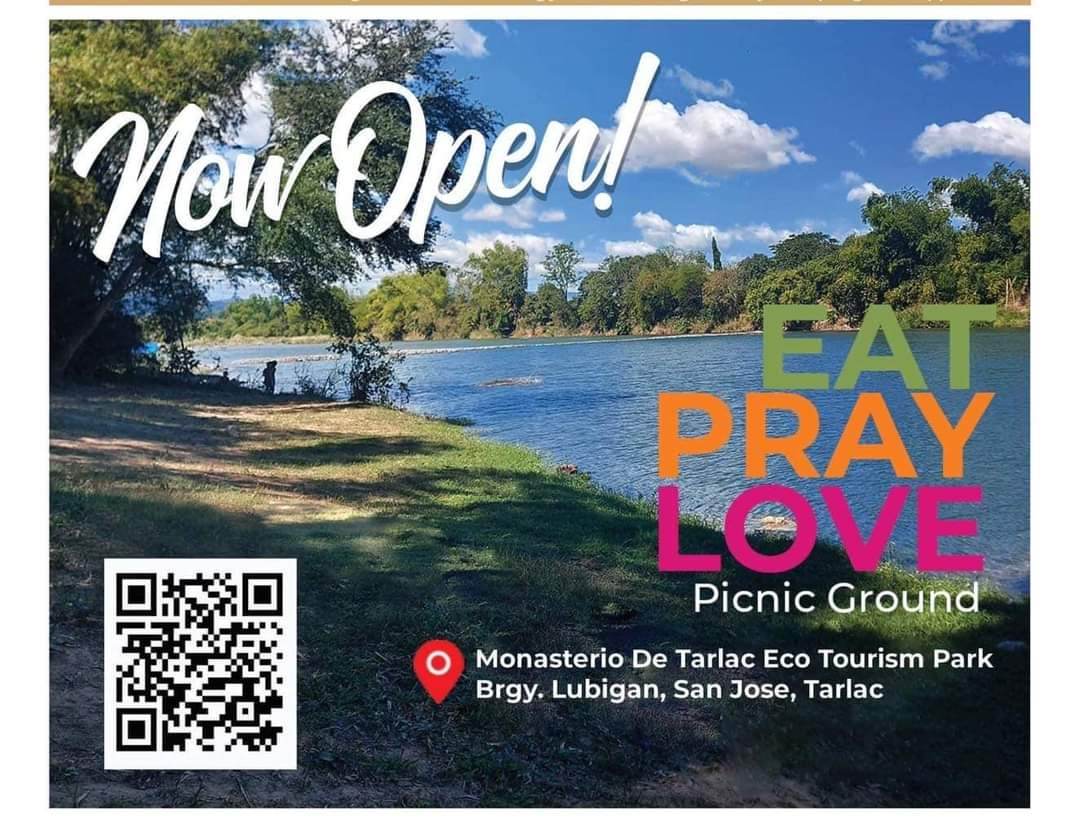 Kapebaluan is a project of Mayor Carmelo "Pogi" Lazatin, Jr. established to support the local coffee farmers of Angeles.
"I believe that our very own Kape Angeleño can keep up with international brands, and I encourage our community to show their support for our local coffee," Lazatin said.
To date, Kapebaluan offers 20 specialty beverages, made with the finest coffee beans and ingredients.
Kapebaluan is located at the ground floor of the Angeles City Library Building, Barangay Sto. Rosario and is open 10 a.m. to 10 p.m. from Mondays to Saturdays.