Senator Leila de Lima has warned suspected drug lord Rolando "Kerwin" Espinosa that "he may end up like his father" who was killed inside the Baybay City Provincial Jail in Leyte.
In a statement, de Lima said Kerwin's cooperation with the government does not mean that his life will be spared. "This is my advice to Kerwin. Don't ever think that your "cooperation" will spare you your life. Sooner or later this government is going to make sure you end up like your father. I make the same prediction for Jaybee Sebastian," said de Lima.
De Lima said Kerwin would be brought up as a witness against her in the Senate inquiry. "I would not like to preempt what Kerwin will testify on, but I will also not deny that given everything that the government has thrown at me, it won't be farfetched that he will just be another of the witnesses to be brought against me in their effort to destroy me," according to de Lima.
Kerwin arrived on Friday from Abu Dhabi where he was caught by the Interpol. His father Albuera, Leyte Mayor Rolando Espinosa Sr., was killed inside his jail cell last Nov. 5 after he reportedly engaged policemen in a shootout while they were serving a search warrant.
"I will be listening to Kerwin's testimony, and let the people judge as to its credibility given the circumstances of the moment where drug lords/drug personalities left and right are being stabbed or killed whether they cooperate with the government or not," de Lima said.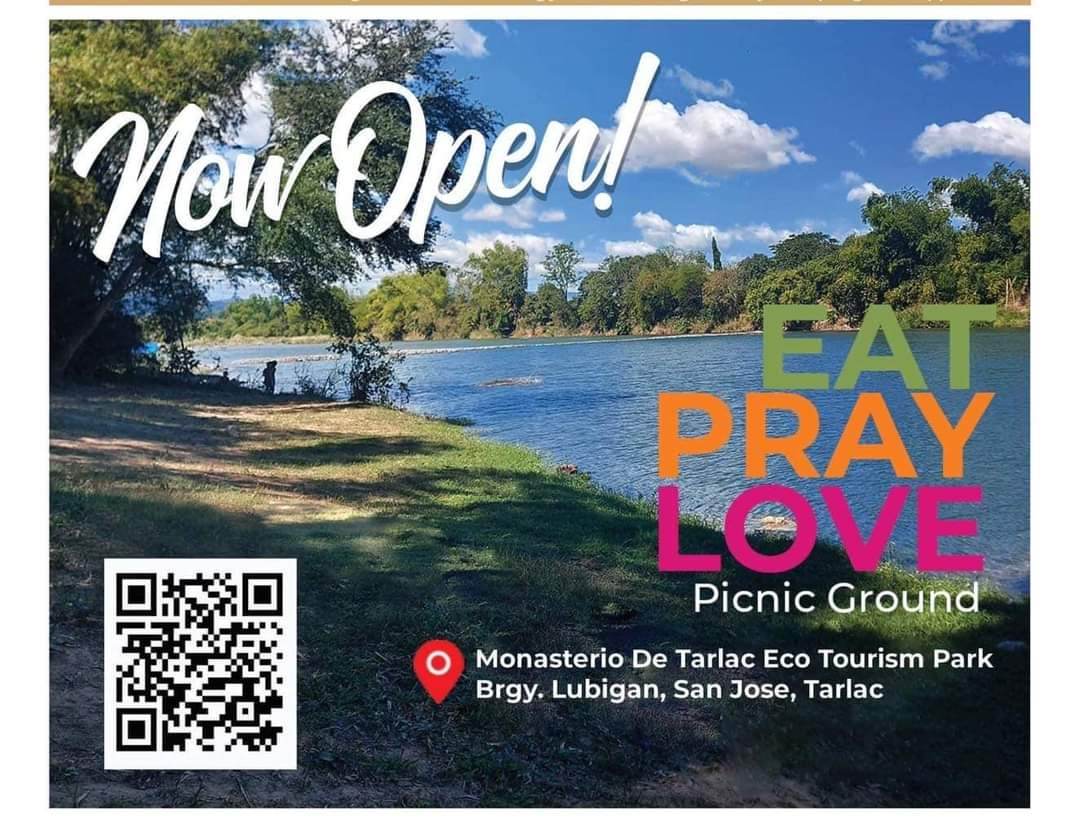 "As for the greatest mystery this government is trying to uncover, all this parade of witnesses has not proven a single thing, except its own deadly partnership with criminals and drug lords against me. It hasn't shown a single evidence of where the money is.
'Show us the money. I assure you there is none. No amount of browbeating the AMLC (Anti-Money Laundering Council) can make me a billionaire in its records overnight. In the meantime, maybe we should look at whose bank accounts are getting fatter as this great distraction of the stoning of De Lima is being performed to the delight of some of the public."