Summer is the perfect time to try new activities and explore different interests. If you are looking for a fun and exciting way to spend your summer, consider trying Taekwondo!
Here are some ways that Taekwondo can make your summer a memorable one:
Learn new skills: Taekwondo is a martial art that teaches a range of techniques, including kicks, punches, and blocks. By learning these skills, you can improve your fitness, coordination, and flexibility. Additionally, you will gain valuable self-defense skills that can help you feel more confident and empowered.
Meet new people: Taekwondo classes are a great way to meet new people and make friends. You will be training alongside individuals who share your interests and passion for the sport, providing you with an opportunity to socialize and connect with like-minded people.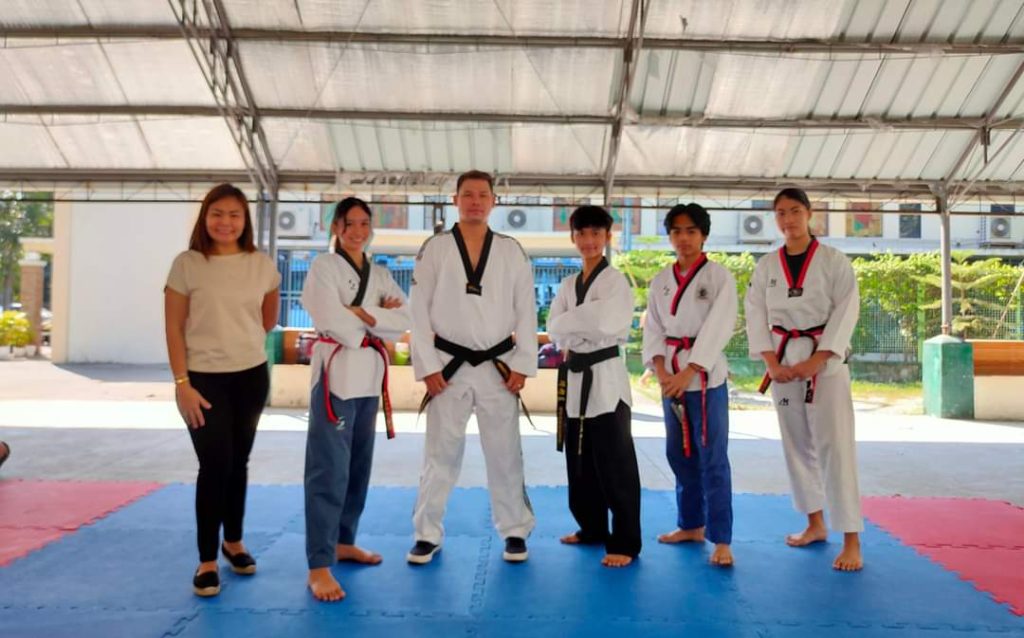 Challenge yourself: Taekwondo is a challenging activity that requires dedication and hard work. By committing yourself to regular practice and training, you will develop discipline and perseverance, which can be valuable traits to carry with you throughout your life.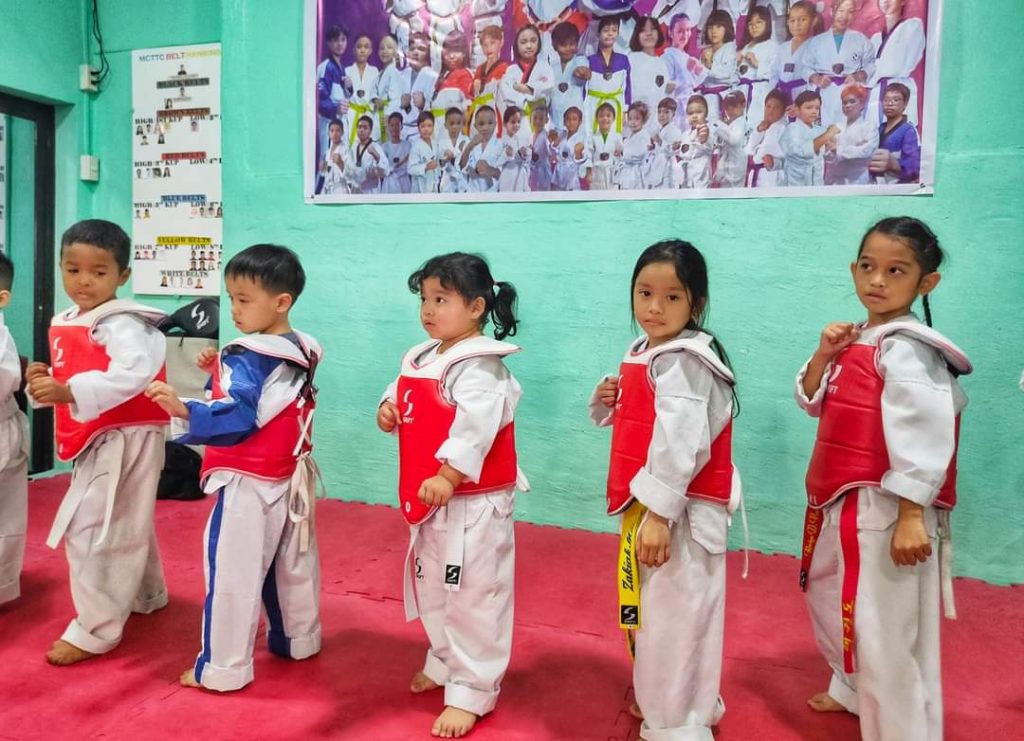 Participate in tournaments: Summer is a popular time for Taekwondo tournaments, providing you with an opportunity to test your skills and compete against others. Whether you are a beginner or an experienced practitioner, tournaments can be a fun and exciting way to showcase your abilities and gain experience.
Stay active: Taekwondo provides a full-body workout that can help you stay active and healthy throughout the summer. By incorporating Taekwondo into your routine, you can improve your fitness and energy levels, and maintain a healthy lifestyle.
Taekwondo is a fun and engaging activity that can make your summer a memorable one. Whether you are looking to learn new skills, meet new people, challenge yourself, participate in tournaments, or simply stay active, Taekwondo has something to offer everyone.
So why not try Taekwondo this summer and experience the many benefits that it has to offer?
Enroll now at Mabalacat City Taekwondo Training Center and Villa Angela Taekwondo Training Center under Coach King Del Rosario (2nd Dan Black Belt). To sign-up, call at 0922-214-4433. Enrollment is priced at P1,500/ student.