At least five children ages nine months to two years old suffering from cerebral palsy were given brand new wheelchairs by the Mt. Arayat Shrine Club in a simple ceremony held recently at the SM City Clark.
According to Charter President Noble Dennis L. Cunanan, some 55 wheelchairs have already been given to different children beneficiaries since the inception of the club in November last year. He said they are still looking for other children beneficiaries aged 18 years old and below who might be suffering from any form of debilitating disease.
The awarding of wheelchairs was led by Chairman of the Board Noble Rene Henson, 2nd Vice President Noble Nicanor Targa, Secretary Noble Francis Dimaliwat and Treasurer Noble Jay Hervas Nacpil. Illustrious Potentate of Mabuhay Shrine Temple Philippines Juanito B. Vano Jr. Also keynoted the event.
The Mt. Arayat Shrine Club is composed of philanthropists among Freemason members in Pampanga who banded together and organized the club under the Mabuhay Shrine Temple of the Philippines and the Shriners International.
They received their Charter last November 14, 2015 in Dumaguete City after a long process of working to organize the Club in the province.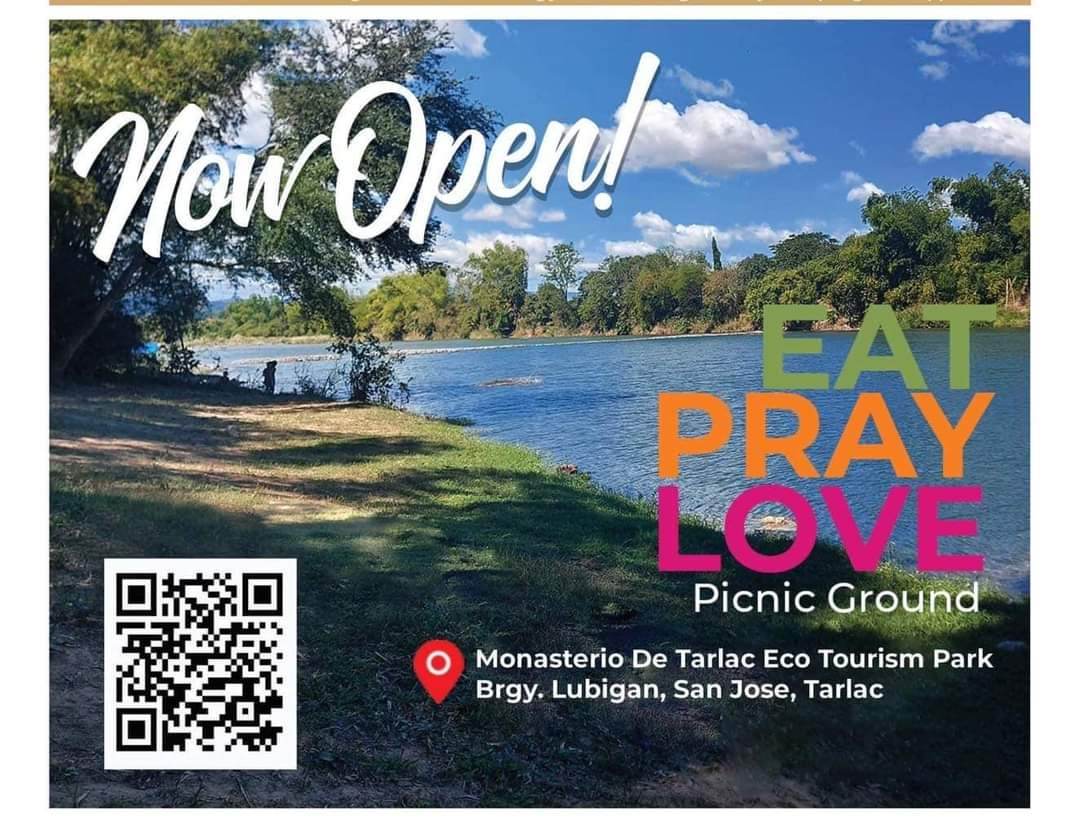 To date, they have been tasked with handling the December 2015 Chief Rabban's Night of all Shriners under Mabuhay Shrine Temple at Holiday Inn Clark that turned out to be one of the most successful in recent times.
They were also given the challenge, despite being a young Club, to organize the 37th Shriners Ceremonial in Clark last March 2016 that historically made waves in the Shrine world with the presence of no less than the Imperial Potentate Jerry Gantt from Houston, Texas and having a real camel for its symbolic camel herding.
In their first year of participation in the Shriners' Awareness week kick-off parade held on June 5 in Tarlac City, Mt. Arayat Shrine Club proved its commitment and dedication once again as it won the best float in the said parade.
As all Shriners celebrate their Awareness week and Fez Day, which is a symbol of their membership to the Masonic Club, the Mr. Arayat Shrine Club donated five wheelchairs during the ceremony at SM Clark on Thursday.
Cunanan said they are also renewing their commitment to the Ospital ning Angeles' crippled patients who need corrective metal implants aside from their core purpose of supporting burned and crippled children.
The Shriners are also looking for clubfoot patients who will be given free support to correct their bone deformities and be able to walk well. Cunanan said they are also working now to help children with cleft lip and palate to be operated for free.
Shriners International was first founded in 1872, the organization was built on the principles that guided Freemasonry while adding an element of fun and ultimately, philanthropy.
Shriners are a brotherhood of men committed to family, engaged in ongoing personal growth, and dedicated to providing care for children and families in need.
Cunanan said their backgrounds and interests are diverse, but they are bound together by their shared values and a desire to have fun, do good and build relationships that can last a lifetime. The organization is also known for the Shriners Hospital for Children that it administers, and the red fezzes that its members wear, he added. –Ashley Manabat