ONLINE news portals are the new media.
With the advent of new technologies within our reach, the old media will have to bow out soon to electronic media that now characterize the way we conduct business, communicate, and carry news and current events all over the world. The old media – newspapers, radio, and TV broadcast – have made significant impact to our lives. The advent of electronic media, however, shrunk the whole world in the worldwide web, allowing us to get news in an instant from any part of the world.
In Pampanga province, notable newspapers of the old journalism vanguards – Armando Baluyut's 'The Voice', Tom San Pedro's 'Luzon Courier' – had blazed the trail for other newspapers in the province today. Baluyut and San Pedro are bereft of the modern technologies of the day such as the Internet and computers but they have the typewriters and the unfailing determination to get the news and inform the public.
Both Baluyut and San Pedro did not get to see the advent of modern media technologies but others such as Toy Soto (deceased) and Fred Roxas, who is now in the US, were able to utilize computers.
When media is controlled by a few businessmen and politicians – the toiling mediaman can no longer work effectively. A journalist worth his salt will write everything under the sun regardless if his/her bosses have sacred cows. In Pampanga, most of the newspapers are controlled by businessmen and politicians and when the editors cross the blurry line and step on the toes of their sacred cows – editorial independence is no longer an issue. To them, editorial independence is nothing.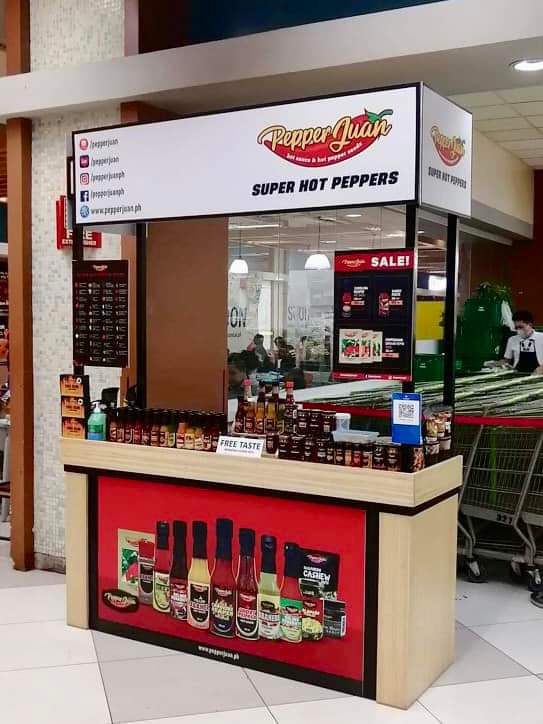 The role of mass media in society will impact the way people make informed decisions. Curtailing mass media will stifle the basic tenets of free expression and the gains of our newfound freedom.
As we speak, Pampanga-based mediamen banded together to come out with the first Online News Portal in the province called "iOrbit." It's the brainchild of Pampanga Press Club President Diosdado Pangilinan. iOrbit Online News is an idea whose time has come – just about timely when we needed an independent source of news.
The game-changing implications of the new media that is the iOrbit Online News will not end the traditional media of the old. Rather, we are now taking advantage of the new media technology in our midst. The rise of the new media will not end the print culture that we are accustomed with.
As we take centerstage, iOrbit bows its head. We will bring the news as it happens. We will carry the indomitable spirit of our forefathers in Pampanga journalism. We will persevere. We will serve. We will inform and motivate. And we will stay true with the tenets of journalism.