More than P500 thousand worth of illegal drugs were confiscated in a raid conducted by operatives of the Philippine Drug Enforcement Agency (PDEA 3) at 2:15 a.m. Tuesday.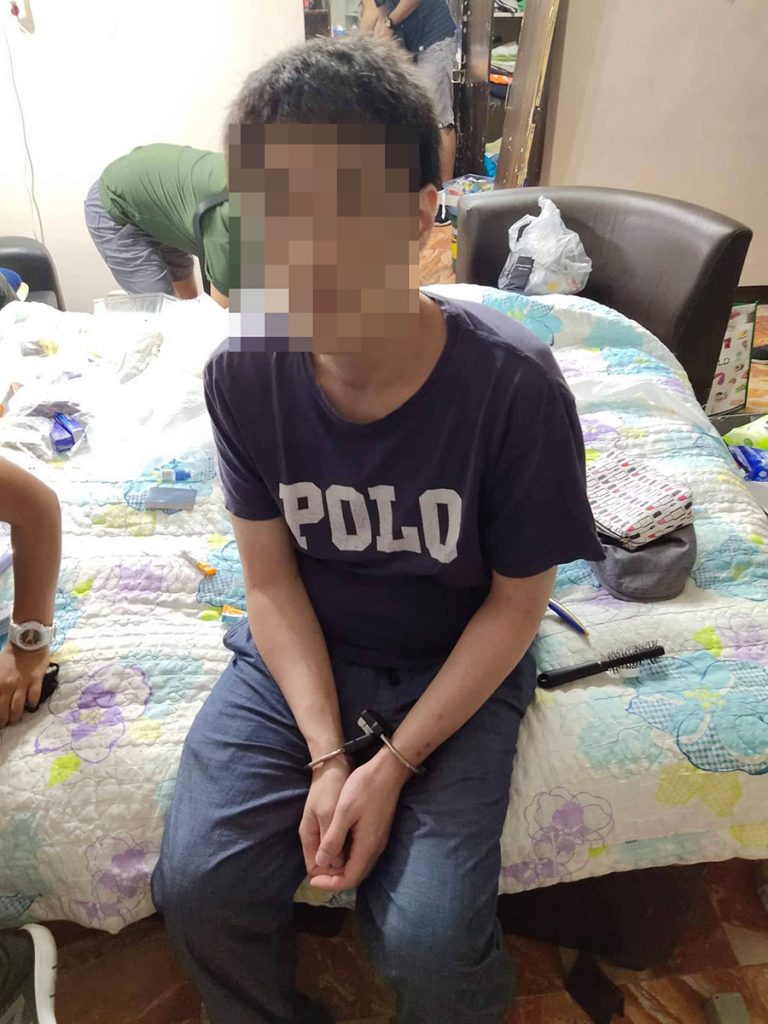 PDEA Central Luzon Director, Atty. Gil Pabilona, identified the arrested suspects as Suh Jun Hong, 44, Korean national, Reynon Rodriguez, 36, Michael Balberan, 40, DSWD employee, Patrick Nepomuceno, 28, and Maria Ramos, 31 years old.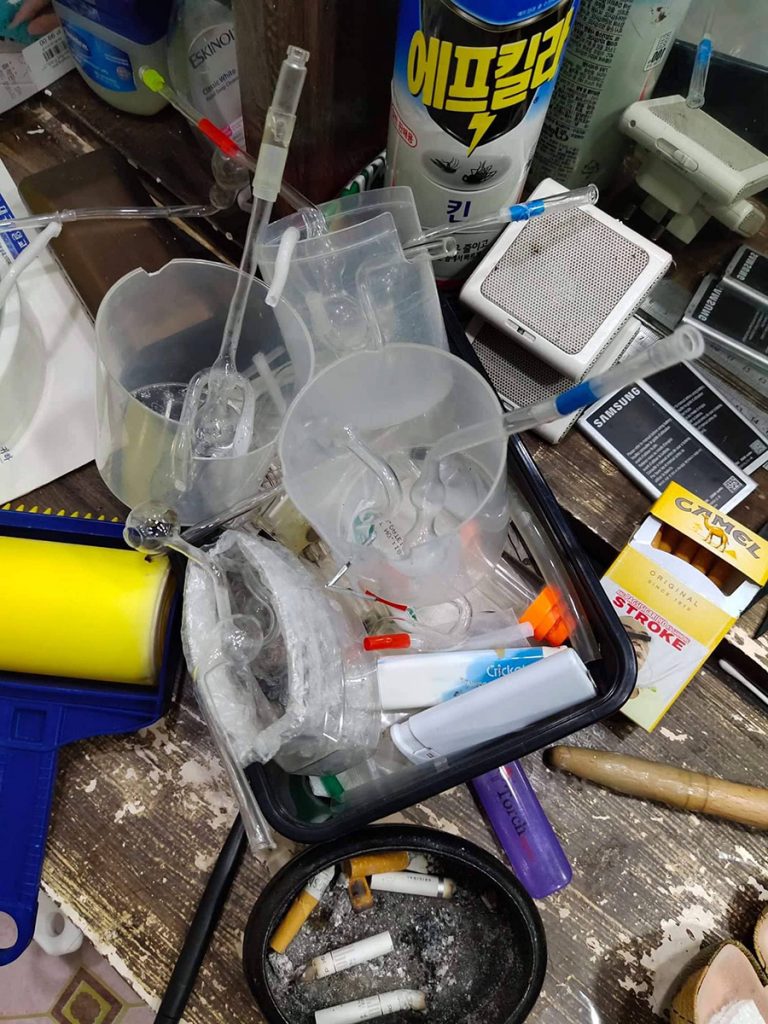 Confiscated during the raid were 5 self sealing transparent plastic with colored tablets of suspected Ecstacy, 2 heat sealed plastic of Kush or high grade marijuana, 15 grams of suspected shabu or methampetamine hydrochloride, drug paraphernalia and a Mitsubishi SUV (VDU 506).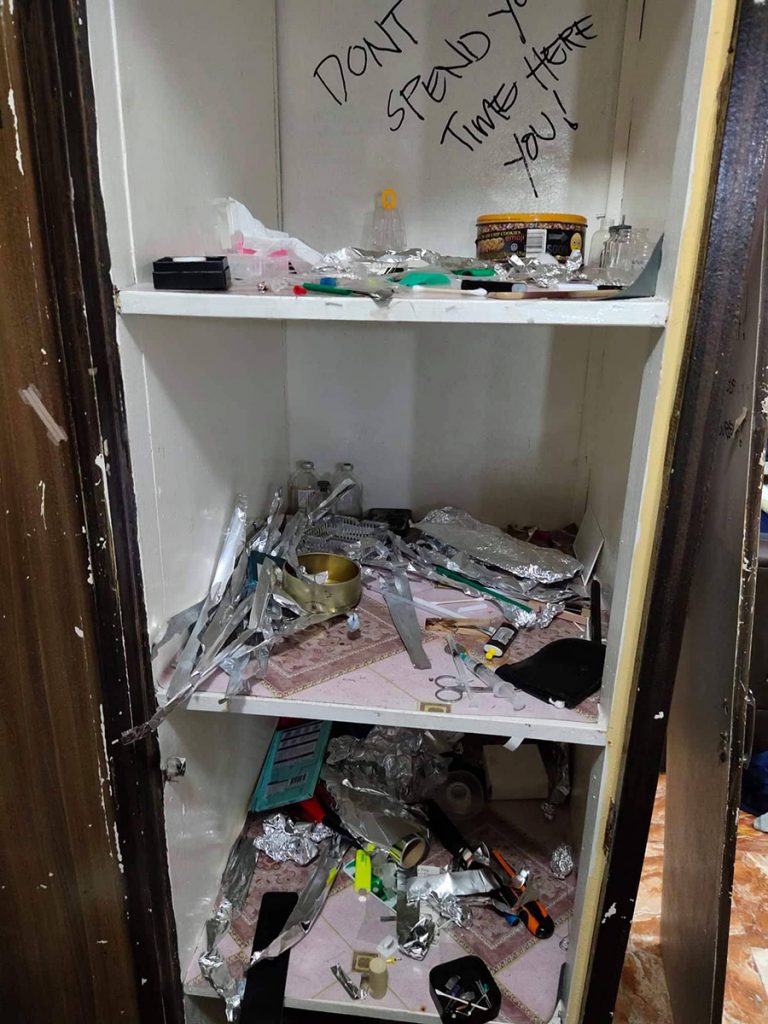 "Ipapa laboratory pa namin kung ecstacy nga ang mga nakuhang tablets. Ang allegations ng suspects ay mga vitamins daw. I verify pa po. Ang target ay ang nahuling koreano, at mga parokyano niya," Atty. Pabilona told iOrbitNews.
Cases of Violations of Sections 5,6,7,11,13 and 15 of Article 2 of the Republic Act 9165 or the Comprehensive Dangerous Drugs Act of 2002 are being prepared against the arrested suspects.