Limay, Bataan – The local government unit of Lamao in this industrial municipality has allotted P5 million for the proposed clean water system that will benefit the whole barangay (village).
This was reported to 1Bataan.com in an interview with reporters by Lamao village chief, Restituto "Bart" Reyes.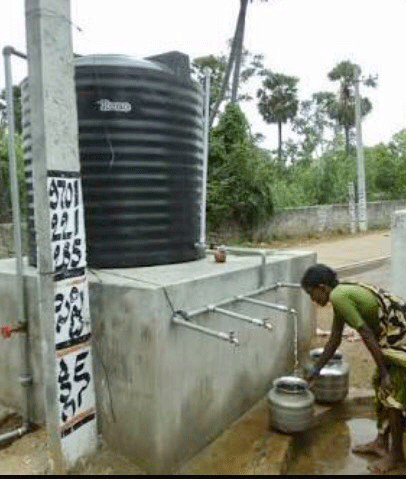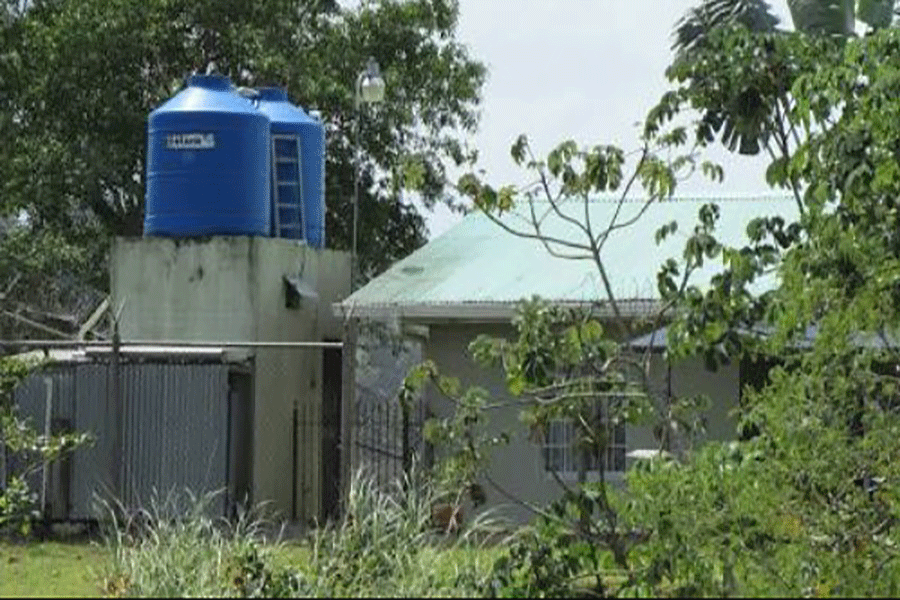 Reyes is also the president of the Limay Association of Barangay Captains (ABC).
"Kung yung ibang lugar may free flowing ito may gripo na pwedeng isara para hindi masayang ang tubig," Reyes told reporters.
The official assured that the water is potable and the system can be used starting next year, 2018.
Lamao has a population of almost 20,000 which made it the most populous barangay in Bataan.
Lamao is the home of Camp General Antonio Luna which incorporates the Government Arsenal and the country's biggest oil refinery, Petron Bataan Refinery now owned by San Miguel Corporation.