MABALACAT CITY – The Philippine Councilors League (PCL) Pampanga Chapter led by its president, Board Member Fritzie David-Dizon, sponsored an outreach program at the Munting Tahanan Ng Nazareth here on September 7.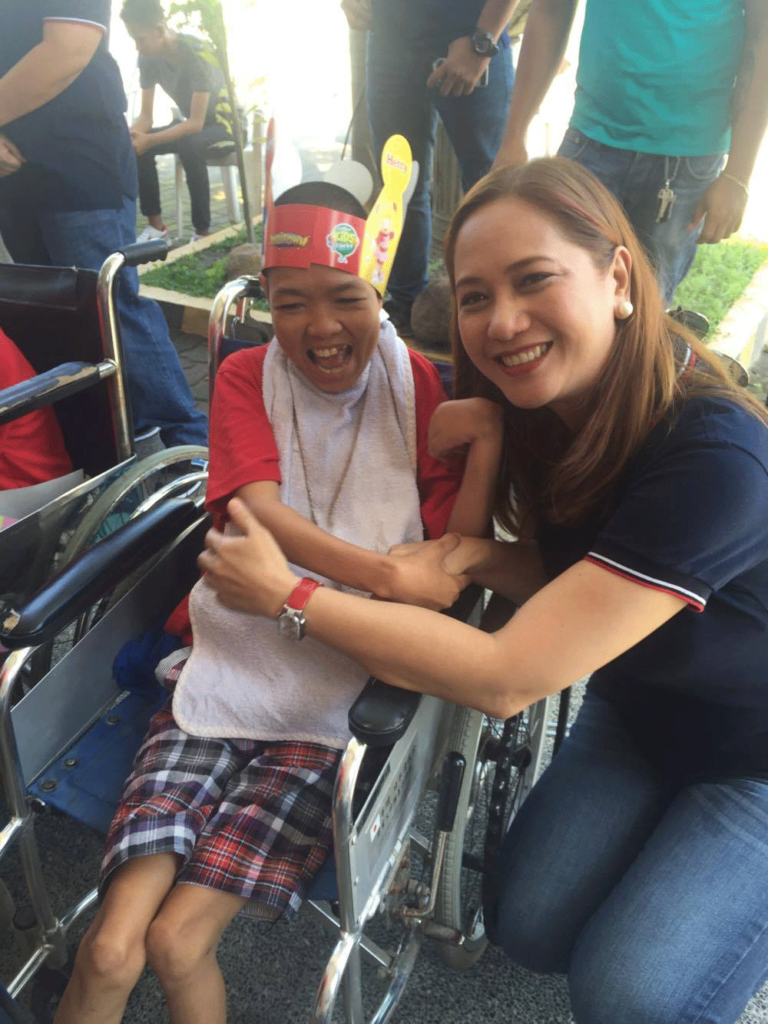 The PCL-Pampanga Chapter's activity is in line with Presidential Proclamation Number 212 declaring the first week of September of each
year as PCL Week.
The Munting Tahanan is a home and shelter for the poor, surrendered and abandoned, mentally challenged and individuals with special needs.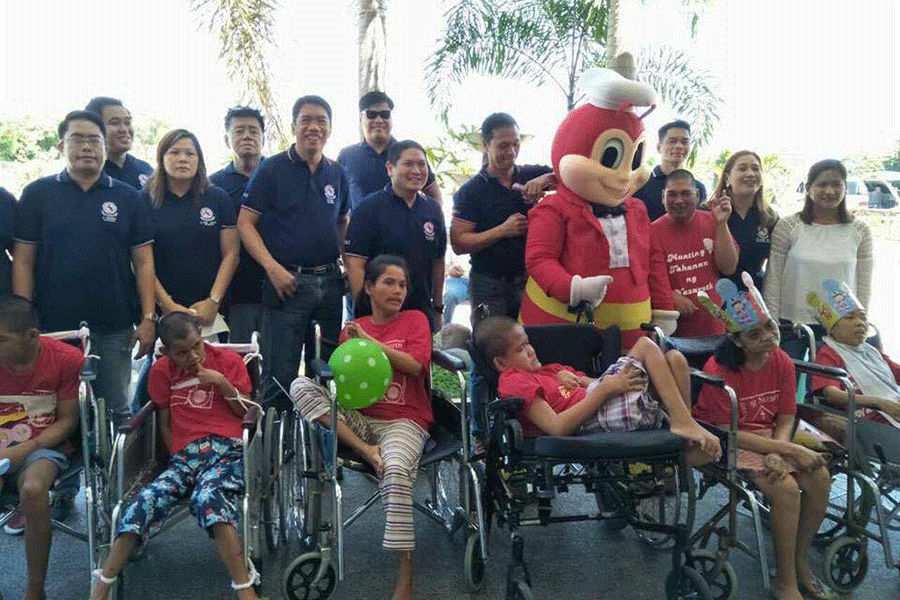 The PCL-Pampanga gave gifts to the 38 residents of the Munting Tahanan.
"We played games with them and brought in the Jollibee mascot. We really enjoyed feeding them as well," said Dizon. "We also witnessed
how happy they were."
Dizon expressed gratitude to the PCL officers and members for their "active participation."