ANGELES CITY, Pampanga – Angeles City Mayor-Elect Carmelo "Pogi" Lazatin, Jr. on June 10, 2019 assured the Korean business community in this city that under his administration, there will be no 'dilhensiya' solicited from Korean investors by Angeles City Hall employees.
Lazatin personally gave his assurance to representatives of the Korean business sector, adding that any city hall employee found to be soliciting 'dilhensiya' from any business establishment – Korean-owned or otherwise – will be dealt with accordingly.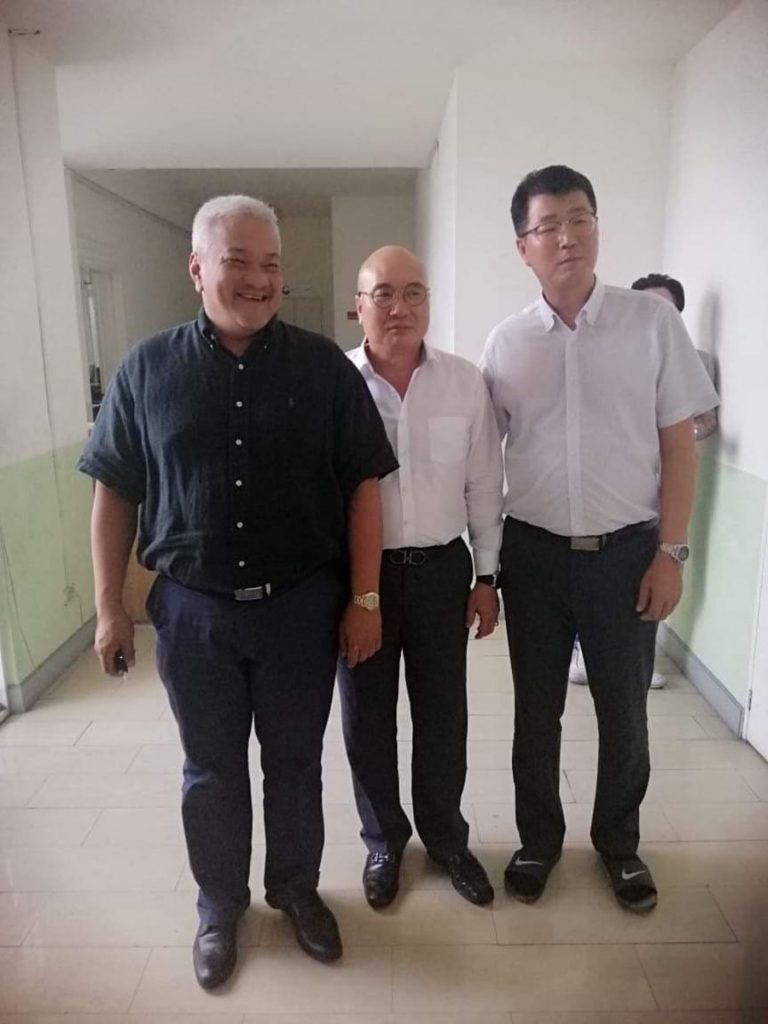 During the meeting, Lazatin and the Korean investors also discussed concerns over business taxes, security, and peace and order in the city.
According to Lazatin, he will establish an Office for Korean Affairs that will address all of the concerns of the Korean community in Angeles City.
Lazatin also added that he will ensure the safety of Korean investors, as he insisted that 70 percent of their workforce must be residents of Angeles City.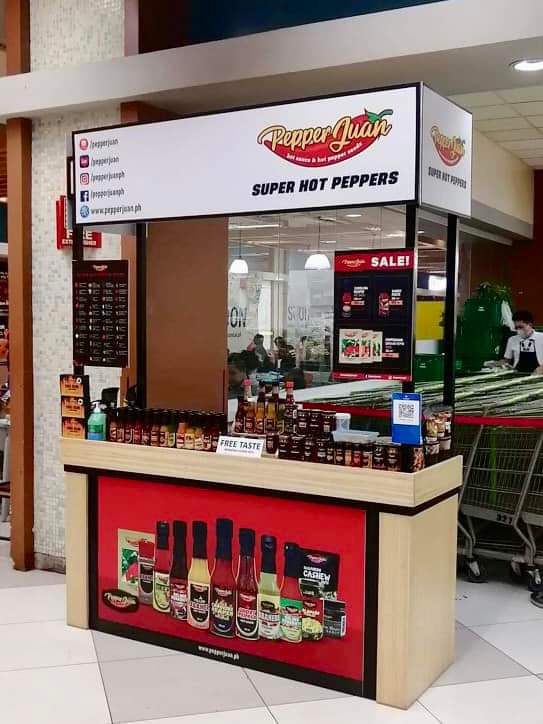 It can be recalled that on the campaign trail, Lazatin had often talked about his plans to make Angeles City a 'business-friendly' city – starting with the 'cleansing' of abusive city hall employees who use their position to take advantage of the business sector.
Lazatin had also said that there will be no increase in business taxes under his administration.