CAMP OLIVAS, Pampanga — A septuagenarian couple was found dead, believed bludgeoned by a still unidentified suspect, in front of their residence along Little Baguio Street, Barangay Malhacan, Meycauyan City dawn Monday, sketchy police reports have it. 
Police identified the victims as spouses Felix Bernabe, 77 and wife Estelita, 78, both residents of said place. Their bodies were discovered by residents in the community past 4 a.m., who quickly called for police assistance.
The victims, according to a sketchy police report, were about to leave for their market routine past 2 am, when clubbed from behind by the suspect.
The victims' son, whose identity was not mentioned in the police report, told investigators that his parents wake up early morning to buy some goods for the store.
"It is their daily routine since they opened up a store," he said.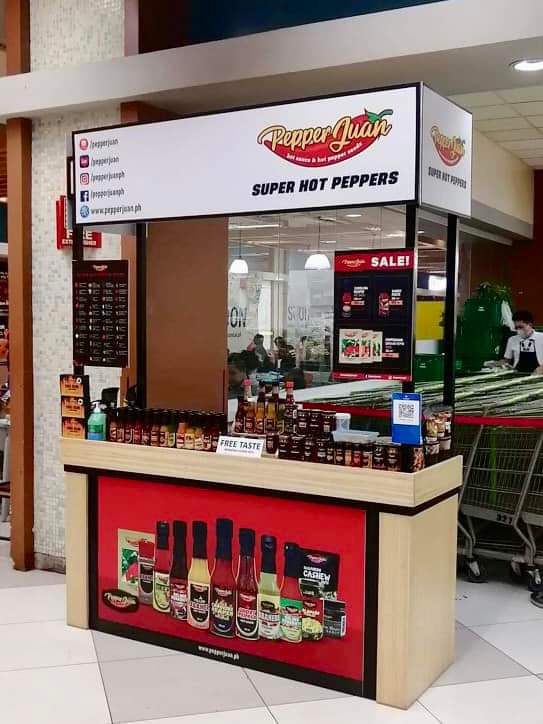 Police said the victims were apparently hit in the heads by a hard object that caused their instantaneous deaths.
Police recovered a sling bag on the opposite side of the road with the couple's money intact. Investigation is in progress to identify the suspect.
One of the victims' son is a businessman from Bacolor, Pampanga who was shocked after he learned of the sad news.