Angeles City mayor aspirant Carmelo "Pogi" Lazatin Jr., has exposed alleged massive vote-buying efforts of his rival incumbent Vice Mayor Bryan Nepomuceno.
"According to our insiders, the Nepomuceno camp plans to conduct massive vote-buying," Lazatin said during a press briefing on Tuesday.
Lazatin played a 20-minute long audio recording of one of the meetings of supporters of the Nepomuceno camp which featured what sounded to be a man addressing a crowd and explaining an 'exit poll' strategy for massive vote-buying, which involves a 'tagging system' where people who voted for candidates of the Nepomuceno camp will wear ribbons around their wrists and rising sun stickers to be easily identified by their poll watchers.
In the audio, the man said everyone wearing the identifying tags will then be listed by poll watchers and submitted to exit poll stations to be listed in a log book. The speaker in the recording also said that, the day after the elections, provided that the Nepomuceno camp won, everyone whose names are listed in the log book will receive P1,000 as a bonus.
Speaking in front of the media, Lazatin asked the Commission on Elections and the Department of Education to be extra vigilant in watching out for individuals bearing the aforementioned tags and to make sure that there will be no excessive rotation of poll watchers, as it is part of the vote-buying strategy of the Nepomuceno camp to abuse the freedom of poll watchers to alternate shifts as a means to submit voters' names to their log books at the exit poll stations.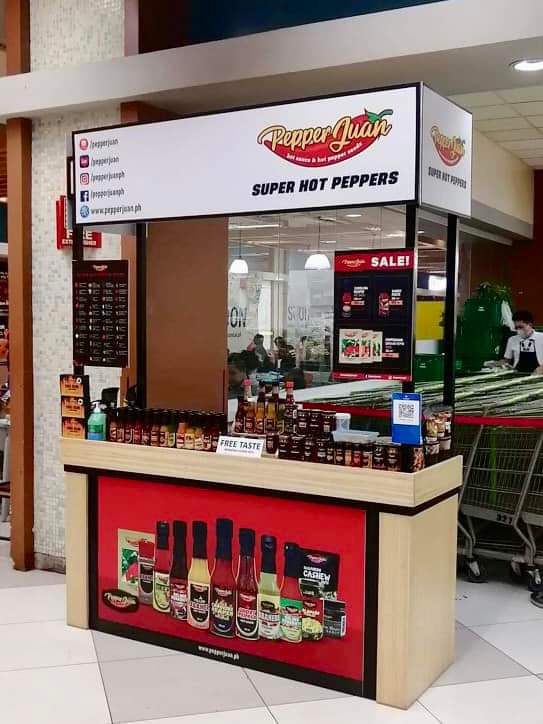 Lazatin also called on the Philippine National Police to be watchful of exit poll stations where these log books can be found and install checkpoints to watch out for voters bearing the identifying tags. Lazatin further appealed to the citizens of this city to help in combatting this massive vote-buying by keeping a watchful eye on their communities and immediately alerting authorities about any similar incident.
Lastly, Lazatin implored voters not to allow themselves to be used in this massive vote-buying strategy. "Sa mga tao po na nililinlang ng mga kalaban ko na bibigyan ng P1,000 pag nanalo, huwag po tayong pagamit. Hindi po totoo yang bibigyan kayo. Panlilinlang at pinapaasa lang po kayo nyan," Lazatin said. iOrbit News Online is open to hear comments from the Nepomuceno camp.