ANGELES CITY – "This is a clear tyranny of the majority."
Thus said opposition Councilor Carmelo "Pogi" Lazatin, Jr., over the weekend, after learning that his two recently filed proposed ordinances were rejected by the city's majority bloc last September 13 regular session.
"I cannot believe that this is happening inside the Angeles City Council.The majority bloc is no longer taking into consideration the benefits of my proposed ordinances to our public school teachers and youth," he added.
As stated in the minutes of the regular session, fellow opposition Councilor Jesus "Jay" Sangil read and co-sponsored
Lazatin's proposed ordinances creating the Angeles City Physical Fitness and Sports Development Council and granting a non-wage benefit to public school teachers in the form of free tertiary education in the City College of Angeles for one dependent.
Sangil then moved for the approval of the proposed ordinances to which the Presiding officer, Vice Mayor Bryan Nepomuceno, asked "are there any second?"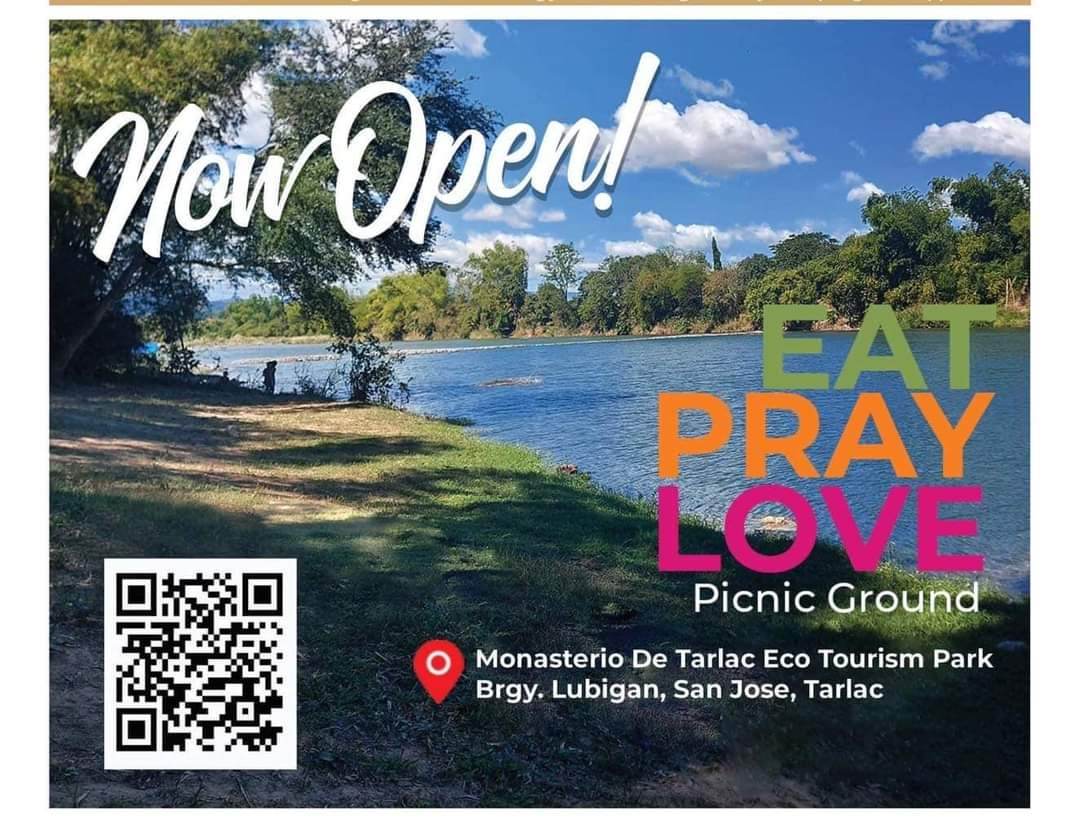 Lazatin said as per the minutes of the meeting there were "silence" in the session hall.
Sangil said "Mr. Chairman, since the majority refuses to second this particular proposed ordinance of our colleague, at mukhang tahimik na tahimik ang mayorya, sa pangunguna ni Councilor Indiongco, I respect them."
Lazatin said he was on a vacation leave during that session. Sangil asked Nepomuceno to re-calendar the ordinance.
"We will follow the parliamentary procedures, Councilor Sangil. Given that the motion for approval was denied for lack of second, then the proposed ordinance is hereby denied. We will ask Councilor Lazatin if he wants to resubmit it for agenda, and I'm sure the Majority will decide whether to include it in the next session," Nepomuceno said.
Sangil answered "Mr. Chairman, if they want to deny this particular ordinance, puwede namang patulugin sa committee. Why did they allow it to be included in the agenda, kung gusto palang katayin itong panukalang ordinansa."
To which, majority bloc member Dan Lacson shouted "Eh ngayon pa lang gusto na naming katayin."
Lazatin earlier revealed the practice of the majority bloc of "asking him to lay his proposed resolution and ordinance on the table," adding that they now shifted to another strategy.
"Their new strategy now is they will not second any motion to approve my ordinance for first reading. Technically kung wala ang isa sa amin dalawang opposition, my ordinance will be automatically denied," Lazatin said.
Lazatin said the actions of the majority do not hurt him personally but it deeply saddens him because "it is the public that elected us that will suffer the consequences."
"Para kasi sa mga tao ang mga hinahain nating proposed resolution at ordinance. Hindi naman pansarili natin. Sana ang publiko ang isa alang-alang ng mga kasama ko sa mayorya," he said.
Lazatin added that he would not cease from refilling all denied proposed resolutions and ordinances.
"The majority can deny it over and over. But I will re-file it over and over again for the benefit of the people who elected us," Lazatin said.
Last September 6, the majority bloc rejected Lazatin's resolution asking the Department of Public Works and Highways through the Office of Pampanga First District Representative Carmelo "Jonjon" Lazatin II to appropriate funds for the repair and rehabilitation of the traffic lights in Angeles-Porac intersection to address the traffic gridlock in the area.
Lazatin claimed that this is not the first time that his proposed resolution was rejected.
He claimed that his resolution on salary adjustments of the salary of city government workers was asked to be laid on the table by the majority bloc twice.
The majority bloc is composed of Councilors Jericho Aguas, Edgardo Pamintuan, Jr., Alexander Indiongco, Alfie Bonifacio, Dan Lacson, Joseph Ponce, Amos Rivera, Jae Flores and Lito Ganzon.