Global technology leader Lenovo has recently announced its latest innovation in the Philippine market: the Lenovo Pocket Projector.
The Lenovo Pocket Projector is a carry-anywhere projection dynamo that turns any room into a private theater with a push of a button. The device allows work presentations, movies, TV shows, home videos, games, or photos to be shared and project up to 110 inches of display.
Powered by Lenovo's vibrant color technology, the Pocket Projector delivers high contrast images and features a built-in lithium ion battery for extreme mobility.
"The Lenovo Pocket Projector helps users turn simple visuals into big cinematic moments," said Michael Ngan, Country General Manager, Lenovo Philippines.
"This is the first standalone projector of Lenovo that truly delivers innovative technology right where it matters: display, versatility, and true portability. As always, Lenovo utilizes the rapid advances in imaging technology to provide consumers with innovations that allow them to make the most of their images, videos, and ideas."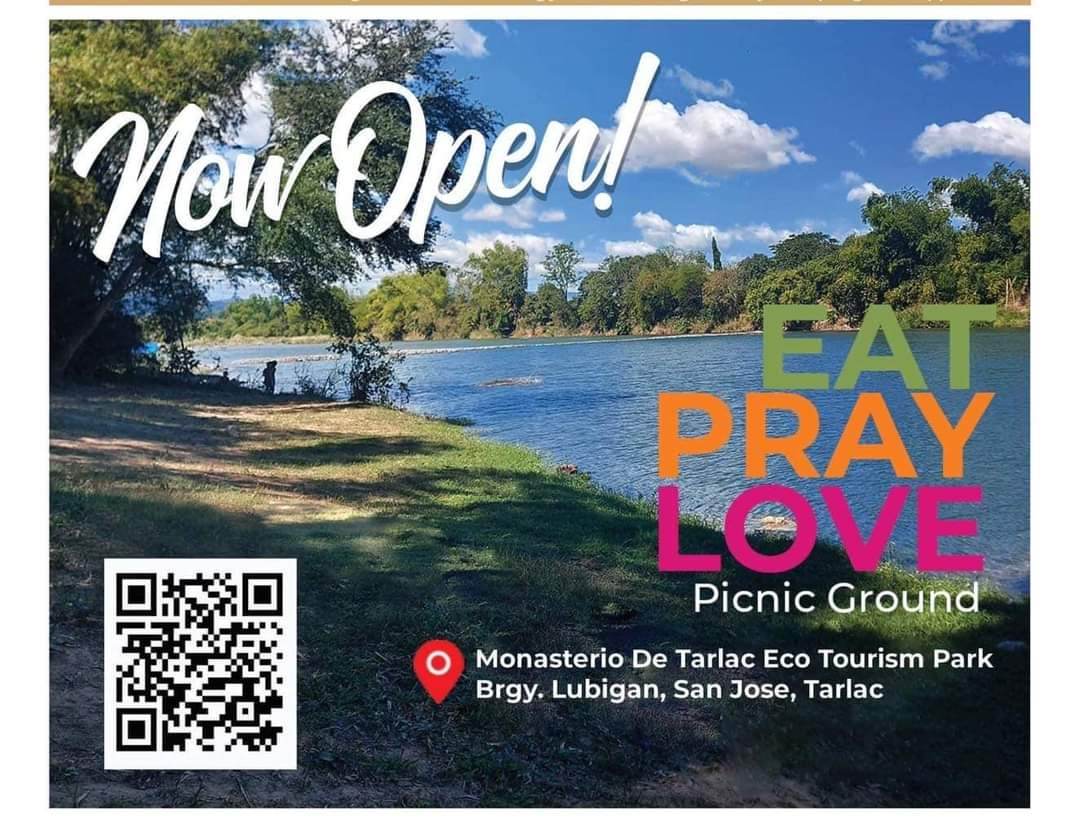 ​​Larger-than-life brilliant display
Dim and blurry projection is a thing of the past with the Lenovo Pocket Projector, which delivers stunning display of up to 110 inches with a 50-lumen, high-contrast Digital Light Processing (DLP) Technology optical engine designed and developed by leading semiconductor manufacturer Texas Instruments.
DLP technology allows projection quality of up to 1080p for larger screen sizes, perfect geometry and linearity of images, and a wider range of colors than other display technologies.
Every small detail is clear and vivid, making the Pocket Projector perfect for any type of presentation.

Enhanced mobility and versatility
The Lenovo Pocket Projector can rotate up to 90 degrees for viewing on any wall, floor, or ceiling.
The Pocket Projector comes with a smart auto-correct feature designed to address image distortion to ensure that images are brilliant and perfectly proportioned every time.
The device also offers connectivity – shows presentations, movies, and photos from the microSD slot or wirelessly via Miracast or WIFI direct.
True portability
Unlike other projectors in the market, the Lenovo Pocket Projector delivers portability with its built-in lithium-ion battery that provides up to three hours of continuous operation on a single charge.
The compact, ultra-light design of the Pocket Projector weighs 288 grams, allowing users to fit it right into a back pocket or a laptop bag.
The new Lenovo Pocket Projector is available in Lenovo stores and authorized dealers across the Philippines for only P13, 999.