Cebu Pacific Air (CEB) has accepted delivery of another ATR 72-600 High Capacity aircraft, the second of a $673-million order of 16 aircraft that was placed at the 2015 Paris Airshow.
The 78-seater ATR 72-600, utilized by Cebgo, a wholly owned subsidiary of CEB, boasts of advanced avionics, improved performance in hot and high environments and enlarged cabin along with additional seating capacity.
These added seats will help further lower unit seat costs enabling CEB to give its customers affordable fares.
The airline is modernizing its fleet to expand its route network and frequencies across the archipelago while continuing to support the Philippines' growing economy.
In a competitive environment such as the aviation industry, these new high capacity aircraft will allow CEB to reduce its fleet's fuel consumption and cost per seat while responding to the increasing demand for inter-island connectivity.
CEB will in fact launch on November 19 three new inter-island routes: Cebu to Calbayog, Cebu to Ormoc and Cebu to Roxas with its ATR fleet.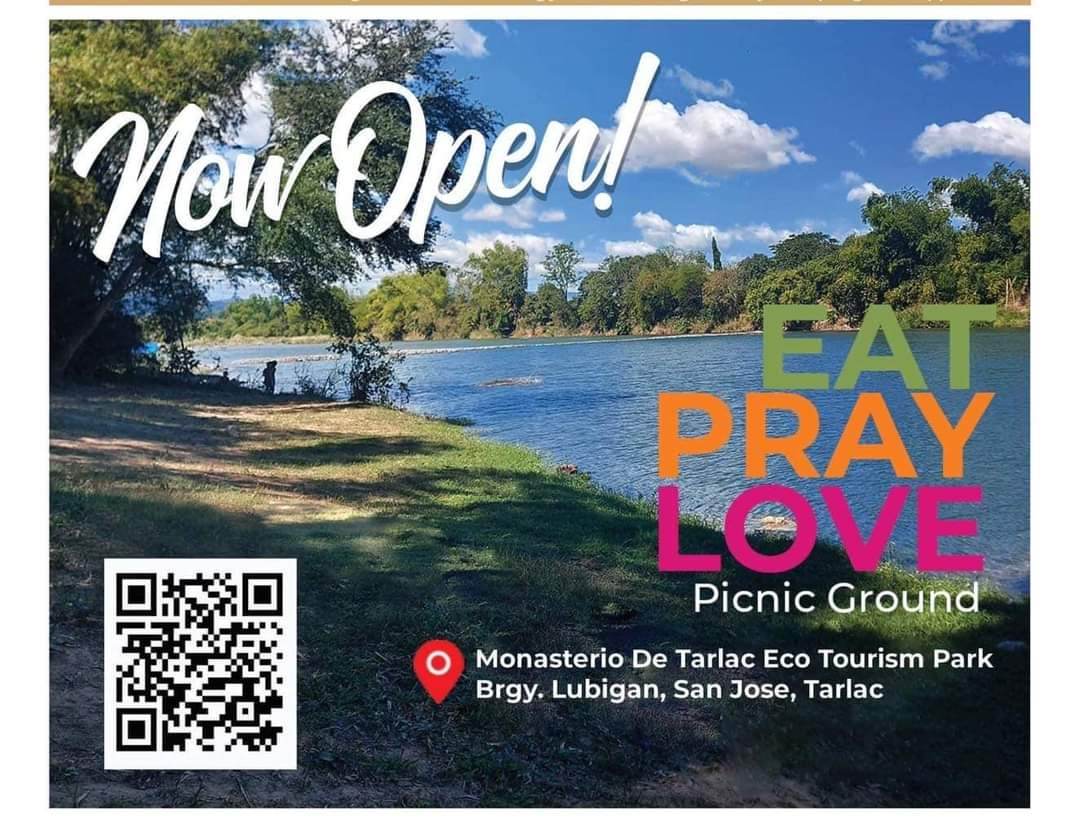 "This new addition to our fleet further forwards our commitment to provide for the growing travel trend while offering more competitive fares to our valued guests," said Alexander Lao, Cebgo President and CEO.
The ATR 72-600 series combines the highest level of comfort, unbeatable economics and unrivalled versatility in the turboprop market. It is powered by a Pratt & Whitney 127M engine and a maximum flying range of 900 nautical miles (1,665 kms).