DAVAO CITY – The lockdown of three big business process outsourcing companies here has been lifted but would be monitored every two weeks, the City Health Office (CHO) said Friday.
In a statement, CHO Acting Head Dr. Ashley Lopez said the BPO companies were ordered closed due to a high number of coronavirus disease (Covid-19) cases.
On June 7, the CHO reported that some 403 out of more than 1,000 employees of a BPO tested positive for Covid-19.
Lopez said the BPOs, along with commercial banks, were among the workplaces that logged high incidences of Covid-19 cases, resulting in lockdown.
"The workplaces are part of our surveillance swabbing. More than 50 percent of the origin of Covid-19 transmission are in workplaces," Lopez said.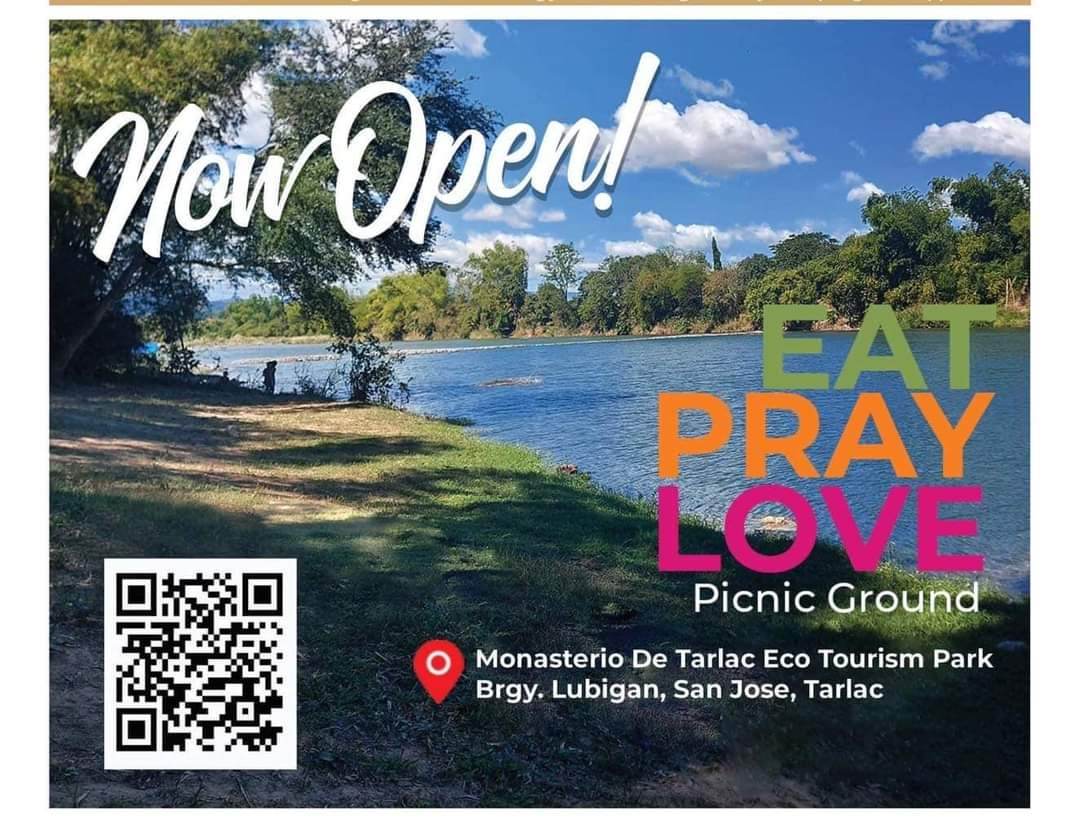 Establishments are reminded to enforce the observance of minimum public health standards among their employees.
Lopez added that symptoms and influenza-like illnesses should be screened immediately, otherwise, it would lead to the spread of Covid-19.
More than one Covid-19 positive case in an office or an establishment, depending on how huge it is, can be an indication of a possible lockdown in an office or area, Lopez said.
"There is a problem in the ventilation as the office is fully air-conditioned," Lopez said, citing that the high incidence of Covid infections are in banks, where the airflow has no exit and air just recirculates.
With "recirculation" of air, a Covid-19 carrier who enters a bank would really put everybody inside at risk of infection," Lopez said. (PNA)