LUBAO, Pampanga — The local government unit here sponsored last November 24 a seminar on anti-illegal recruitment and trafficking in persons at the Saint Augustine Parish Church, Barangay San Nicolas 1st in this town.
The seminar was attended by some 100 Nanay Community Workers, Barangay Health Workers, members of the Philippine National Police and staff of the Municipal Social Welfare and Development Office.
It was conducted in cooperation with the Philippine Overseas Employment Administration (POEA) and the Public Employment Services Office (Peso) led by Manager Raquel Lugtu.
Lugtu said the program aims to equip would-be overseas Filipino workers with knowledge to avoid becoming prey to illegal recruiters and human traffickers.
The event supports the LGU's overseas employment assistance which has sent workers to various countries, including South Korea, Taiwan, and Japan.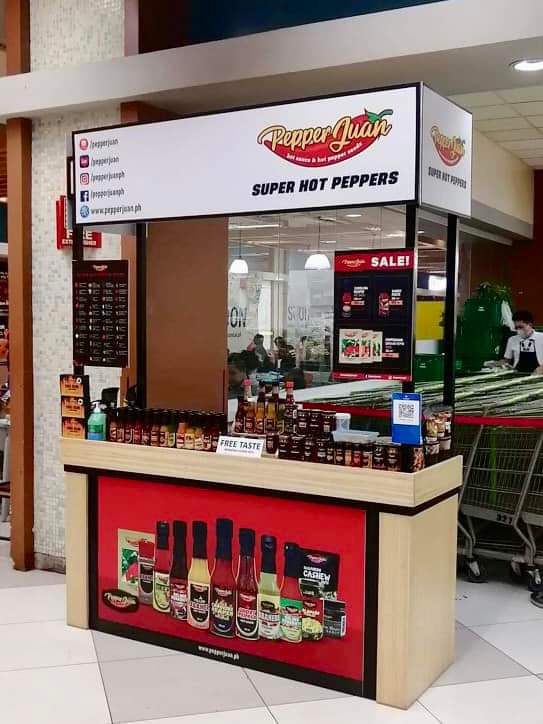 "Though we prefer government-to-government deployment, we also welcome in Lubao the recruitment activities of POEA-accredited companies," Lugtu said.
Maria Teresa Delos Santos, officer-in-charge of POEA's Workers Education Division, discussed the government's anti-illegal recruitment campaign and elucidated the state's program on overseas employment.
Other speakers and their respective topics were: Atty. Jeffrey Exiomo (Law on Illegal Recruitment; POEA's Legal Remedies and Services for Migrant Workers); Rustico-Mendrato Banal III (Modus Operandi of Illegal Recruiters); and, Moira Lintongan-Idiesca (Effective Implementation of Pre-Employment Orientation Seminar).