LUBAO, Pampanga — The municipal government here notched another Seal of Good Local Governance (SGLG) award this year in a ceremony held Friday in Manila.
Mayor Mylyn Pineda-Cayabyab, along Lubao Disaster Risk Reduction and Management Officer Edgar Dabu, Municipal Planning and Development Officer Engr. Dan Aquino, Local Government Operations Officer Annette Gulapa and Municipal Administrator Elizalde Bernal, received the award from the Department of Interior and Local Government.
Lubao was also recipient of the same award last year.
This year, 448 local government units clinched the seal as compared to only 306 recipients in 2016.
In Pampanga, 13 municipalities and the provincial government were among this year's awardees.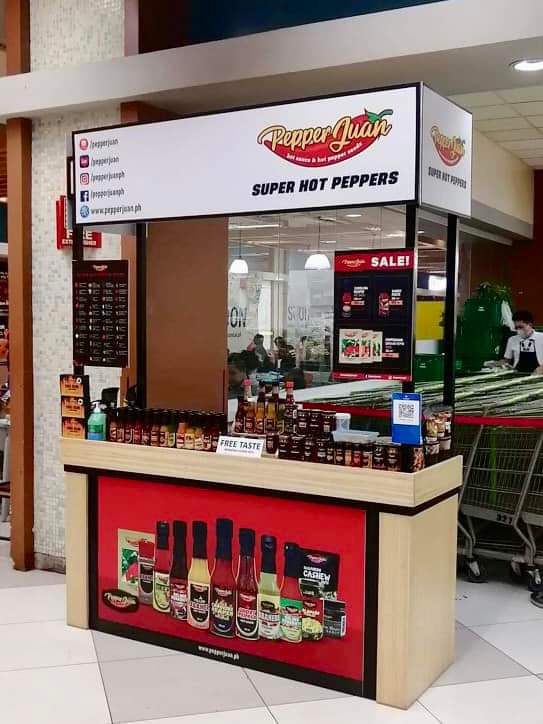 Mayor Pineda-Cayabyab, who is also the president of the Pampanga Mayors League, was pleased with the result of the SGLG evaluation though the province was hoping for all towns to qualify for the award.
Early this year, the provincial government and the PML held a planning session to encourage all LGUs to comply with all the requirements of the SGLG.
Pineda-Cayabyab said the award, which comes with a cash incentive for the awardees also guides local officials on how to properly dispense their duties to their constituents.
"To be qualified for the award means our LGUs are on the right track in governance. That, itself, is already an award for us. The financial incentive, which we could use to fund projects, is just an icing on the cake," the mayor said.