LUBAO, Pampanga — Some 18 graduates of the government's Special Training for Employment Program (STEP) here can now start their own businesses or land a job.
This, after the graduates of the Shield Metal Arc Welding (SMAW-NC I) received their starter tool kits that include portable welding machines and masks.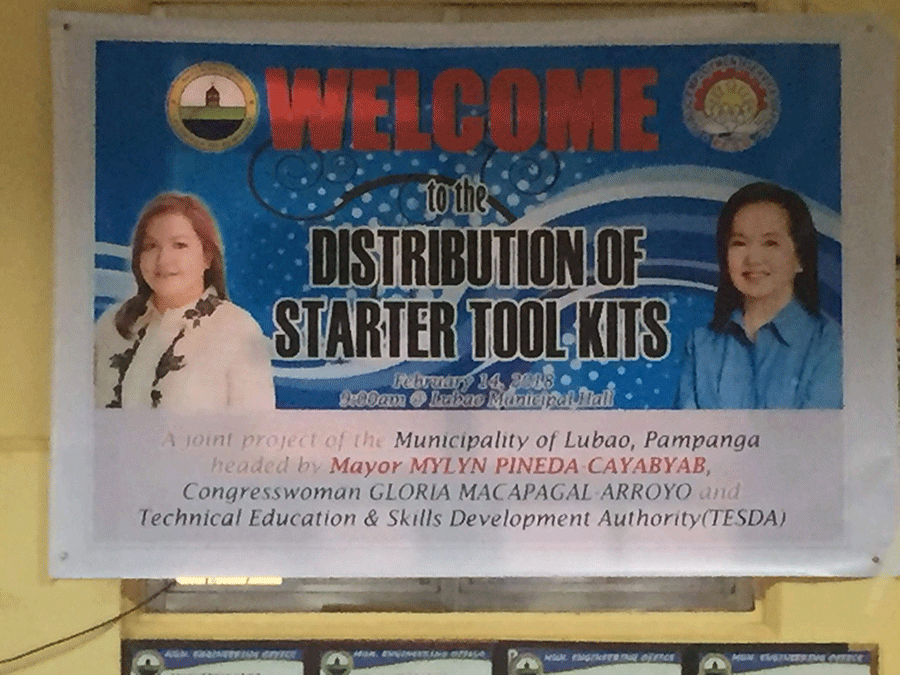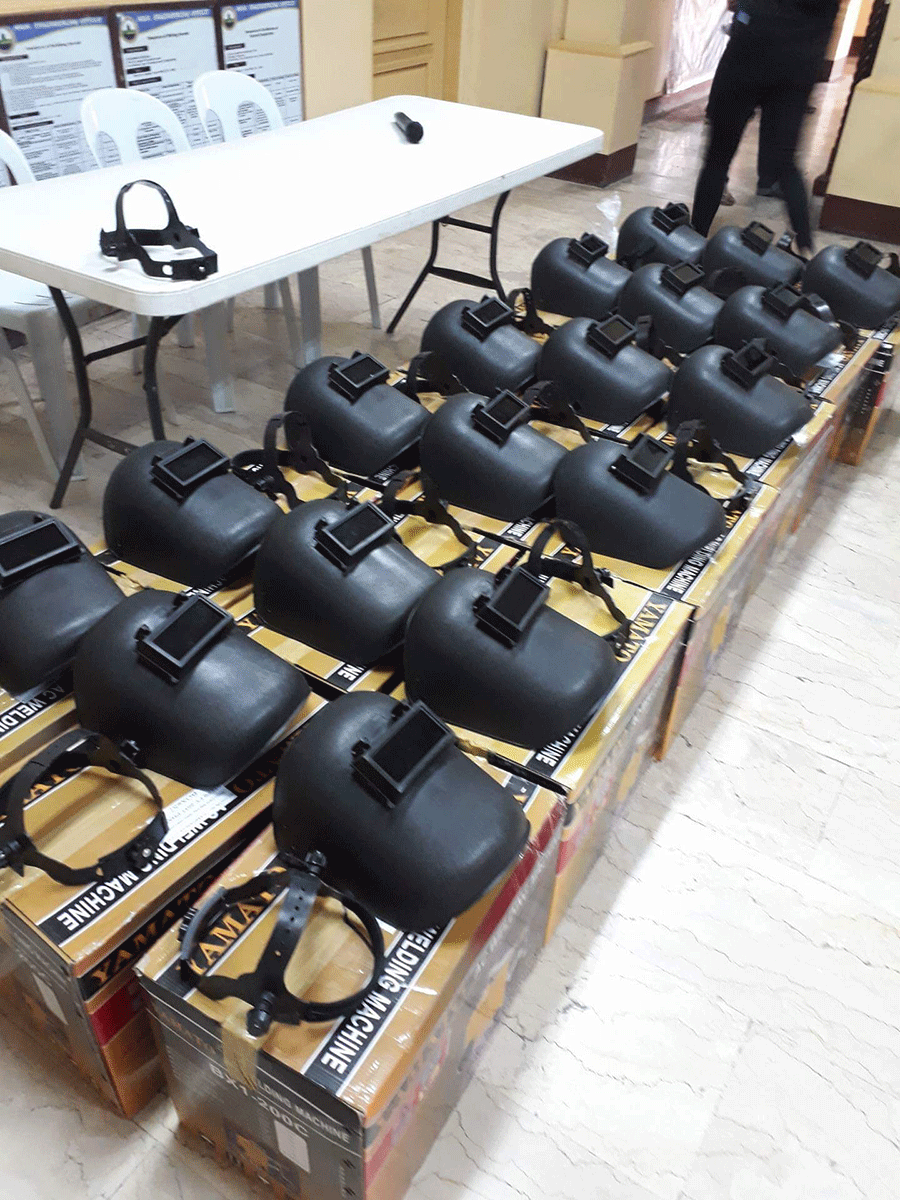 The distribution of starter kits, facilitated by the Public Employment Services Office (PESO) here, was a joint project of Lubao Mayor Mylyn Pineda-Cayabyab and Pampanga Second District Rep. Gloria Macapacal-Arroyo.
Raquel Lugtu, Lubao PESO manager, said each of the sets costs P11,705, an amount apart from the P1,560 training alllowance given to the beneficiaries.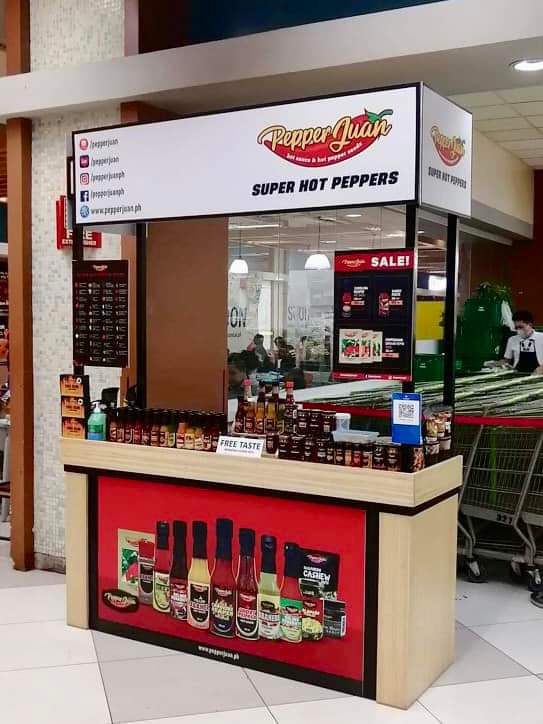 The funds used for the project were sourced from the Technical Education and Skills Development Authority (TESDA) thru the initiative of Congresswoman Arroyo.
STEP is a program of TESDA benefitting high school undergraduates, regardless of age.
Another TESDA project, Training for Work Scholarship Program (TWSP), on the other hand, is for those who are 18 years old or higher who have completed high school.
The awarding and distribution of the starter kits was held at the municipal hall and was attended by Mayor Cayabyab, Vice Mayor Robertito Diaz and Angela E. Gabriel, TESDA Pampanga's newly-designated director.