SEAOIL, the leading independent fuel company in the Philippines, recently opened its first branded lubricant service center, LubeServ.
Offering a one-stop convenience for change oil and other professional lubricant services, LubeServ uses high quality engine oils at competitive rates.
The first LubeServ is now accepting clients at the SEAOIL Dau station in Pampanga. The company shared that it will be opening four more LubeServ centers within the year, including one at their SEAOIL- SCTEX mega station in Concepcion, Tarlac.
"We are always looking for ways to serve our customers better. LubeServ, a one-stop lubes service center, will provide utmost convenience to our customers. At the same time, it will also allow us to ensure their safety on the road," SEAOIL CEO Glenn Yu said.
SEAOIL LubeServ has a complete line of automotive services including lubrication, aircon and electrical repairs, computerized wheel alignment and balancing, undercoating and complete wash, engine scanning and tune up, radiator repair, and auto detailing. It also provides maintenance services for the brake system, under chassis and suspension, tires and batteries, and drive train (clutch system).
SEAOIL offers a wide range of world-class lubricants designed to meet the needs of the automotive, construction, marine, transportation, power, and manufacturing industries. Blended with performance boosters and formulated using superior base oils, SEAOIL Lubricants are guaranteed to protect engines from unnecessary wear, dirt, and engine deposits.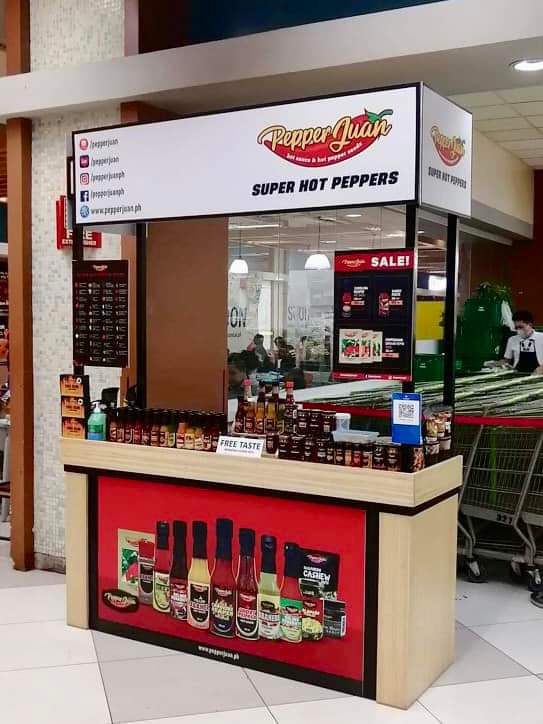 "In a tropical country like ours where heat is a major hindrance to engine performance, SEAOIL Lubricants have been found to be consistent in meeting the demands of modern engines and machineries," Yu said.
The company is a pioneer in the Philippine fuel industry for its innovation of fuel products that have now become industry standards. Its recent product campaign highlights SEAOIL fuels' top three qualities. Firstly, SEAOIL's base fuels are imported from advanced refineries in Japan, South Korea, and Singapore, ensuring world-class quality. Secondly, SEAOIL fuels are monitored and tested at least three times daily at their retail stations for consistency. Thirdly, SEAOIL fuels are the only ones in the Philippines that are powered with STP additives, known for superior engine clean-up and keep-clean properties resulting in improved performance.
SEAOIL has also been recognized for its award-winning franchise package which demonstrates the company's core values, as well as their commitment to excellence and service to the Filipino people.