Camp Aquino, Tarlac City — To achieve peace and development to the indigenous cultural communities in Northern and Central Luzon, Tribal Leaders and Indigenous People's Mandatory Representatives from Northern and Central Luzon converged and pledged their support to the government's peace endeavors during the Tribal Chieftains' Summit held at Headquarters Northern Luzon Command on Saturday, March 20, 2021.
With the ultimate goal of promoting peace and development in their respective communities, a total of 15 Tribal Chieftains and 20 Indigenous People's Mandatory Representatives (IPMR) from the different indigenous cultural communities in Northern and Central Luzon participated in the 2-day event which was jointly facilitated by Northern Luzon Command and National Commission on Indigenous People (NCIP) of Region 3.
The activity was conducted to capacitate the participants in coping with various issues besetting the country which includes the threat of local communist terrorists and COVID 19 pandemic, while empowering them to become proactive leaders in their respective communities.
Ms. Liza B Balario, the IPMR of Barangay Duhawen, San Marcelino, Zambales expressed her gratitude to the organizers of the event for giving them the opportunity to acquire new knowledge that they can share with their respective constituents when she said that, "Kaming mga Tribal Leaders ay kaakibat po ng ating pamahalaan at handang makipagtulungan upang tuluyang wakasan ang problema sa NPA, para magbigay daan sa kapayapaan at kaunlaran ng aming komunidad".
Meanwhile, Tribal Governor Rolando Manuel Rivera, the NCIP Commissioner for Region 3 and rest of Luzon emphasized that sustainable development cannot be realized without peace, when he said that "Kung walang kapayapaan, walang development. Kaya unahin natin ang kapayapaan."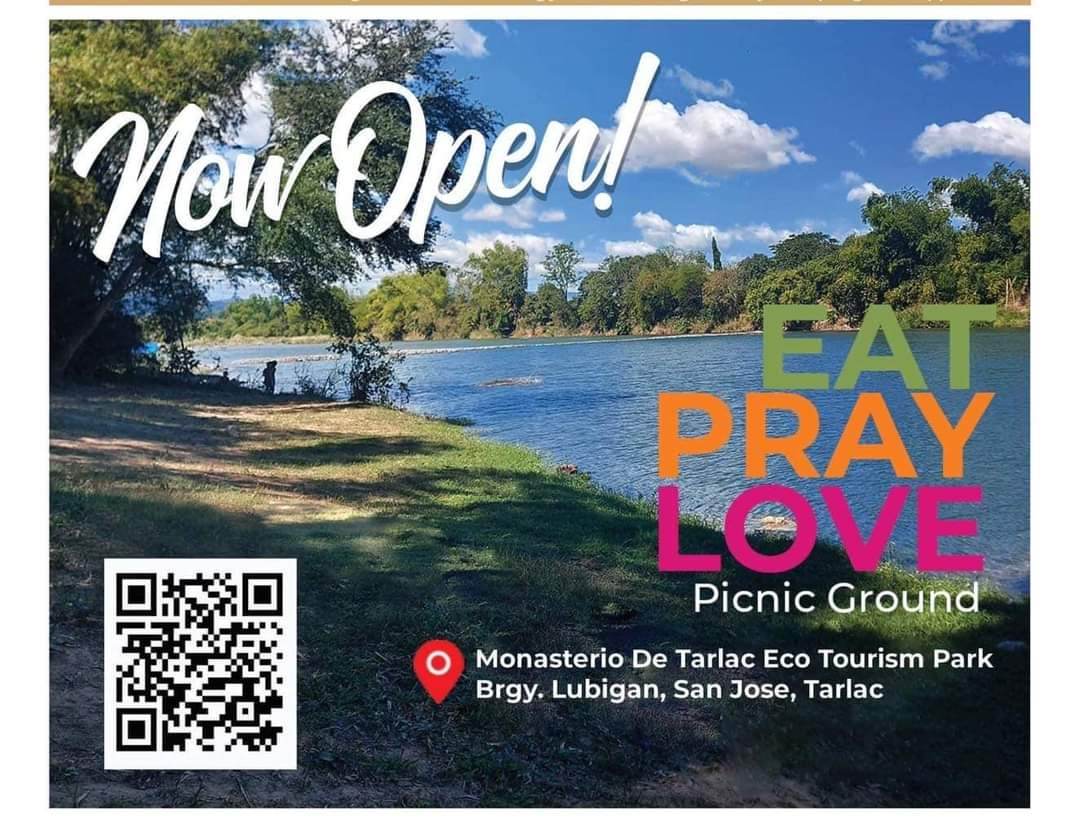 Lieutenant General Arnulfo Marcelo B Burgos Jr, the Commander of Northern Luzon Command expressed that "the activity was realized following NOLCOM's activation of the Indigenous People Affairs Desk (IPAD) with no less than my deputy commander, BGen Henry Doyaoen as its General Officer in Charge being an IP himself. It shall give focus and reach out to the indigenous people and establishing partnership with them, for peace and development in their respective communities."
Lieutenant General Burgos ended his statement, saying that "Through the activity we are sending a strong message to the members of the IP communities in Northern and Central Luzon that the government is here for them, contrary to the propaganda of the communist terrorists whose only objective is to prey upon the vulnerabilities of our indigenous people and sow terror in their communities."
The event was divided into two parts. On the 1st day, the participants were treated with a hotel accommodation for them to enjoy good food and relax comfortably after long hours of travel from different provinces in Northern and Central Luzon. On the 2nd day, they were engaged on a series of discussions with subjects such as: coping with COVID 19; salient points of Anti – Terror Law; and salient points of IPRA Law.
During the activity, members of Massdrop Marketing interacted with the summit participants. Its President, Mr Edgar Joseph Tan was given an opportunity to speak from a private individual's perspective. His organization donated 5 sacks of rice and cash incentives to each of the participants of the activity.